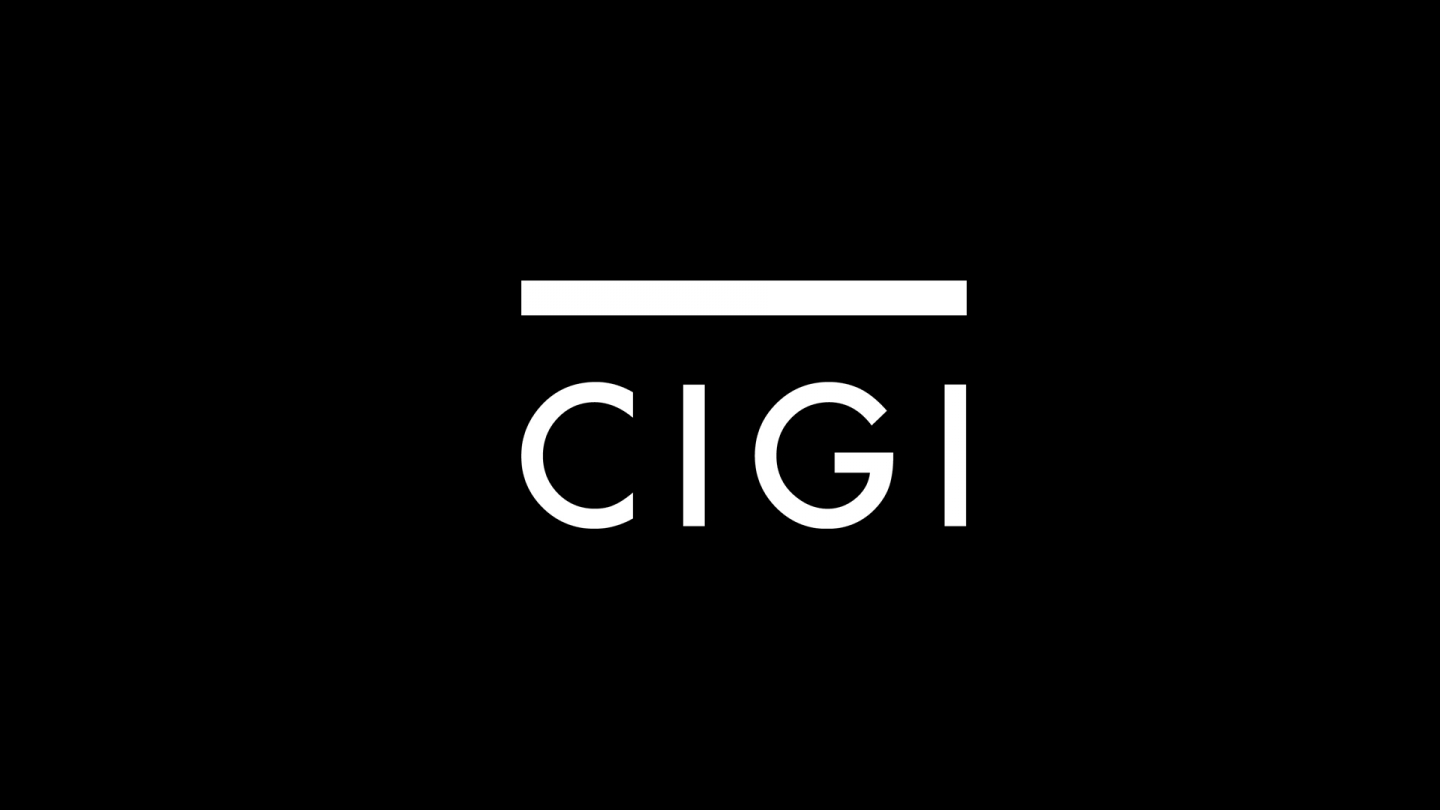 The following is an excerpt. To view the full article please visit the link below.
It's a single data point that neatly captures Canada's shifting economic fortunes.
Energy quietly dropped out of first place among the country's top merchandise exports in July, after a bump in auto sales knocked it off a perch it has occupied for eight consecutive years.
The petro-centric economy Canadians have known for much of the past decade is reversing course. And it may be years before oil regains the lofty heights of $100 (U.S.) a barrel.
This isn't just a story about exports, of course. Energy – and more specifically oil and gas – has powered Canada's economy, driving...
* * *