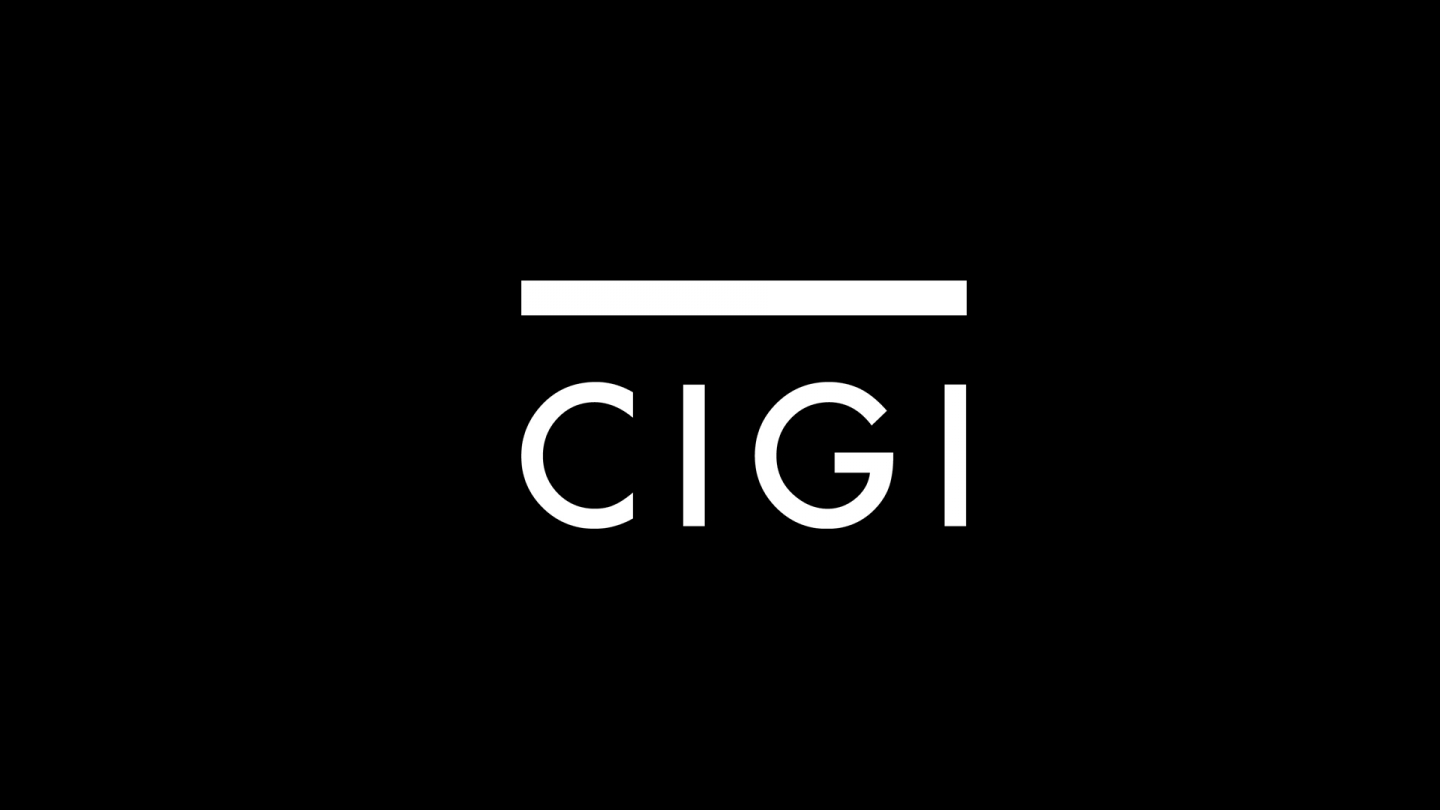 The following is an excerpt. To view the full article please visit the link below.
The internet is now the most powerful source of knowledge and enlightenment. While there appears to be no express right of general application to 'access the Internet' stipulated in any of the major international human rights instruments, it has been argued at the international level that such access is critical, particularly in terms of the right to freedom of expression, and in the redressing of structural disadvantages. Accordingly a number of countries have, in varying forms, formally recognised human rights to access the Internet.

The Internet has revolutionised the way people interact and exercise their freedom of expression and information and...
* * *