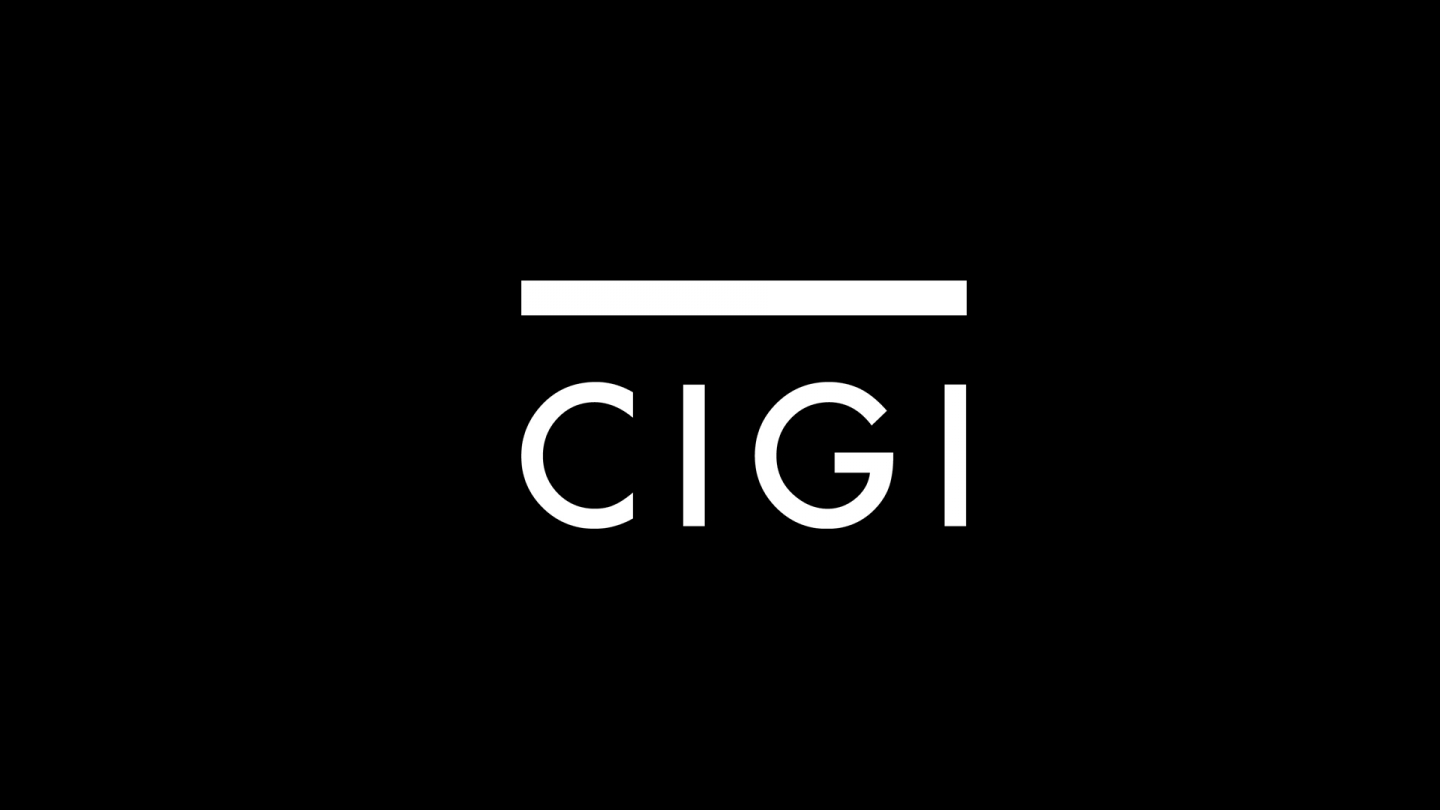 Washington

Somalia

As diplomats meet in Tanzania Friday trying to find a peaceful solution to the situation in Somalia, analysts say there are many obstacles to overcome. The International Contact Group on Somalia, made up of diplomats from the United States, Europe and Africa, is calling for the reconciliation of all the country's factions.
Hany Besada is the senior researcher at Center for International Governance Innovation in Waterloo, Canada. He spoke to VOA English to Africa Service reporter Joe De Capua about the chances of peace in Somalia.
"The chances of permanent peace really rest on the ability and...
* * *