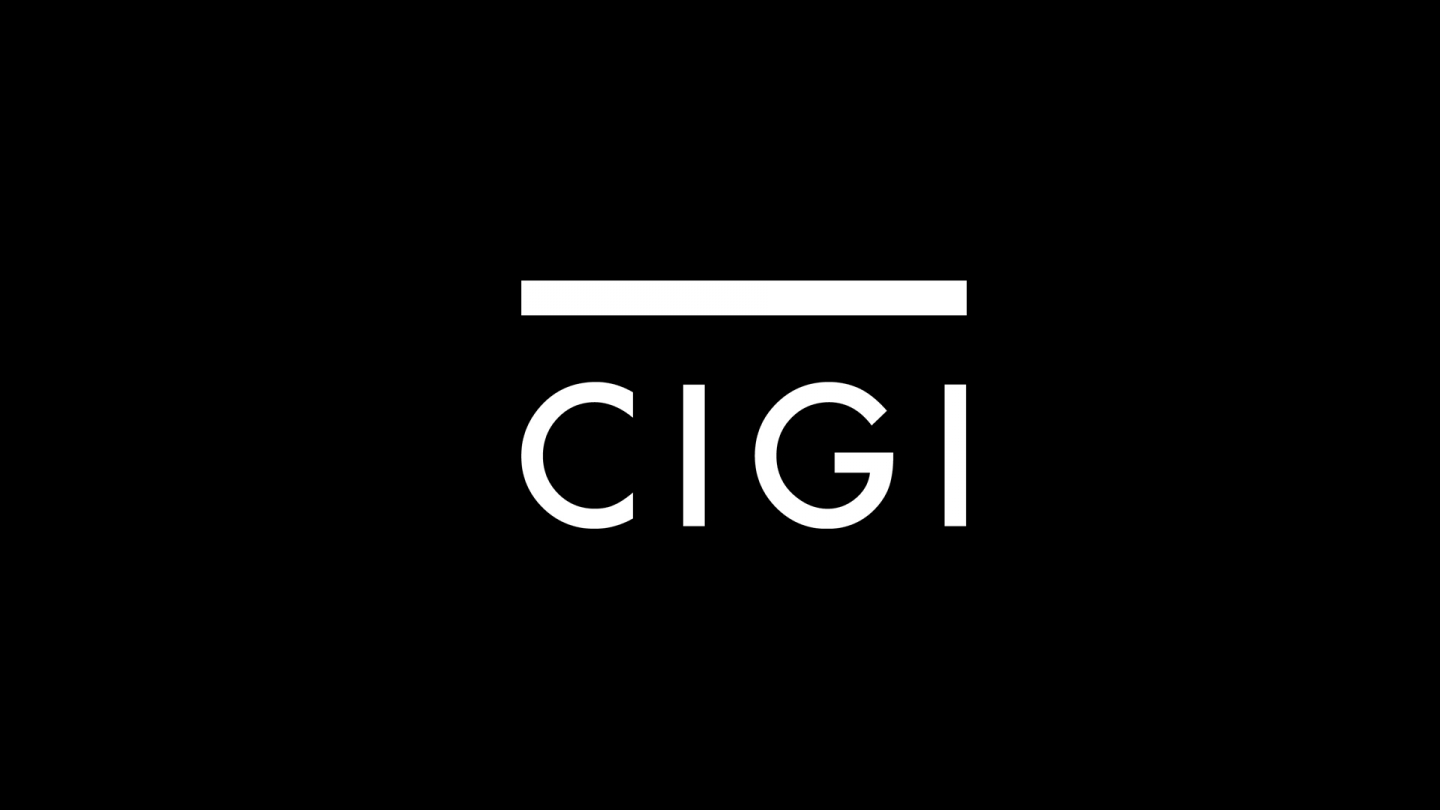 The following is an excerpt. To view the full article please visit the link below.
The International Monetary Fund, tasked with shoring up cash-starved countries, has been playing a crucial role in today's world economic affairs as the hangover of the financial crisis is still being felt in much of Europe and rest of the world. Following the resignation of Dominique Strauss-Kahn, jockeying for position has started as the organization looks for a new managing director. Since the IMF was established after World War Two, the top position has always gone to an European, while its sister organization, the World Bank, has been run by Americans.
While many western countries are in the red at the...
* * *