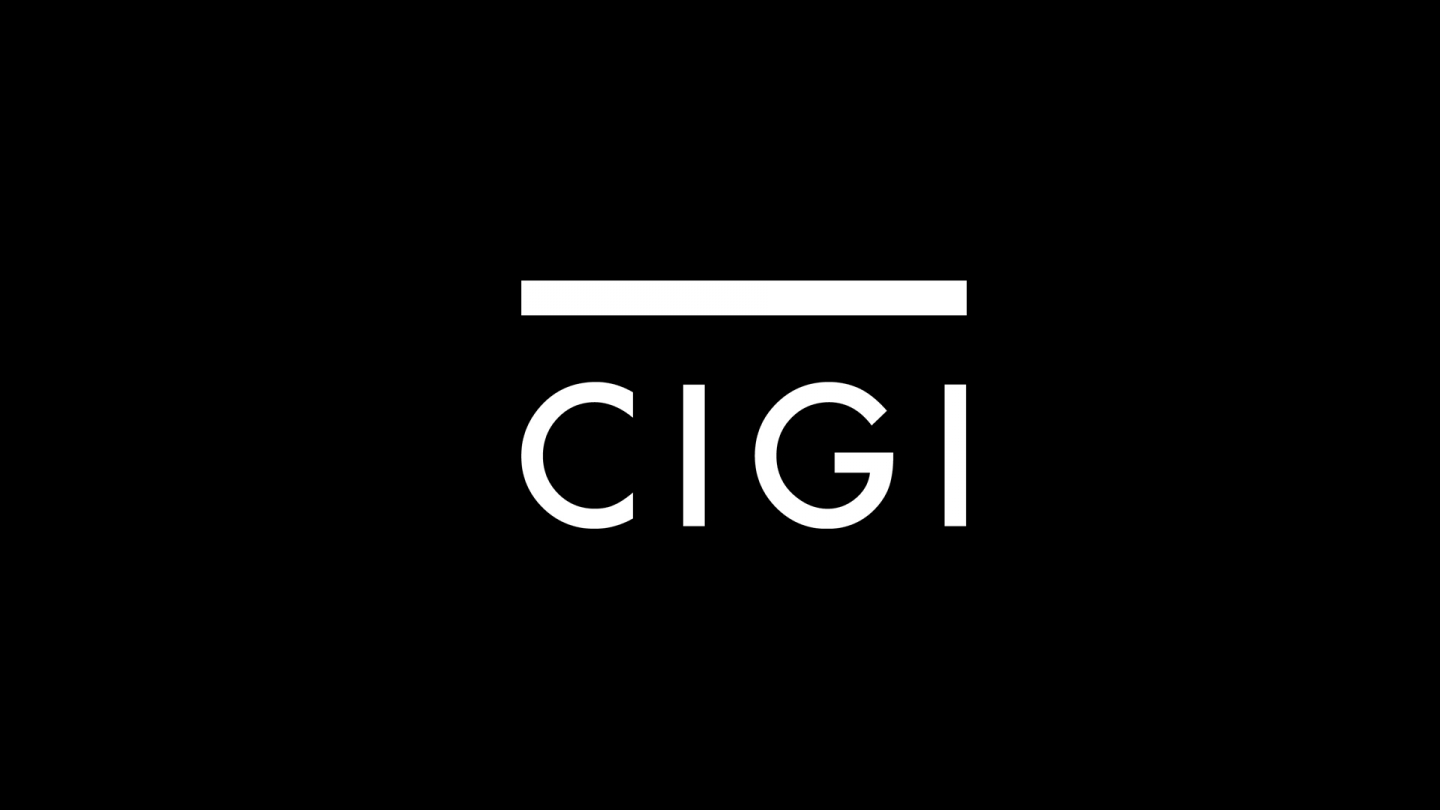 Three years after the G20 Seoul Summit, what was welcomed by the managing director of the International Monetary Fund (IMF) as "the most fundamental governance overhaul in the Fund's 65-year history and the biggest ever shift of influence in favour of emerging market and developing countries" has yet to materialise, almost a year after the deadline of October 2012.

What are the terms of this reform package, its relevance for IMF governance, its prospects for its ratification over the coming months and its implications for the G20 moving forward?

To read the full piece, click the link below.