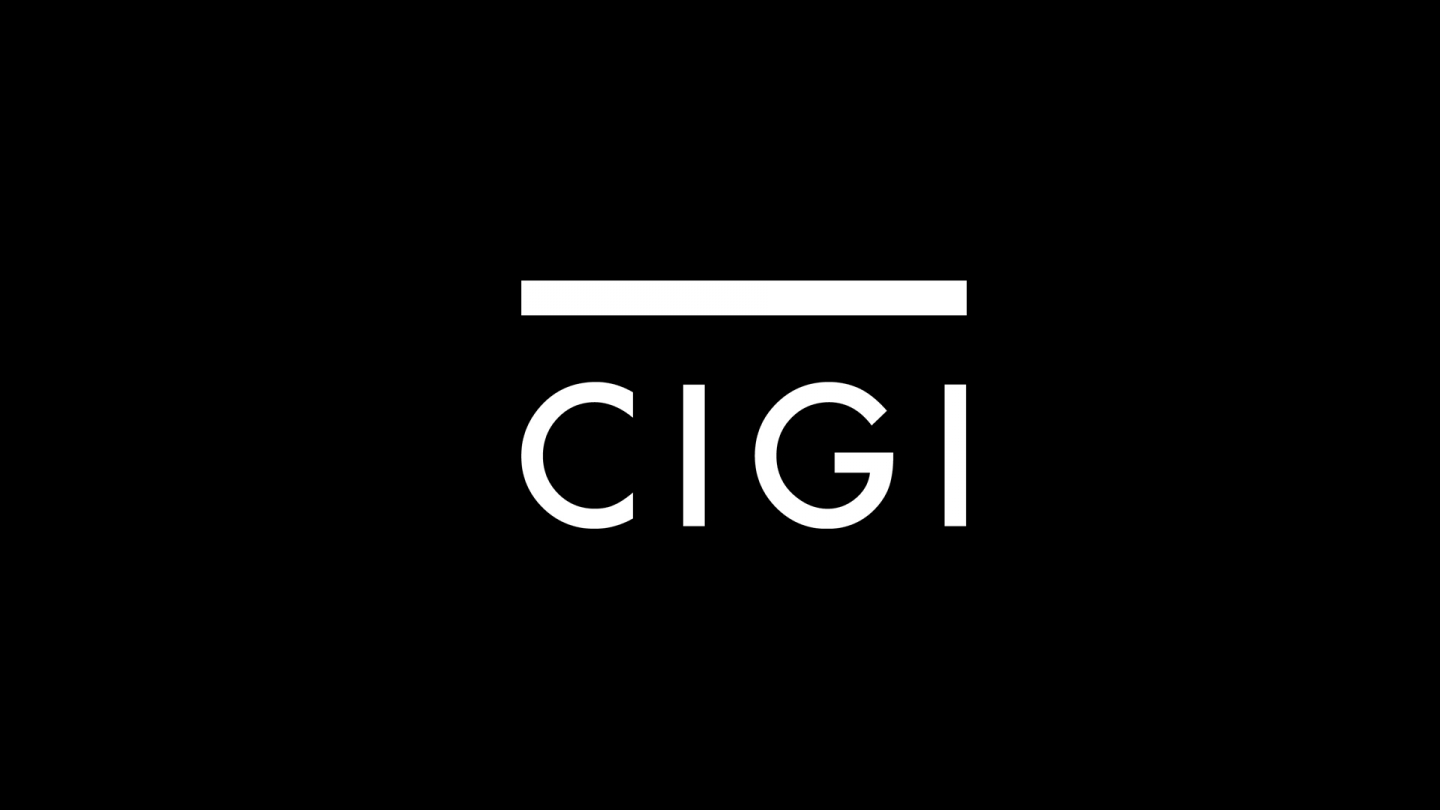 Waterloo, Canada – Post-apartheid South Africa was positioned to advance its key role in Africa under the leadership of Nelson Mandela. However, in the years following his presidency, South Africa lost its way, forfeiting its prime role in Africa and disappointing Africans and South Africans who believed in Mandela's transformative vision, says CIGI senior fellow Robert I. Rotberg, contributing author and editor of a new book Governance and Innovation in Africa: South Africa after Mandela.
In the new CIGI publication, Rotberg and a set of mostly South African authors examine key challenges facing modern South African leadership: how to improve education, health care, progress for women and children, and crime and public safety; better the environment; and strengthen media freedom and performance. Each governance issue is discussed in depth by an expert or experts in the field, who highlight gaps in governance and identify practices that prevent the country from flourishing as a state in a post-Mandela era.
In order to improve governance throughout South Africa, Rotberg suggests, "Courageous, intelligent, bold and principled political leadership is required if South Africa is going to build upon Mandela's legacy and successfully address the major problems that engulf the nation."  "With Nelson Mandela gone," he writes, "South Africa lacks a moral compass."
"South Africa desperately needs newly recommitted leadership capable of serving the entire nation, not a ruling class or a cohort of robber barons," says Rotberg. "South Africa is ready and anxious to be renewed."
Governance and Innovation in Africa puts forward actionable alternatives to bring about this renewal – for the benefit of the nation and for its 55 million citizens – before it is too late.
For more information on Governance and Innovation in Africa: South Africa after Mandela, please visit: www.cigionline.org/bookstore.

ABOUT THE EDITOR:
Robert I. Rotberg is a CIGI senior fellow and was the inaugural Fulbright Research Chair in Political Development at the Balsillie School of International Affairs and Visiting Fulbright Scholar at CIGI. Robert is the founding director of the Program on Intrastate Conflict and Conflict Resolution at Harvard University's Kennedy School of Government, and was previously academic vice president of Tufts University and president of Lafayette College.
LIST OF CONTRIBUTING AUTHORS:
William Attwell, Andrew Babson, Ann Bernstein, Carol Bower, Saleem Badat, Anton Harber, Robert I. Rotberg, Chris Saunders, Yusuf Sayed, Jeremy Seekings, Clifford Shearing, Roger Southall, Elrena van der Spuy, Alan Whiteside
MEDIA CONTACT: Erin Baxter, CIGI Public Affairs Coordinator
Tel: 519.885.2444, ext. 7265, Email: [email protected].
The Centre for International Governance Innovation (CIGI) is an independent, non-partisan think tank on international governance. Led by experienced practitioners and distinguished academics, CIGI supports research, forms networks, advances policy debate and generates ideas for multilateral governance improvements. Conducting an active agenda of research, events and publications, CIGI's interdisciplinary work includes collaboration with policy, business and academic communities around the world. CIGI was founded in 2001 by Jim Balsillie, then co-CEO of Research In Motion (BlackBerry), and collaborates with and gratefully acknowledges support from a number of strategic partners, in particular the Government of Canada and the Government of Ontario. For more information, please visit www.cigionline.org.
-30-