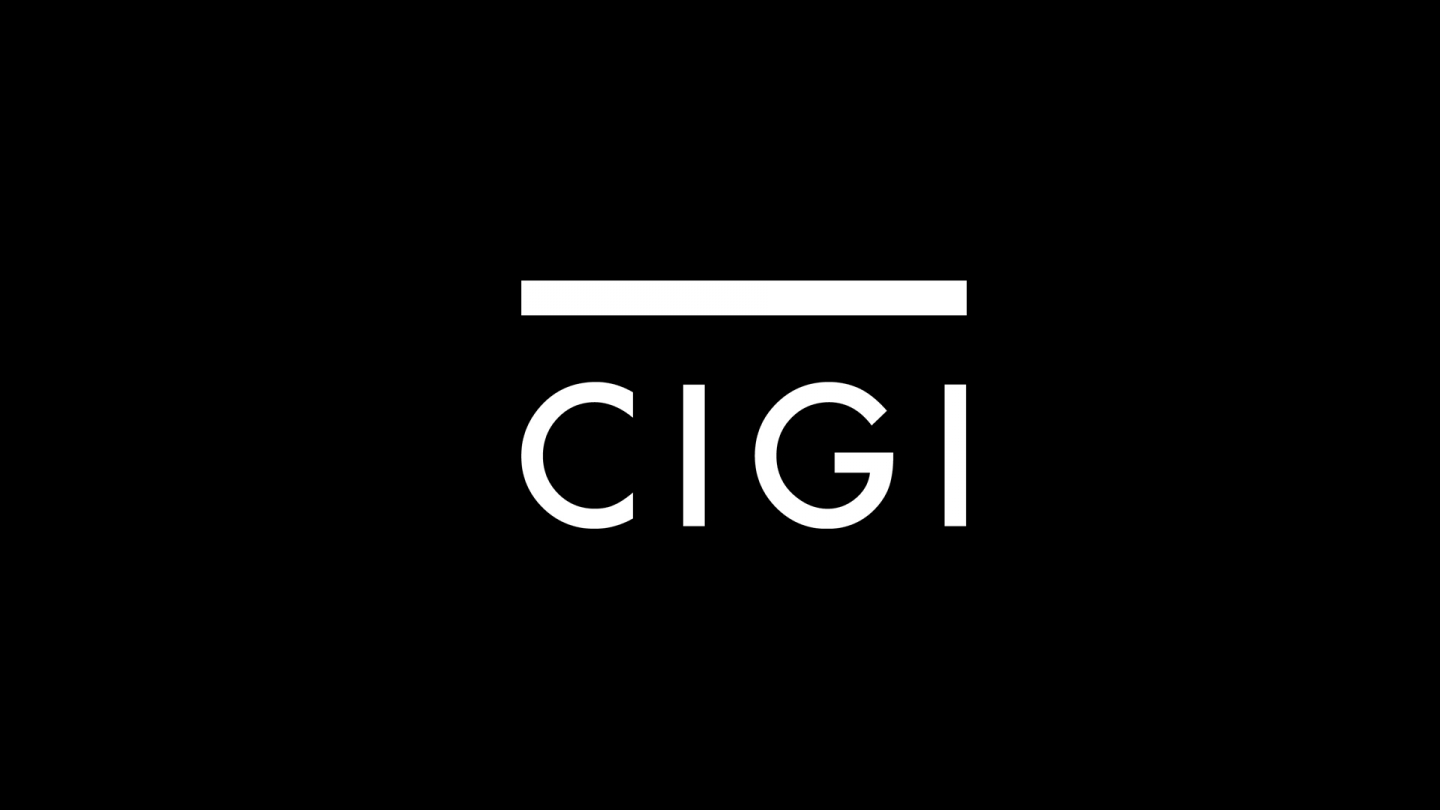 Waterloo, Ontario – June 17, 2013 – The Centre for International Governance Innovation (CIGI) is pleased to announce the appointment of economic and financial historian Harold James as a CIGI Senior Fellow, effective immediately.
Mr. James is Professor of History at Princeton University and holds a joint appointment as Professor of International Affairs at Princeton's Woodrow Wilson School. He studies economic and financial history and is a specialist on German economic history and globalization. Mr. James is the author or co-author of more than 10 books, including International Monetary Cooperation Since Bretton Woods, The Creation and Destruction of Value: The Globalization Cycle, and Making the European Monetary Union.
During his time at CIGI, Mr. James will author the inaugural CIGI Essay on International Finance, which will be published ahead of the annual meetings of the International Monetary Fund and World Bank Group, in October 2013.
"I am very pleased to welcome Harold James to CIGI," said Domenico Lombardi, Director of CIGI's Global Economy Research Program. "Harold is a pre-eminent scholar of international economic and financial history. This appointment further attests to CIGI's global standing and its mission to be a leading actor on global issues.
"Harold will author the first CIGI Essay on International Finance. Throughout his tenure at CIGI, Harold will further our understanding of what lessons we can draw from history to address today's challenges."
Mr. James is also a Senior Fellow of the Global Governance Programme at the European University Institute in Fiesole. In 2004, he was awarded the first Helmut Schmidt Prize for Transatlantic Economic History, and, in 2005, the Ludwig Erhard Prize for Writing on Economics. He was also co-author of a history of Deutsche Bank, which won the Financial Times Global Business Book Award in 1996. 
"I am delighted to be working as part of an institution that has done so much to rethink and reshape the debate about global governance in the aftermath of an unprecedented financial shock and of the changing geography of the world economy," said Harold James.
For more information please visit: http://www.cigionline.org/person/harold-james.
MEDIA CONTACT:
Declan Kelly, Communications Specialist, CIGI
Tel: 519.885.2444, ext. 7356, Email: [email protected]
The Centre for International Governance Innovation (CIGI) is an independent, non-partisan think tank on international governance. Led by experienced practitioners and distinguished academics, CIGI supports research, forms networks, advances policy debate and generates ideas for multilateral governance improvements. Conducting an active agenda of research, events and publications, CIGI's interdisciplinary work includes collaboration with policy, business and academic communities around the world. CIGI was founded in 2001 by Jim Balsillie, then co-CEO of Research In Motion (BlackBerry), and collaborates with and gratefully acknowledges support from a number of strategic partners, in particular the Government of Canada and the Government of Ontario. For more information, please visit www.cigionline.org.
"Throughout his tenure at CIGI, Harold will further our understanding of what lessons we can draw from history to address today's challenges." Domenico Lombardi, Director of CIGI's Global Economy Program