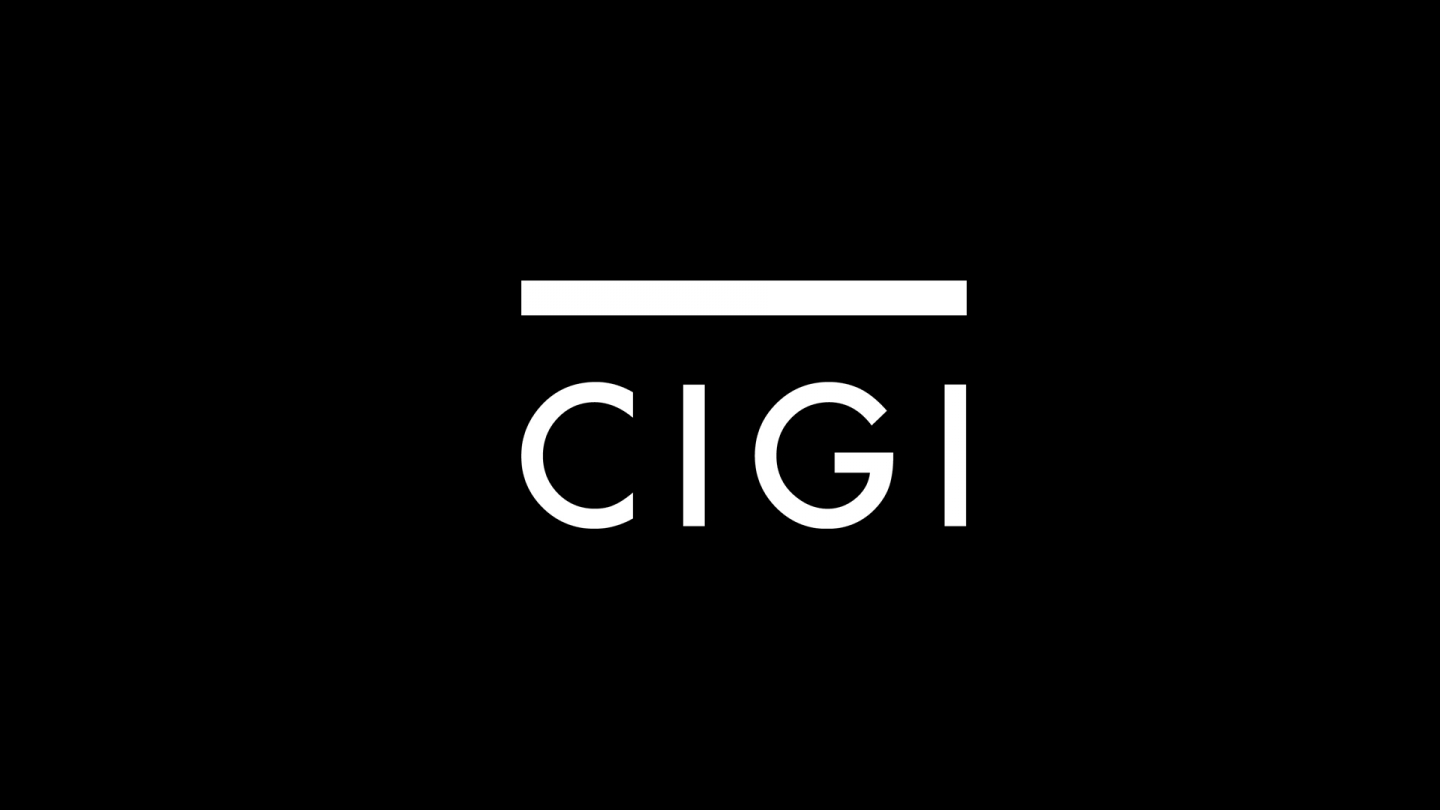 By Geoff Burt (in Waterloo)

The Afghan National Army Lessons Learned Center released a report in February detailing the COIN capabilities of the Afghan National Army (ANA). The five-month assessment is based on visits to training centres, interviews, and observations in the field.
The report highlights the importance of the Operations Coordination Centers, which "enable Afghan National Security Forces to synchronize, coordinate and monitor the security of the country." These coordination centres bring together the ANA, ANP, Afghan Border Police, National Directorate of Security, civil organizations, and local religious and political leaders.
The coordination centres were vital to the maintenance of security during the election period—and were by all accounts very successful at identifying security threats—but many have fallen into disuse since. In areas where the meetings have continued, useful COIN information has been passed along to the ANA, including information about a bomb threat that the ANA were able to dismantle.
In general, the report notes that ANA units that have good relationships with their ANP counterparts, as well as with local religious leaders, have had better success with COIN operations. The two forces achieve better results when they coordinate: the ANP may sometimes be seen as better arbitrators "because they know the histories of the tribal factions involved." In other cases, "the Army is the preferred arbitrator because they are seen as impartial."
COIN operations require a whole-of-government approach, and the coordination centres are a critical tool to encourage information-sharing between the ANA, ANP and local populations. The report recommends that meetings at Operations Coordination Centers "must continue on a regular basis. Corps and Brigade commanders and staff should attend these meetings. Meetings should be at least two times a month."
The report also provides useful information about COIN training, the new Afghan Defense University (ADU), and leadership, personnel, and equipment issues. It concludes with a useful set of recommendations on COIN policy and training. To read the report, click here.