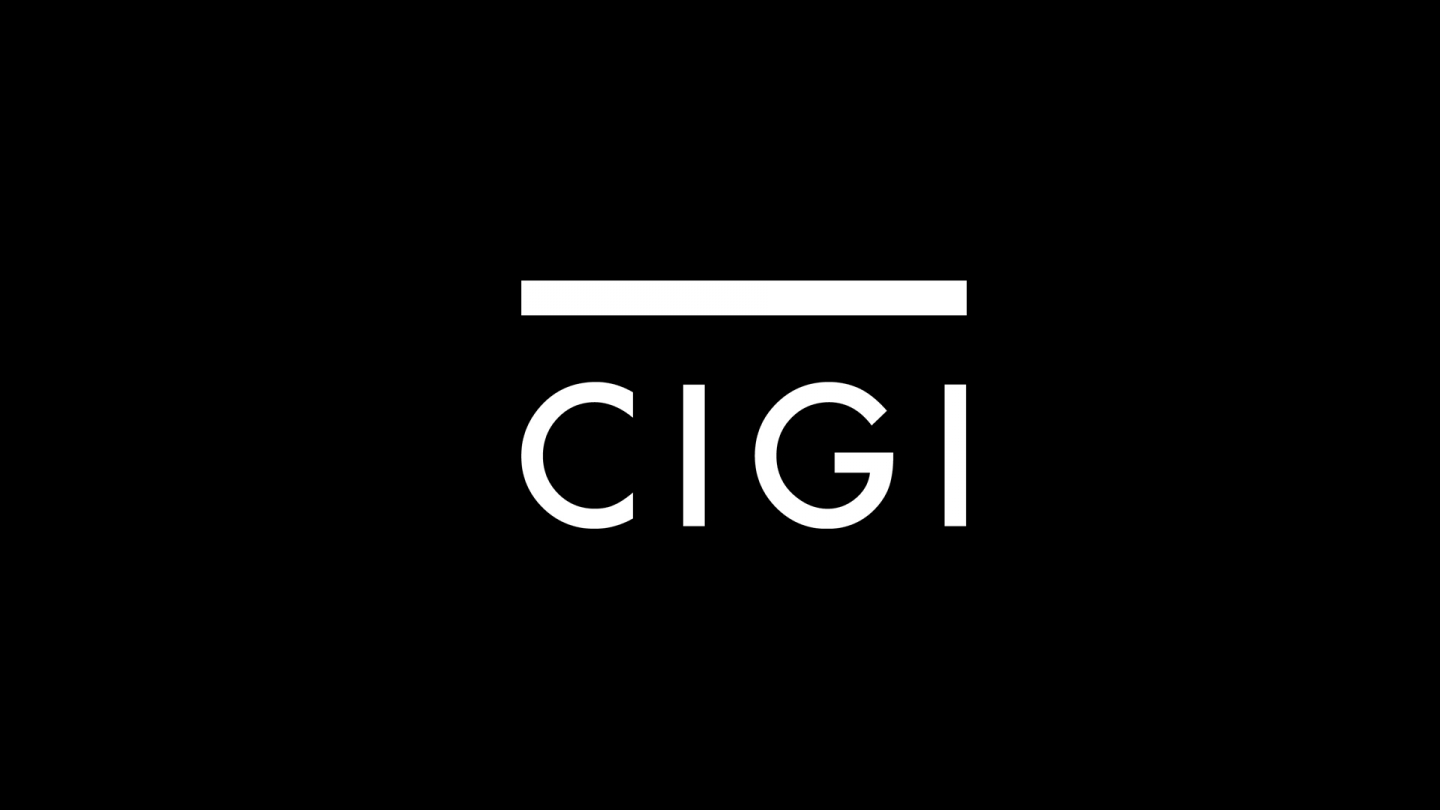 The following is an excerpt. To view the full article please visit the link below.
While Prime Minister Stephen Harper's annual summer visits to the Arctic and his government's smattering of northern policy initiatives are "admirable as far as they go," Canadian planning for the vast region in the midst of a "great melt" — one that places the Arctic "at the cusp of tremendous economic development" — is still plainly "inadequate," according to a new report by a Canadian team of foreign policy and marine transportation experts.
The report, issued by the Waterloo, Ont.-based Centre for International Governance Innovation, highlights the "urgent need" for a more coherent approach to planning the Arctic's future and greater...
* * *