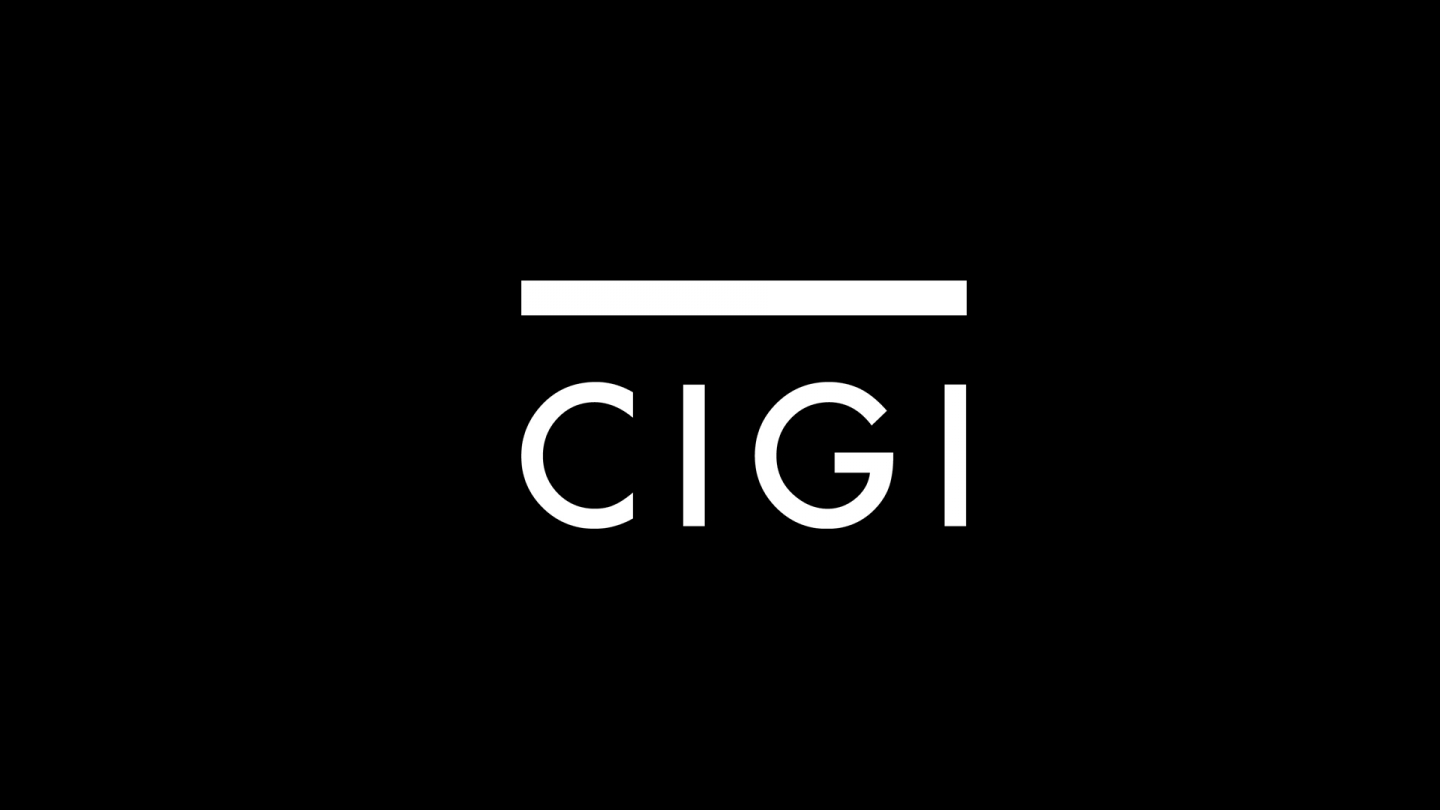 THE first research published on the Economic Partnership Agreement (EPA) on an empirical analysis of the controversial trade agreement that was signed in 2008 has been released.
The paper, by The Caribbean Policy Research Institute (CaPRI) together with the Centre for International Governance Innovation (CIGI) is titled, "The Economic Partnership Agreement (EPA): Towards a New Era for Caribbean Trade."

It is authored by UWI Mona lecturer Diana Thorburn, CaPRI Founder and President John Rapley, Head of the UWI Mona Department of Economics and CaPRI Senior Research Fellow Damien King and CaPRI Research Officer Collette Campbell.

It sought to determine the impact the...
* * *