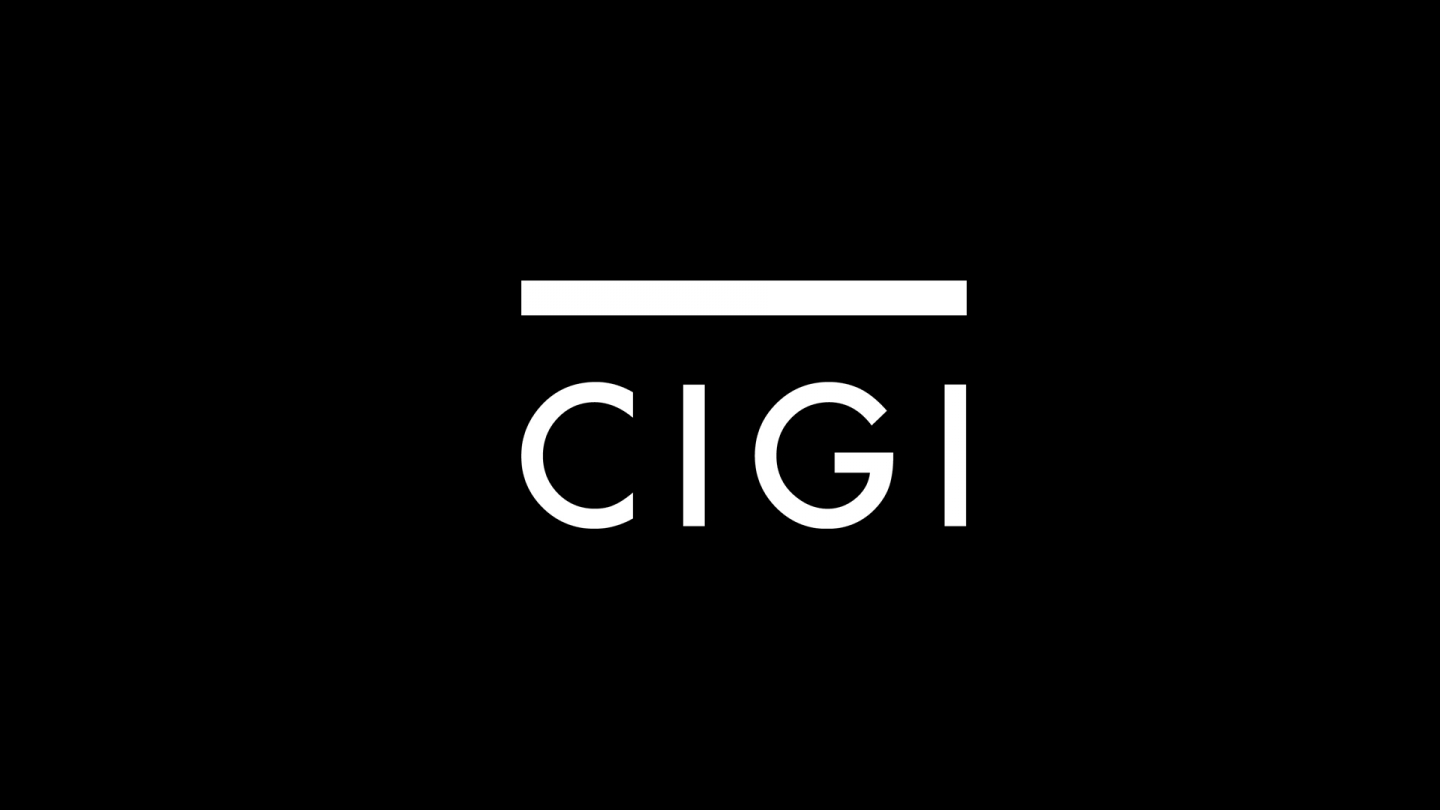 The United Nations celebrated its 60th anniversary last year, but it has, to make the point diplomatically, not completely finished its assignment of enabling the world's citizens to live in peace.
One person who has had an ideal opportunity to see the UN as it really is -- an imperfect but vital institution -- is Louise Frechette, the former deputy secretary general of the United Nations. In fact, Frechette, a Canadian, hasn't just seen the problems; she was trying to solve some of them.
Now that she has left her diplomatic post, she has agreed to come for two years to the...
* * *