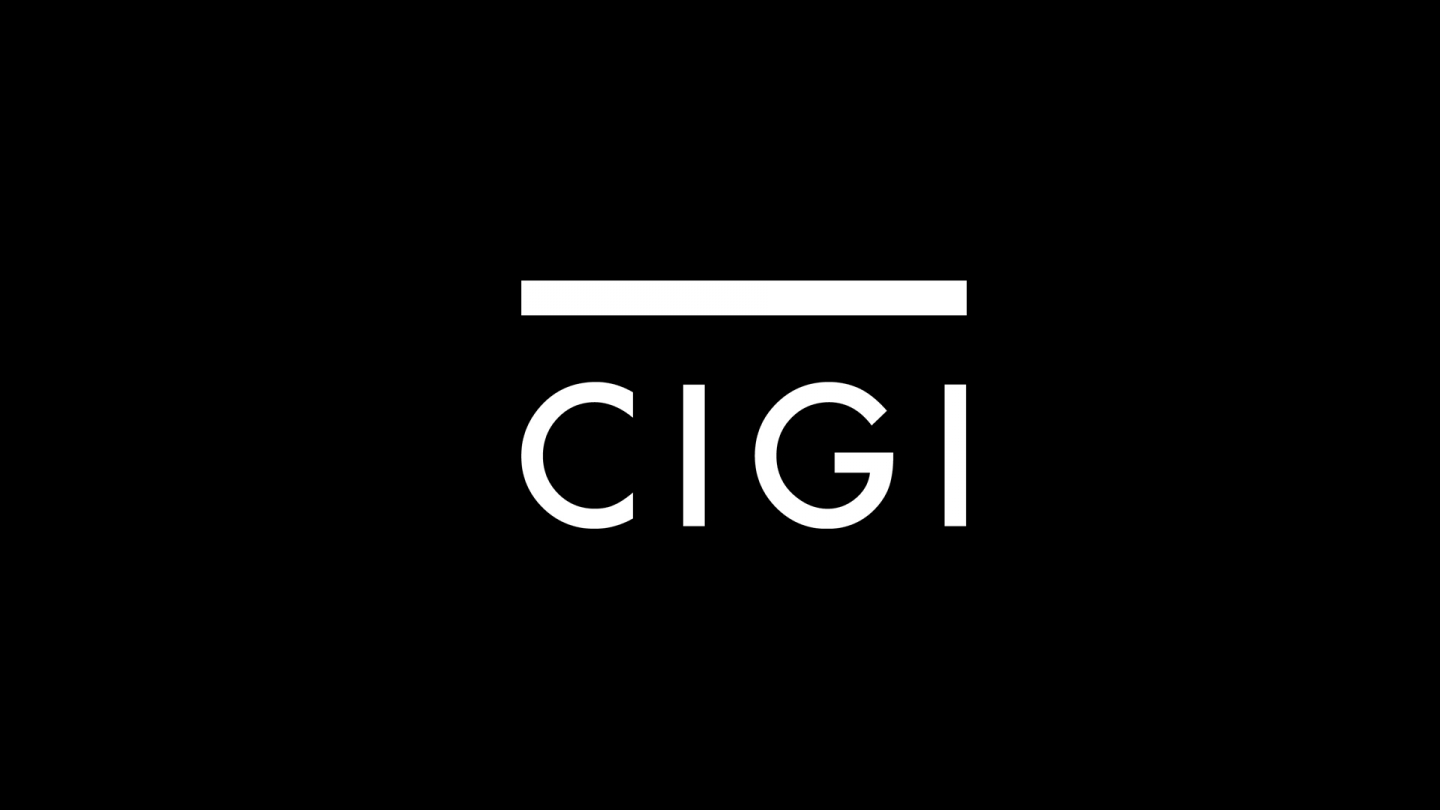 The following is an excerpt. To view the full article please visit the link below.
No estamos frente a un libro más sobre la globalización. La primera sensación que se advierte con la lectura de «El lado oscuro de la globalización» de los profesores Jorge Heine y Ramesh Thakur, es que estamos frente a un aporte importante, fundado, necesario y que según lo atestigua Saskia Sassen en el prólogo con justeza, «es único, en el sentido de que entrega un relato pormenorizado de un amplio rango de procesos y actores globales ilícitos, ilegales y no civiles (uncivil)»
El libro se desarrolla mediante dos provocadores ensayos de los propios editores, Jorge Heine y Ramesh Thakur,
al comienzo –«Globalización...
* * *