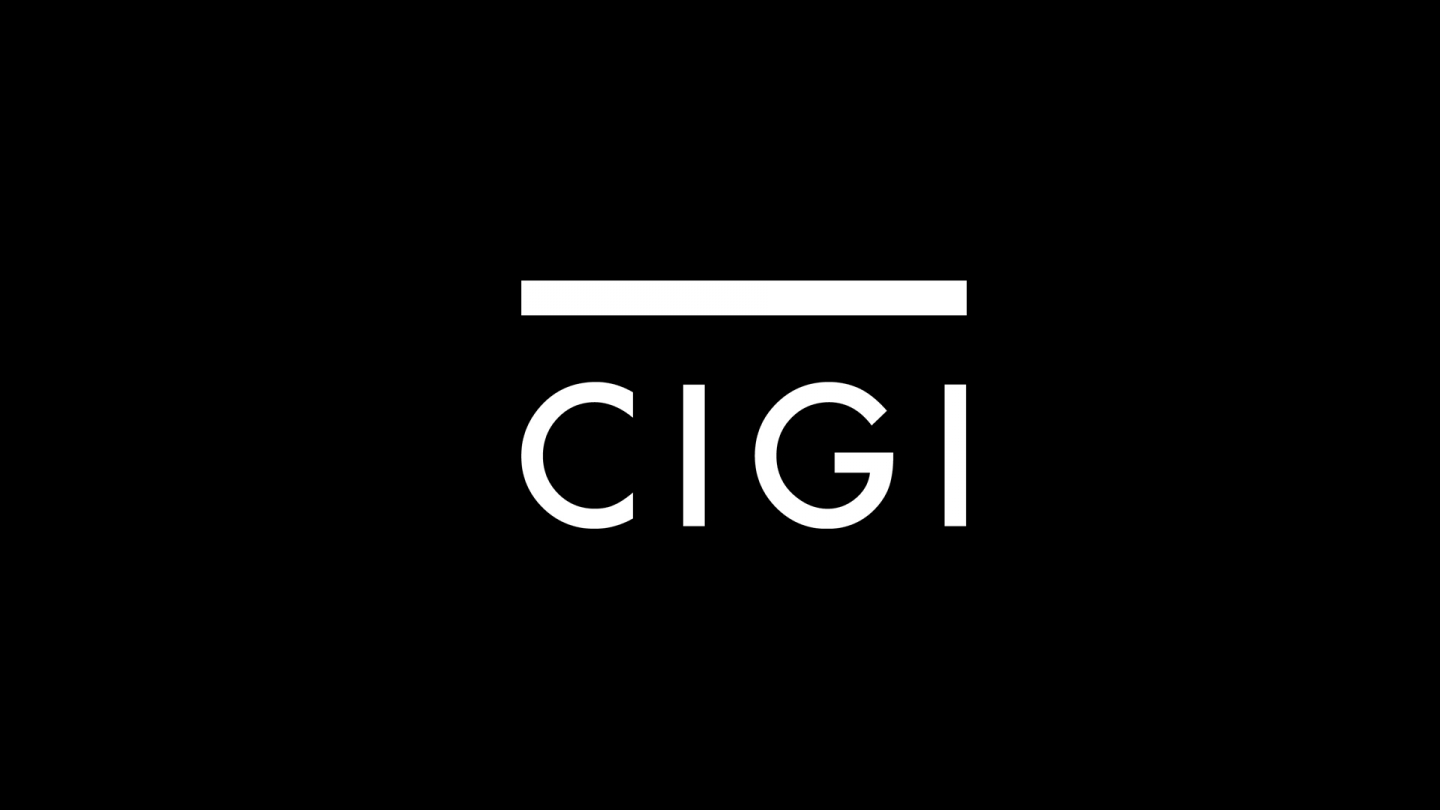 The following is an excerpt. To view the full article please visit the link below.
The sector needs to experiment with new business models, find partners where it has never thought of looking before, and take more calculated risks.

If a think tank closes its doors and nobody hears, does it make a sound?
Many in the think tank sector pondered this question as FOCAL closed its doors last month. Some see it as the proverbial canary in the coal mine, warning of more to come. Others cast it as the latest example of a lack of government interest in policy innovation.
In fact, it's a wake-up call to rethink the think tank model for policy reform....
* * *