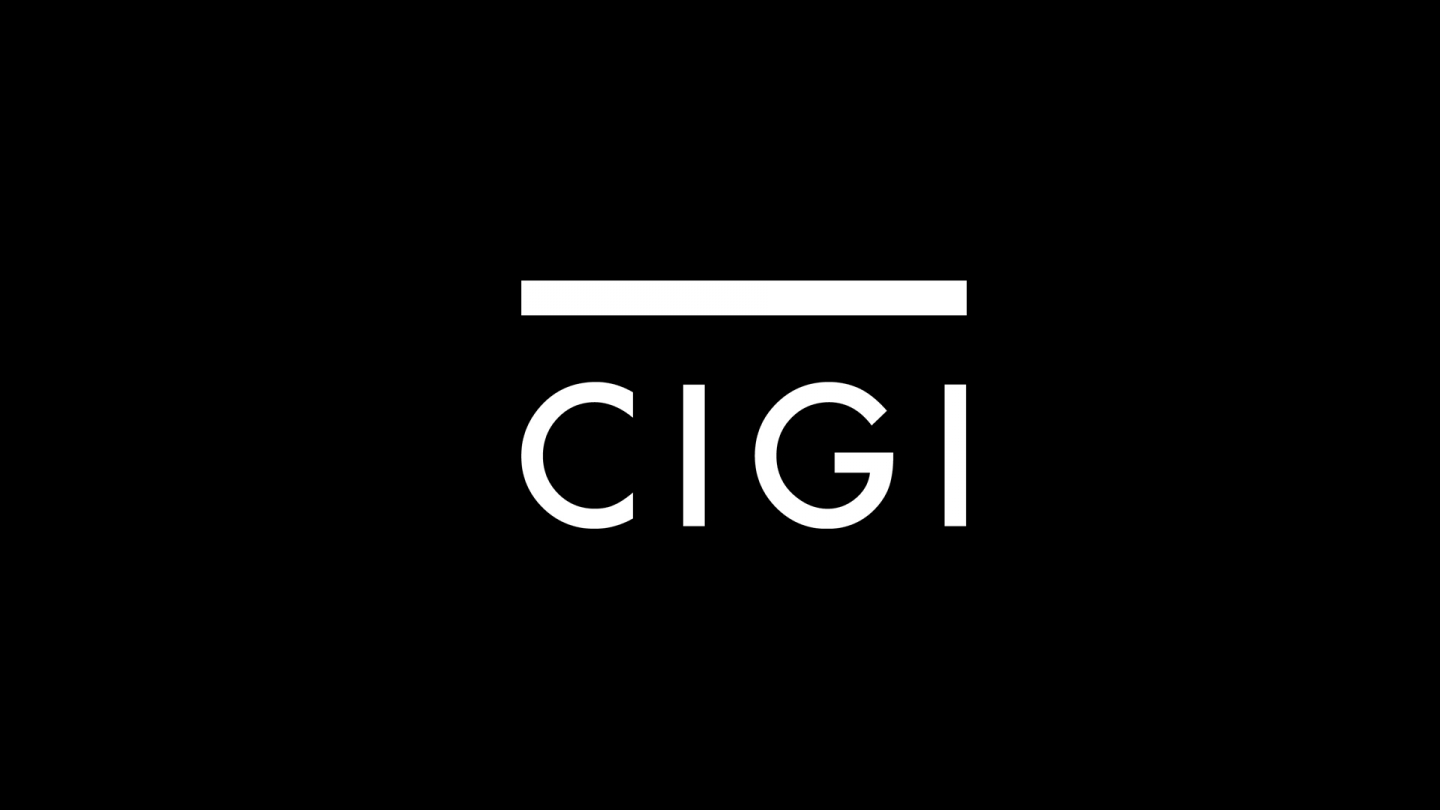 The following is an excerpt. To view the full article please visit the link below.
Abstract
A collection of fourteen articles brings to the fore some of the negative effects of globalization. Whilst not denying the opportunities brought to the world by globalization, the authors try to shed light on the fact that there are less visible, but extremely dangerous, consequences such as terrorism, insurgency and all types of illicit trafficking. Though these phenomena are not entirely new to the world, they now use sophisticated and advanced technologies to exploit the weaknesses of governments and international organizations.
This is an excellent collection of fourteen articles, written by specialists coming from different countries, various fields and having very...
* * *