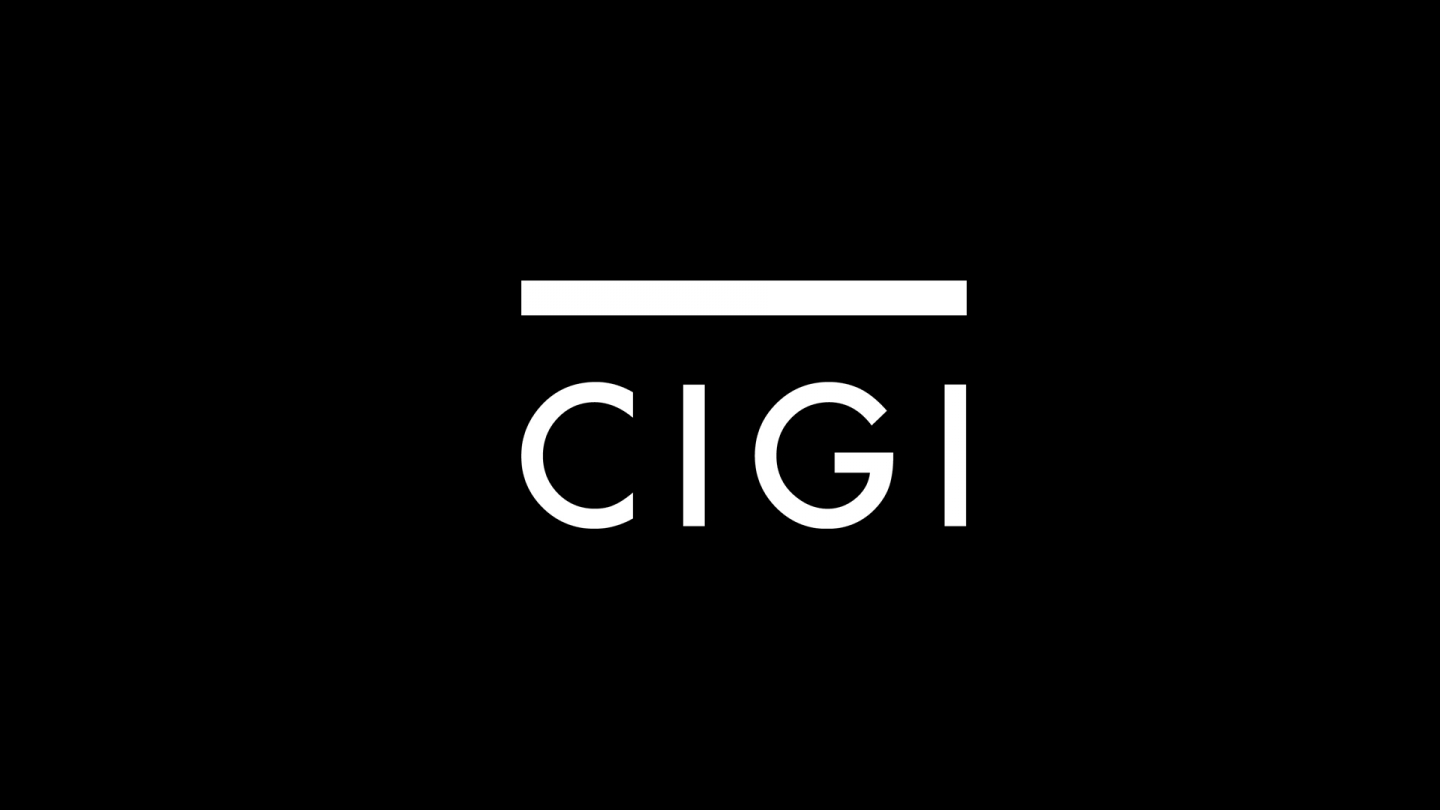 The following is an excerpt. To view the full article please visit the link below.
The Dark Side of Globalization. Jorge Heine and Ramesh Thakur (eds). Tokyo: United Nations University Press, 2011, pp.320.
Globalization has brought benefits to societies. It has also led to some undesirable processes. For the editors of this volume, the latter represent "the dark side of globalization" and they operate through what they call "uncivil society". The contributors to The Dark Side of Globalization do not theorize about the different dimensions of globalization, nor do they debate them at length. What they do is reflect upon the negative impact of global processes. These perspectives, in turn, offer different views on what determines...
* * *