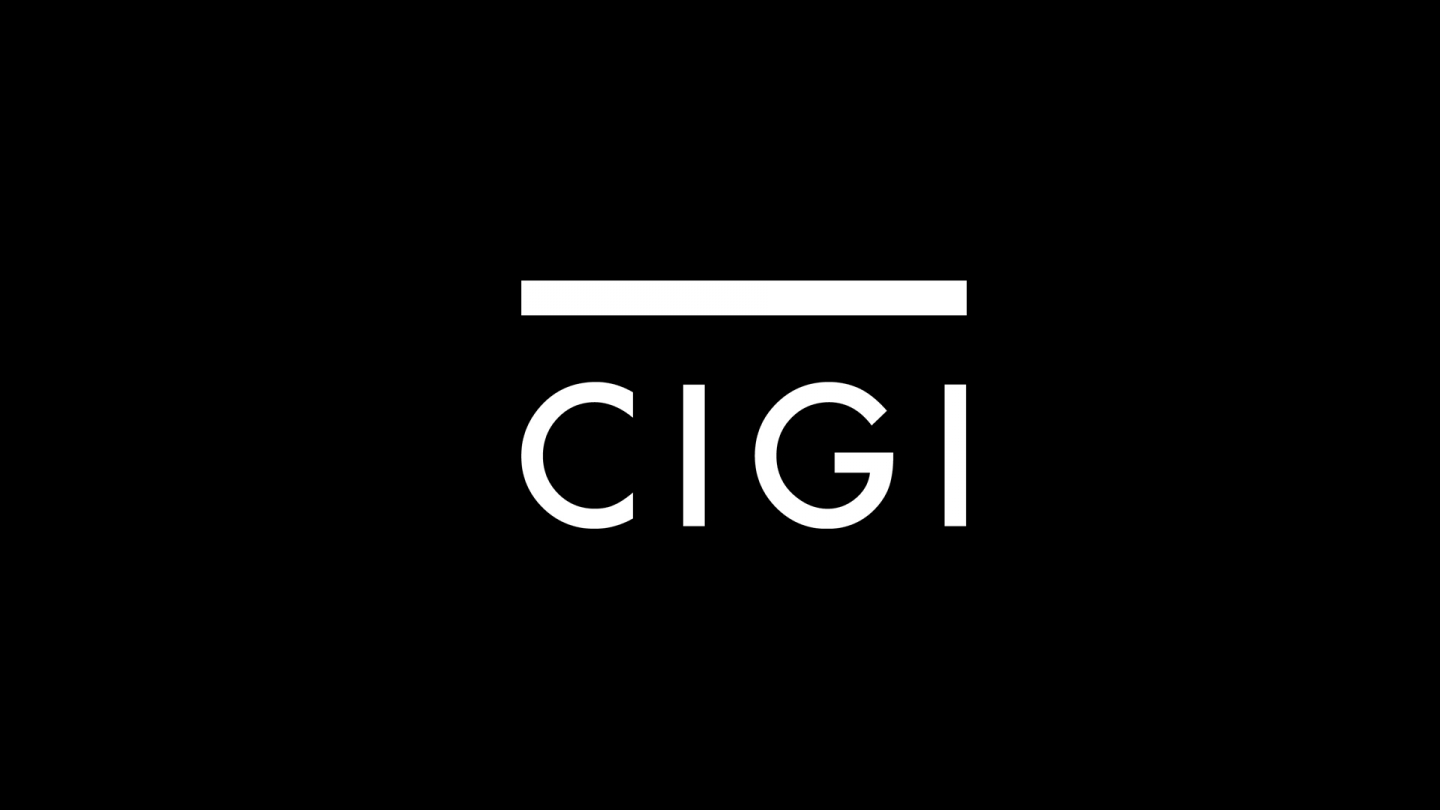 The following is an excerpt. To view the full article please visit the link below.
Brazil is launching a top-level drive to expand its economic ties with Africa, a sign of how crises in the rich world are pushing faster-growing emerging economies to trade and invest among themselves.
The new initiative, ordered by President Dilma Rousseff after her three-country trip to Africa last month, comes as nervousness grows in Brazil over the impact in the coming months of Europe's debt crisis and lurch toward recession.
Europe's woes, combined with anemic growth in the United States, are already dampening demand for Brazilian exports and will make it more difficult for Brazil to rebound from disappointing growth of around...
* * *