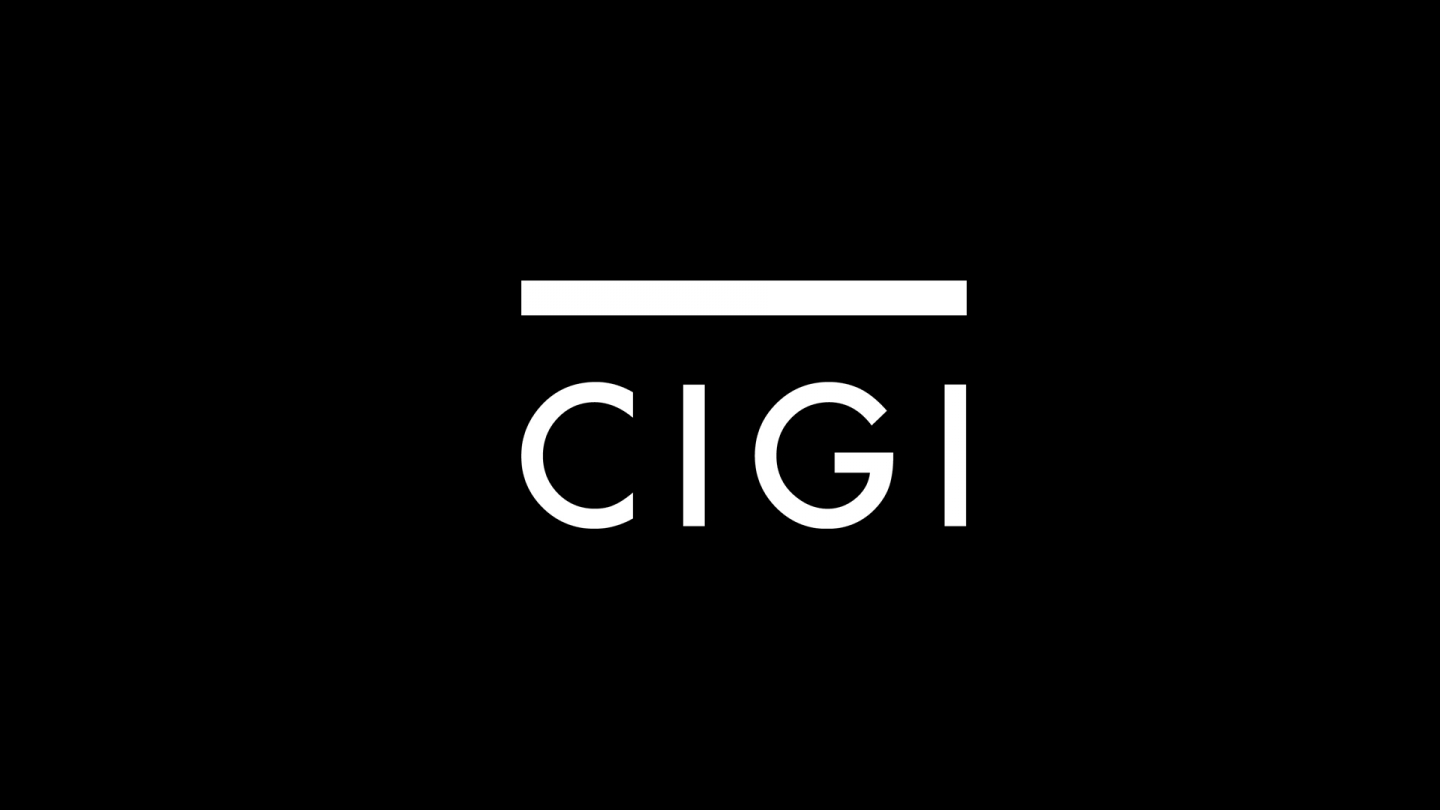 The following is an excerpt. To view the full article please visit the link below.
Carl Bildt, the former Prime Minister of Sweden and Chair of the Global Commission on Internet Governance (GCIG), was in the city to attend the two-day conference 'Cyber 360'. The Commission had its consultative meeting and is expected to submit its report suggesting a strategic vision for the future of Internet governance by April next year. The Hindu spoke to him on issues regarding Internet governance in the country.
The recent draft of National Encryption Policy received much flak. How do you view the State's attempts at policing the Internet and the concerns of citizens' privacy?
There should be...
* * *