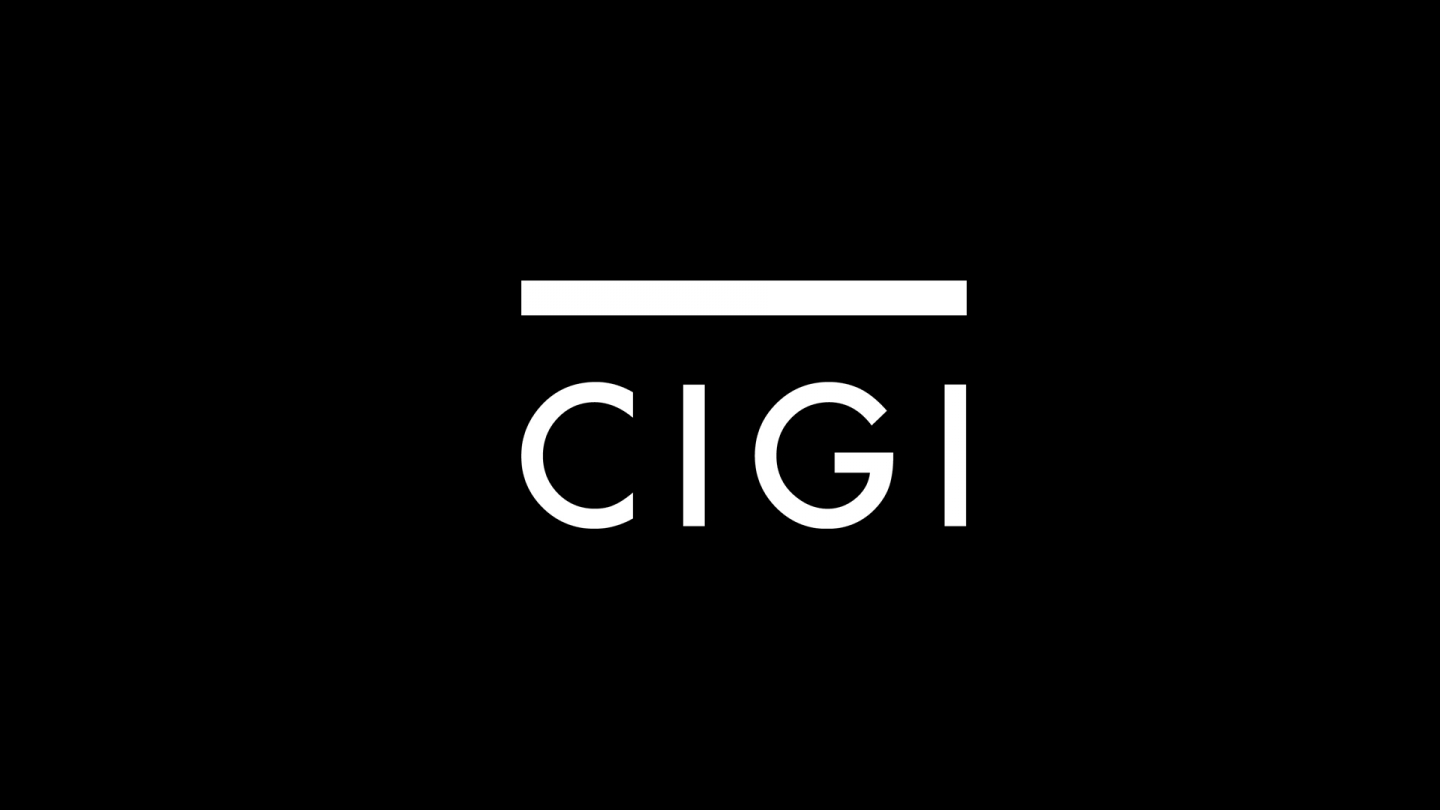 The following is an excerpt. To view the full article please visit the link below.
In June, 1889, 54-year-old Andrew Carnegie published an article in the North American Review frankly entitled Wealth, where he argued that the rising inequality between rich and poor was both an unavoidable aspect of modern capitalism and a great potential benefit, so long as the super-rich recognize their "duty" and redistribute their vast resources in a socially responsible way.
American philanthropy wasn't born at that moment, of course. In his article, Mr. Carnegie specifically cites the accomplishments of Peter Cooper, Enoch Pratt, Charles Pratt and Leland Stanford, each of whom founded an impressive array of educational institutions that still thrive today....
* * *