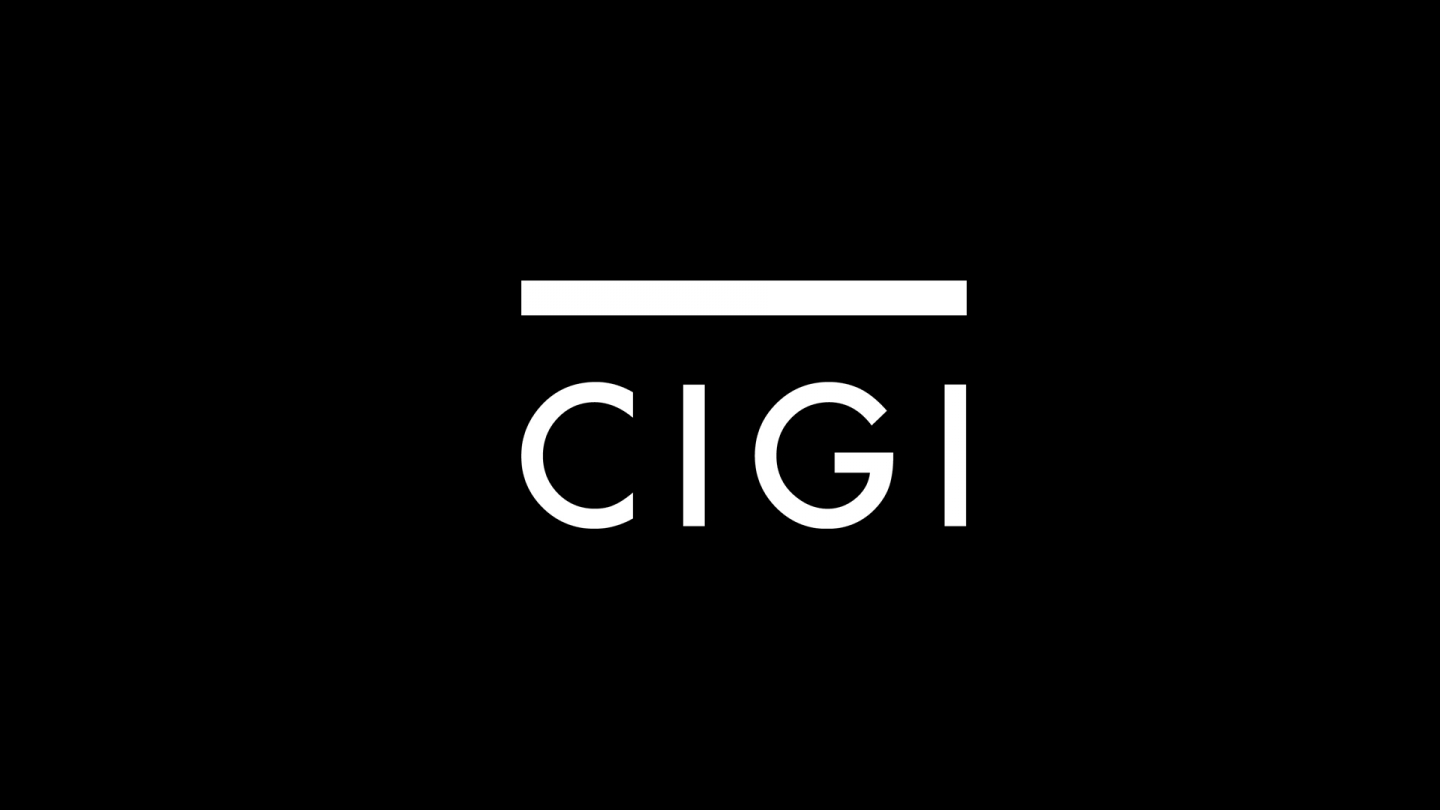 WATERLOO, Ont. - Ontario's businesses and government officials will get a little extra help competing in the global marketplace with a $34-million investment into researching how to grow the province's economy, Premier Dalton McGuinty said Monday.
The Waterloo-based Centre for International Governance Innovation is getting two cheques for $17 million - one from the Ontario government and one from Research In Motion co-CEO Jim Balsillie - to dispense economic research and advice to the government, businesses and the general public.
The research institution plans to focus on how other countries are meeting their energy needs, economic growth in China and India, and...
* * *