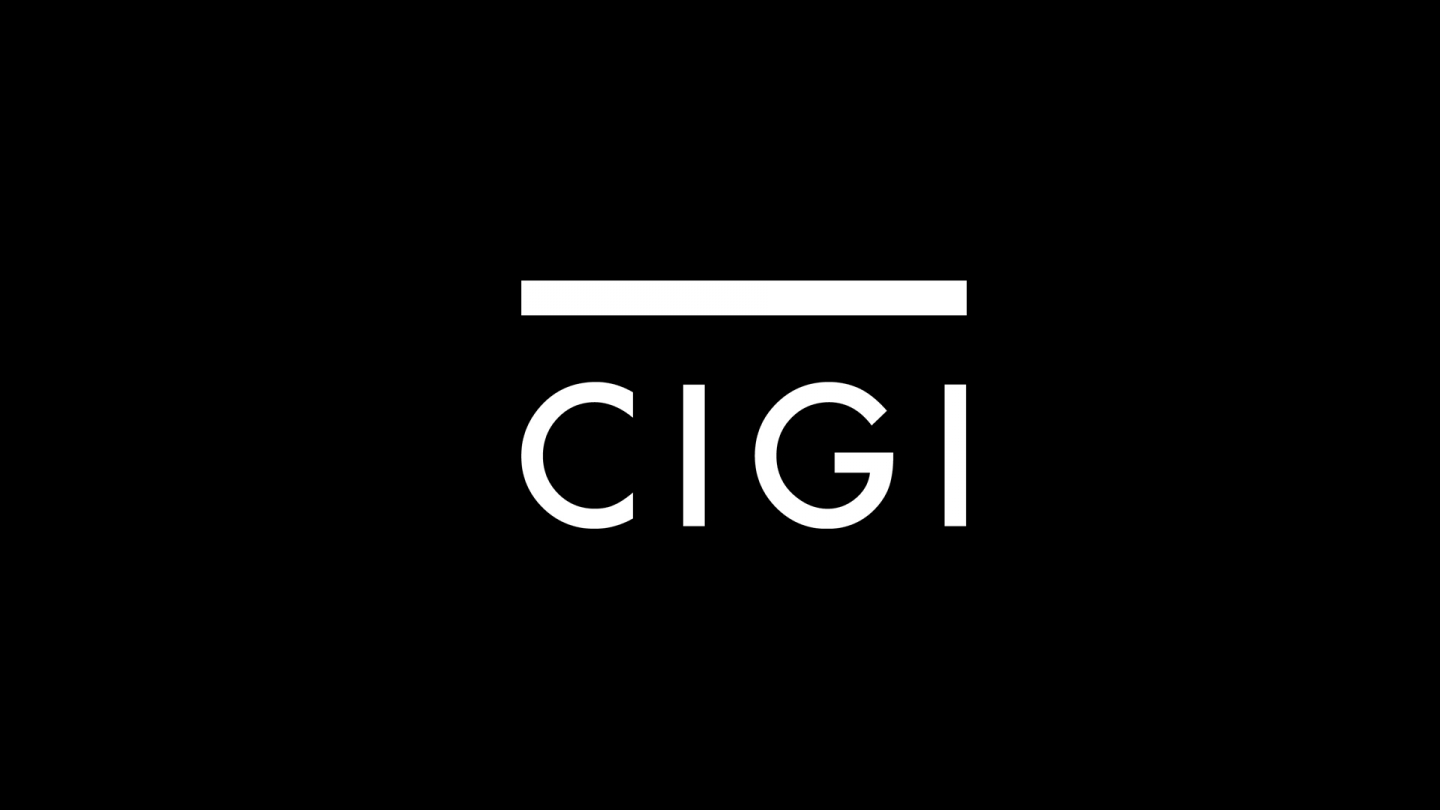 TORONTO - Canadians need to become more involved in global issues and make their voices heard, RIM (TSX:RIM) co-chief executive Jim Balsillie said Thursday night.
Balsillie, who is himself quite active in social issues, says the world is willing to listen to Canada if it were to make itself heard.
"The key is to build capacity on addressing the kind of important issues that our nation faces and the world faces," Balsillie said after a speech at The Canadian Press annual dinner.
"The nature of the issues are quite substantial - they're big and they're multilateral and complex and they're getting bigger."
He said...
* * *