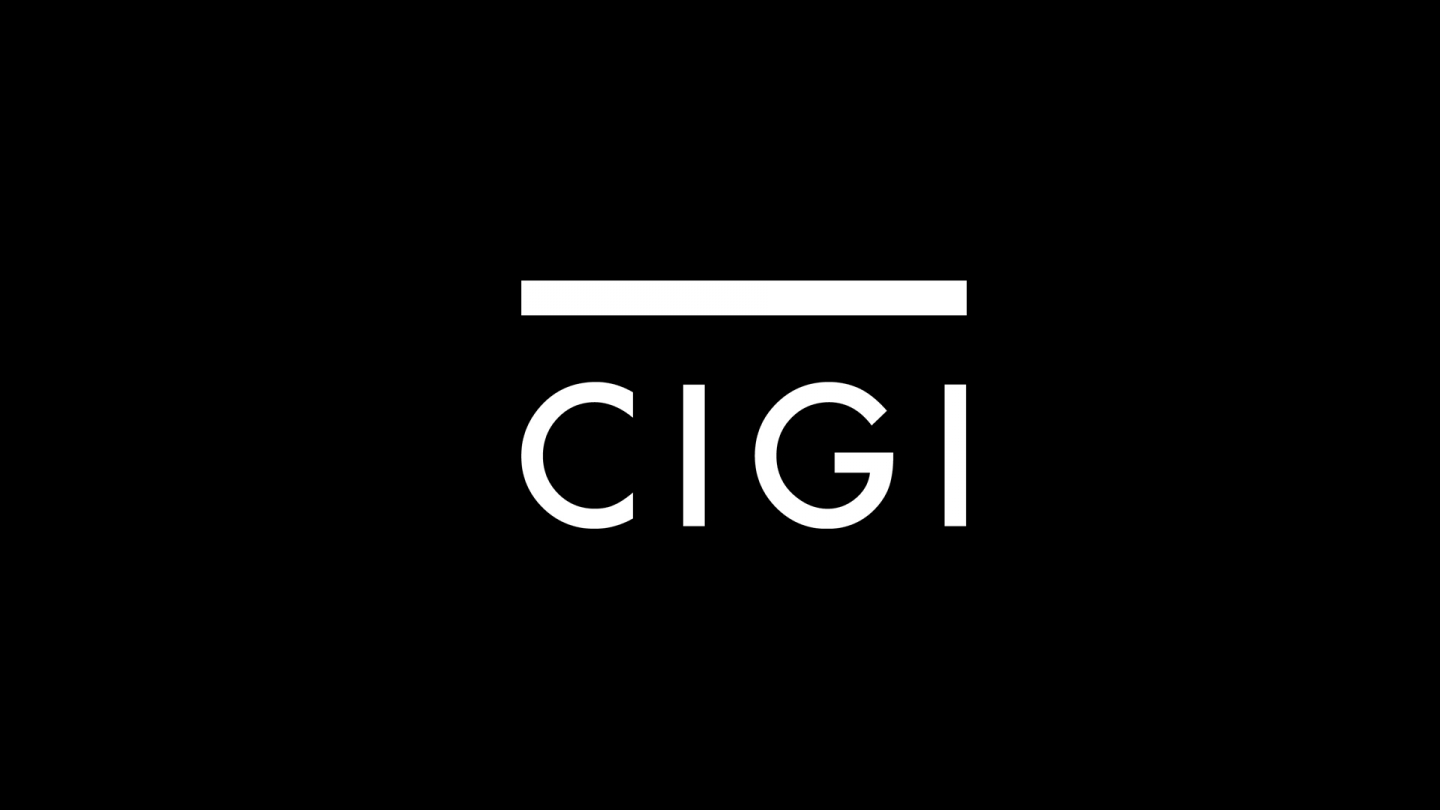 Jim Balsillie, co-CEO of BlackBerry maker Research In Motion, is spending 1 million Canadian dollars ($949,000) to kick off the creation of the Canadian International Council, a public policy think-tank.
The council is a partnership among the Canadian Institute of International Affairs, the Centre for International Governance Innovation and the Munk Centre for International Studies at the University of Toronto.
"The CIC promises to transform the debate about and understanding of Canadian foreign policy," Balsillie said in an official announcement of the project on Thursday.
Balsillie had earlier unveiled plans to form the council after receiving an honorary degree from Trinity College...
* * *