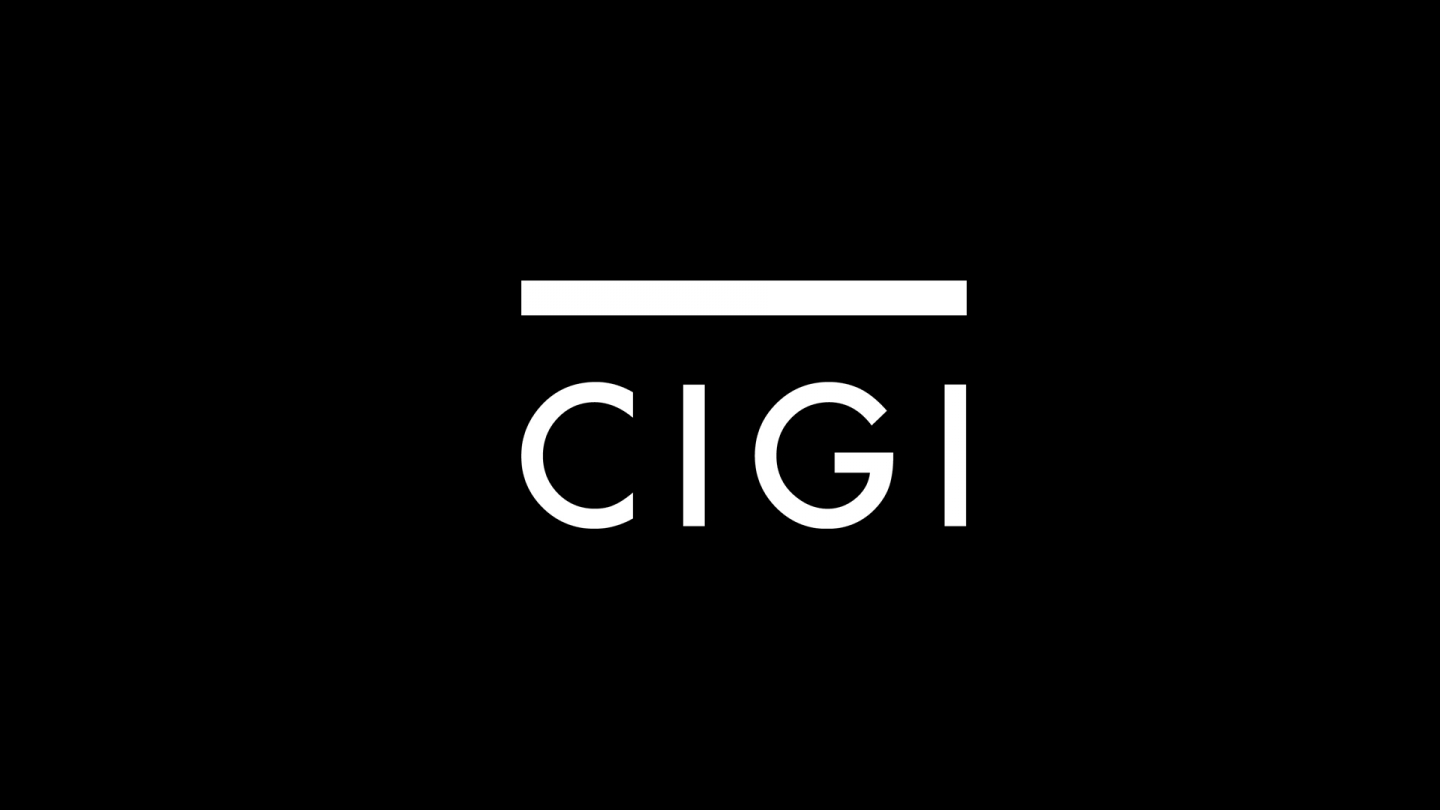 The following is an excerpt. To view the full article please visit the link below.
Why Rio +20 and the search for a global solution is destined to failure and how green unilaterlism is the way forward strong
Diary entry for Sunday 17 June, 11:20
I have a lot of respect for Simon Zadek's views and in a new blogpost he highlights why the Rio summit cannot work and that the best way forward is for self-interest to dominate.
Zadek, an independent advisor and senior visiting fellow at the Global Green Growth Institute and the Centre for International Governance Innovation, does not expect to win many friends with his views.
You may not agree, but he is playing an...
* * *