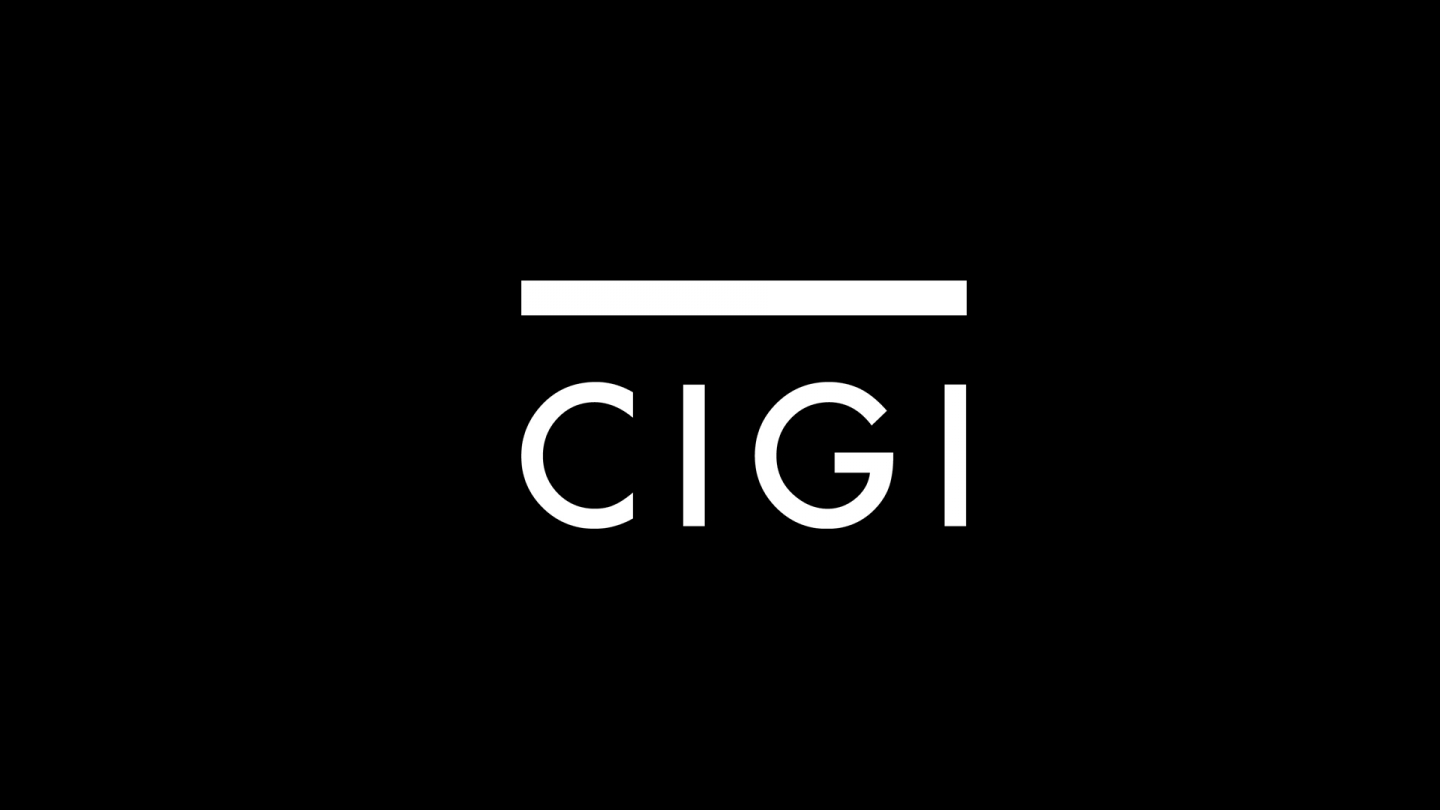 The following is an excerpt. To view the full article please visit the link below.
It is another day of grief and fear and uncertainty for the civilians of Syria caught amidst fighting and fleeing and events that spill over borders. From Israeli air strikes to Syria's retaliatory threats ... from Hezbollah's weapons aspirations and the long arm of Iran to suspicions over rebel actions ... from the condemnation of Arab leaders to the reluctance of Arab states to go beyond words. We're stepping into that swirl of geopolitical events.



Jewish People Policy Institute, Noah Slepkov


"In the early hours of the 5th of May 2013 the Israeli enemy committed a flagrant aggression against the Arab Syrian...
* * *