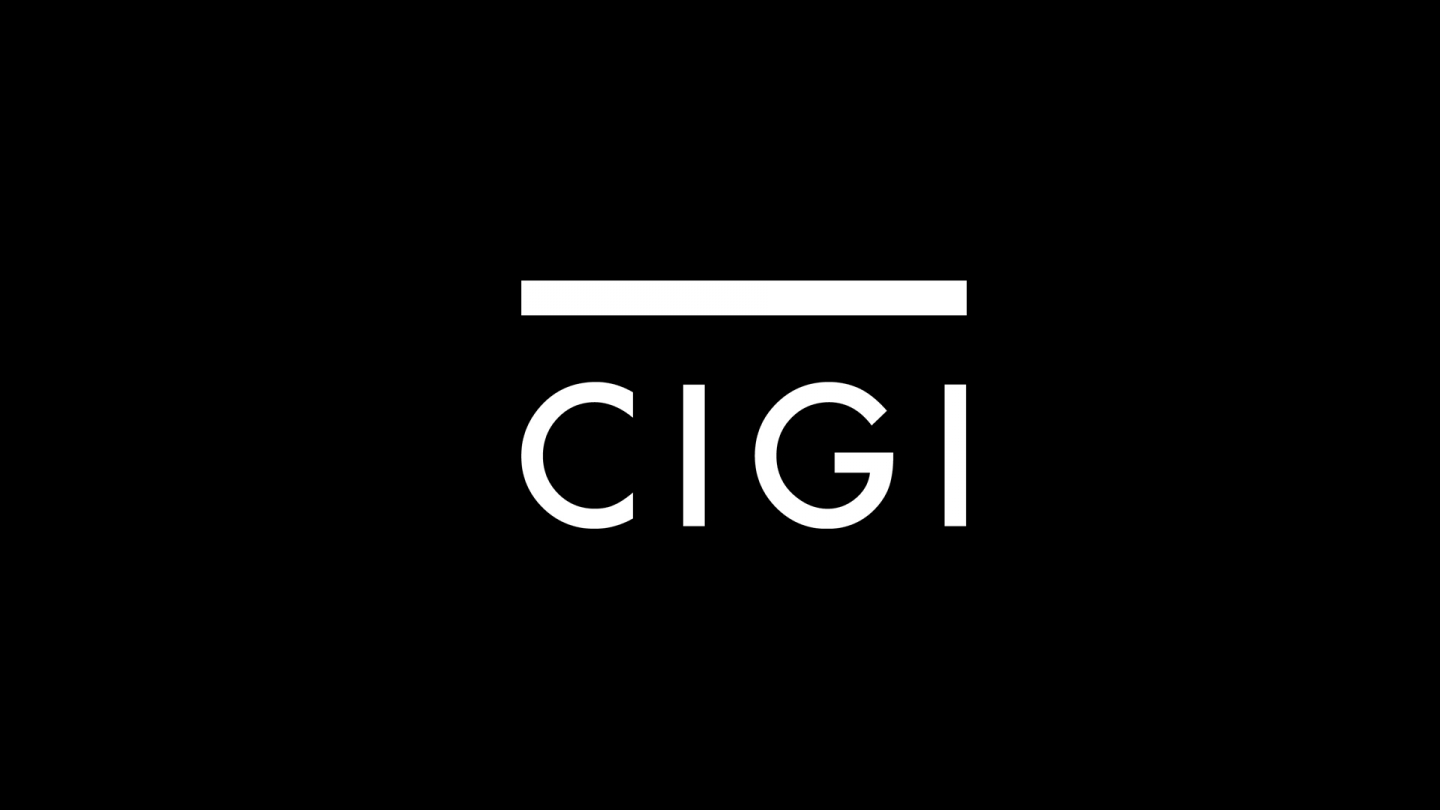 If Canada's mission in Afghanistan has shown anything, it is exactly how difficult it is to rebuild failed states.
Mark Sedra, a senior fellow at the Centre for International Governance Innovation and an expert in security and governance in Afghanistan, says Canada is leaving in 2011 not because the job is done but because politicians and the public dramatically underestimated how difficult the task would be.
"We went in there with completely unrealistic expectations, including how long it would take," he said.
"I would say if you don't have the political will to complete the job, don't go in the first place. You...
* * *