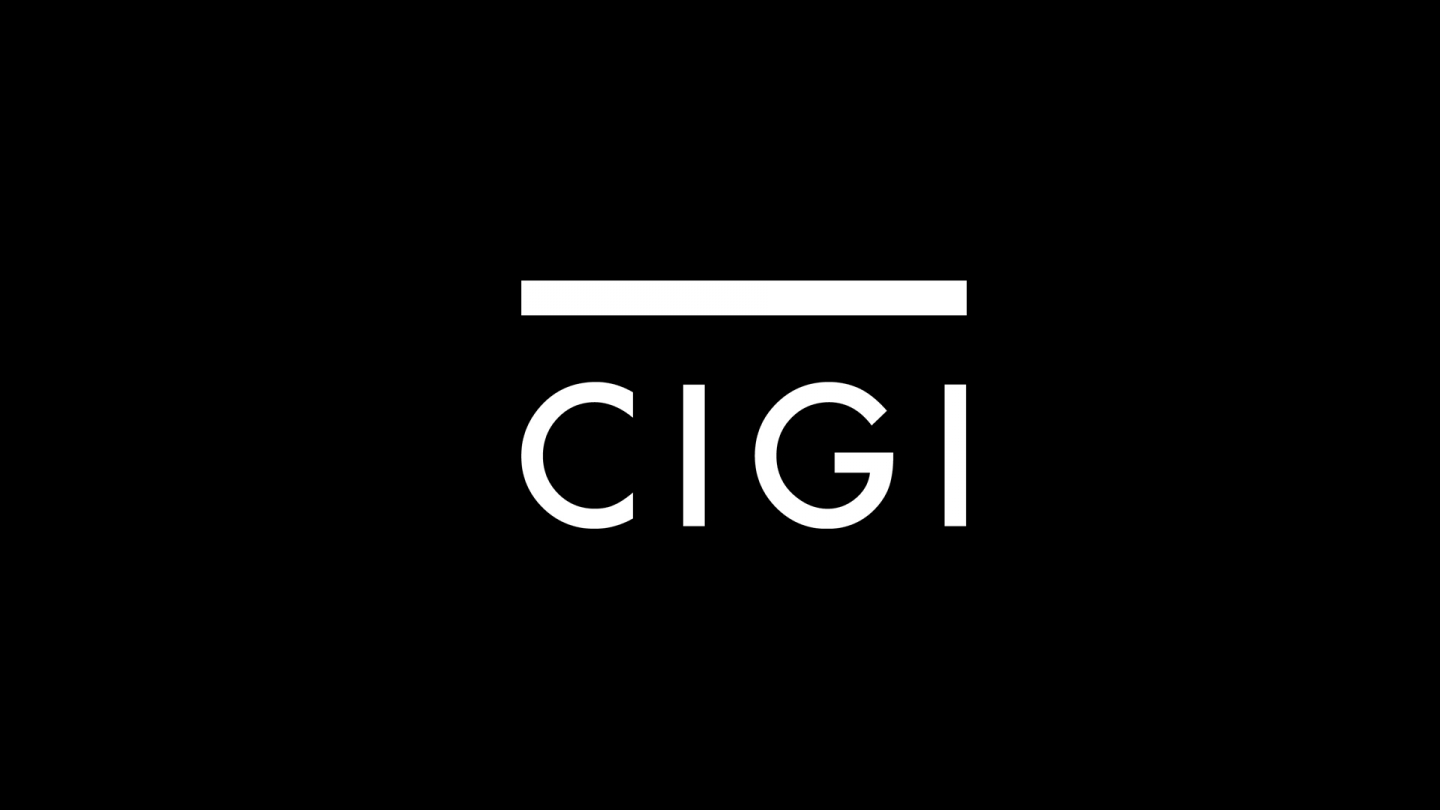 China's foreign exchange regime reform is not only in the interest of its own economy but also can alleviate global trade and economic imbalances, foreign economists and think tank researchers have said.
But they also suggested the developed nations that have blamed China for contributing to the imbalances should not bet too much on the country's exchange reform and the large-scale appreciation of the yuan. They should instead seek other ways to address global concerns.
Last weekend, China's Central Bank issued a statement announcing it had decided to proceed with reform of the exchange rate regime and to enhance the...
* * *