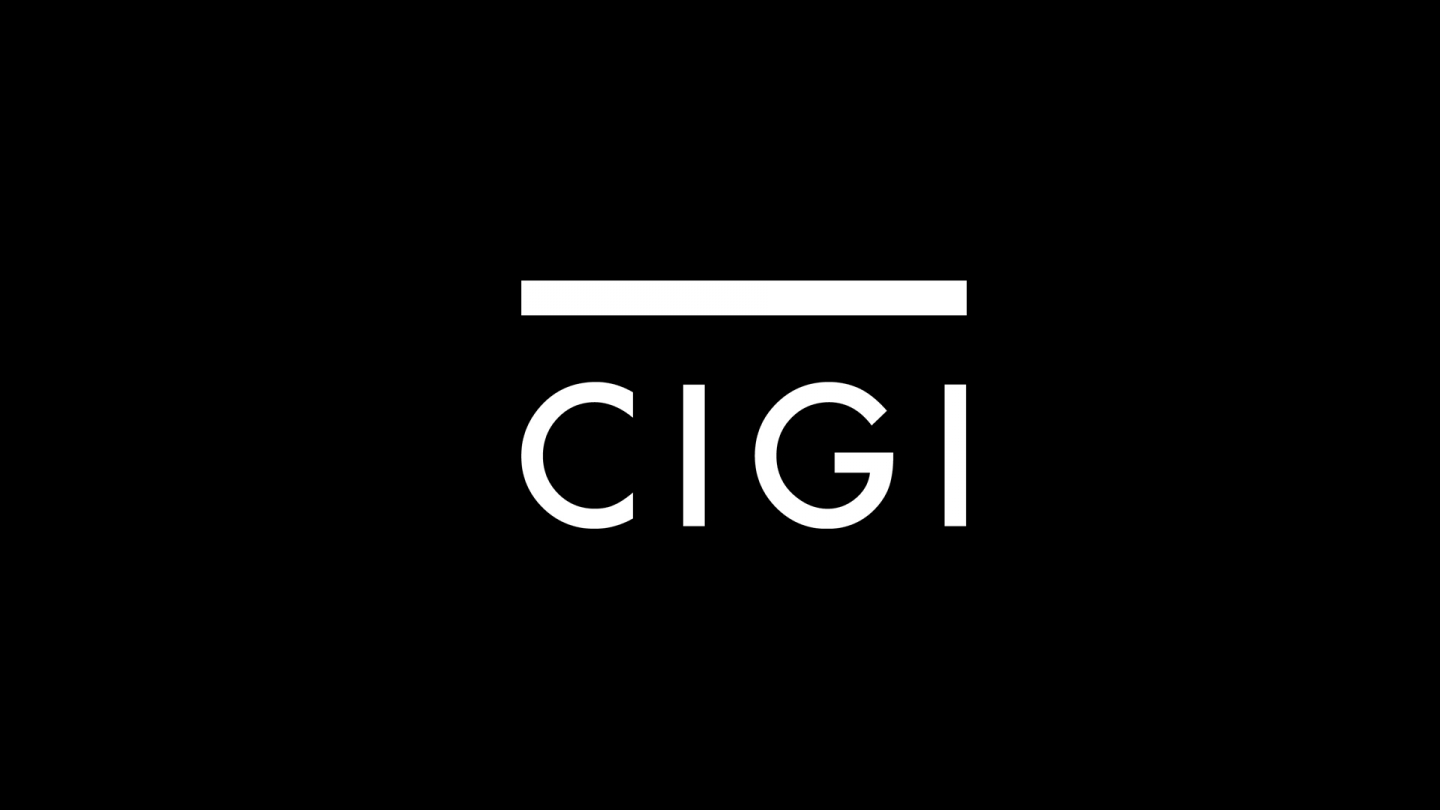 At an afternoon meeting in Ottawa, a decision was made that would cost soldiers' lives, billions of taxpayers' dollars and, perhaps, Canada's reputation
It was the afternoon of March 21, 2005 - 48 hours before Prime Minister Paul Martin's first visit to the ranch with presidents George W. Bush and Vicente Fox in Waco, Texas.
Members of Martin's inner circle were filing into Room 323-S in Parliament's Centre Block, among them, freshly minted Chief of the Defence Staff Gen. Rick Hillier, a charismatic and articulate man hand-picked by the Prime Minister himself.
Martin had called the meeting to discuss an array of foreign-policy...
* * *