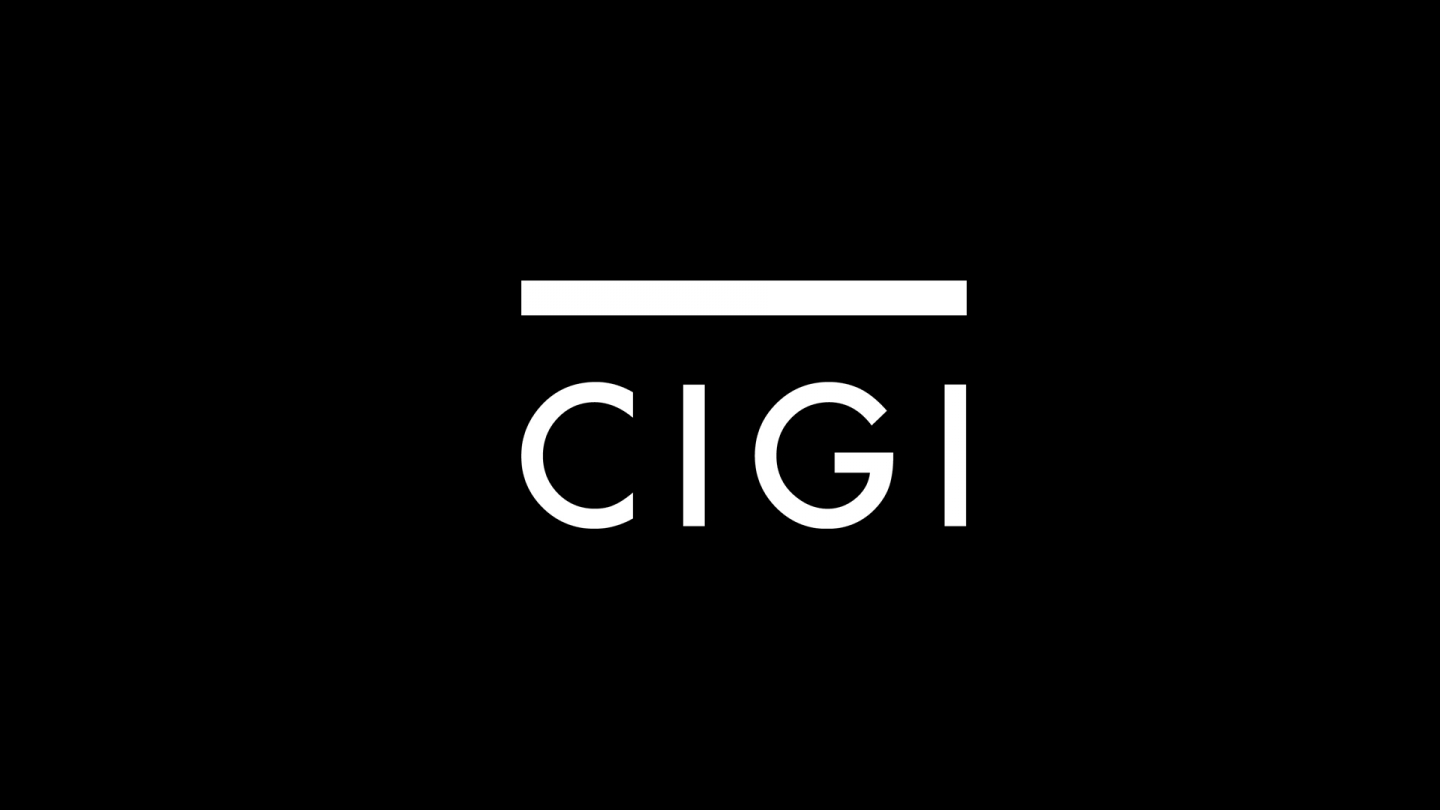 Robert Fowler, the retired Canadian diplomat who was kidnapped by terrorists in Africa, blasted the Harper government Monday for saying it has not been asked to contribute to the international military mission to Mali.
Fowler condemned the government for advancing that position on the eve of a meeting between Prime Minister Stephen and the head of the African Union in Ottawa, where a request for a Canadian troop contribution was widely expected.
Fowler, a former Canadian ambassador to the United Nations, accused the government of ignoring last month's resolution by the UN Security Council that called on all countries to contribute to...
* * *