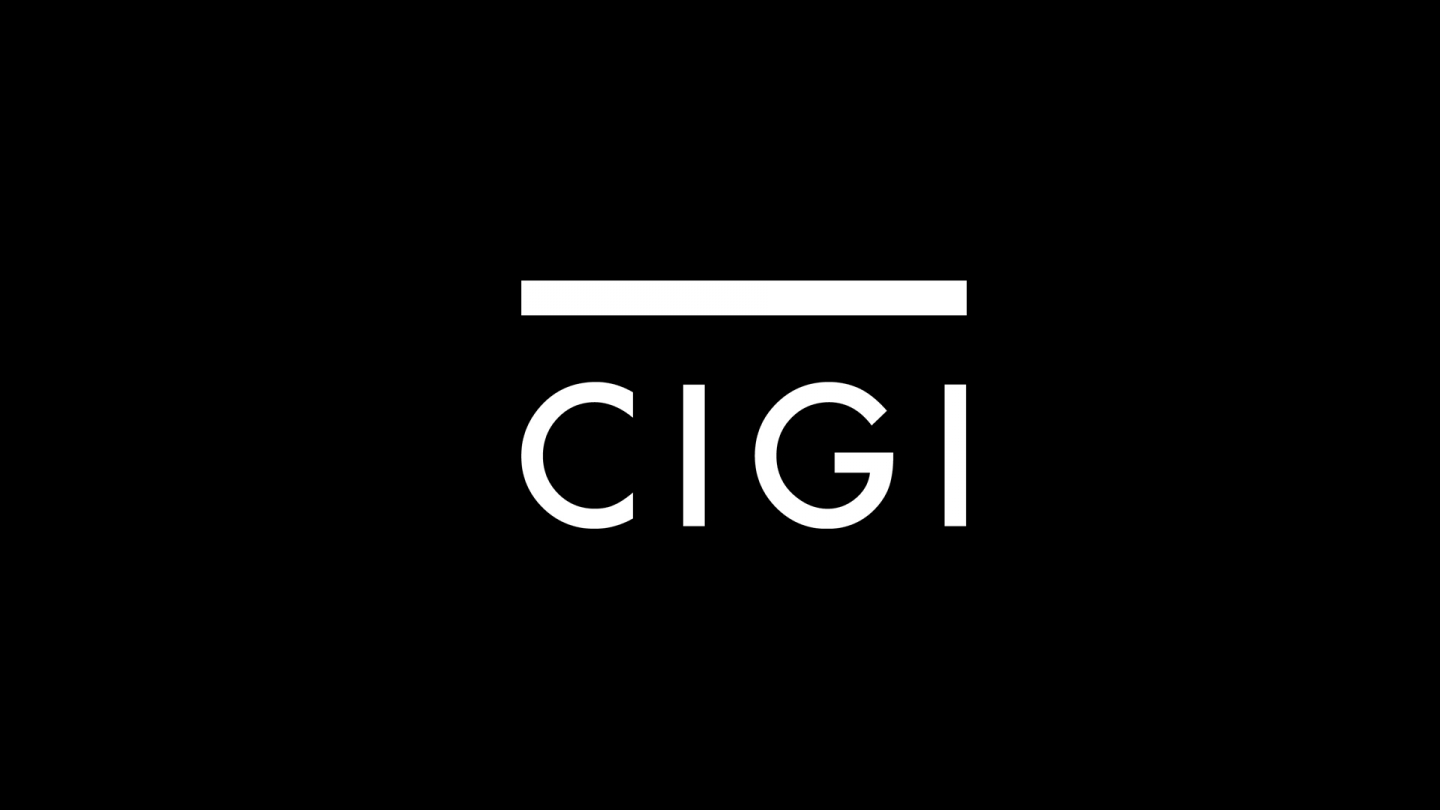 The following is an excerpt. To view the full article please visit the link below.
President Robert Mugabe's statement early this month that whites will no longer be allowed to own land in Zimbabwe, and that any white farmers still left will be kicked out, raised eyebrows at home and abroad.
Now those comments by the long-ruling autocrat are bringing a backlash in Zimbabwe's beleaguered trade and tourism ministries. One Harare business newspaper calls them "not just racist but also unconstitutional, retrogressive, and detrimental."
As the Monitor reported July 3, Mr. Mugabe visited a small farming community 120 miles from the capital Harare that was handing out land permits. He then said that the few whites that survived his policy a...
* * *