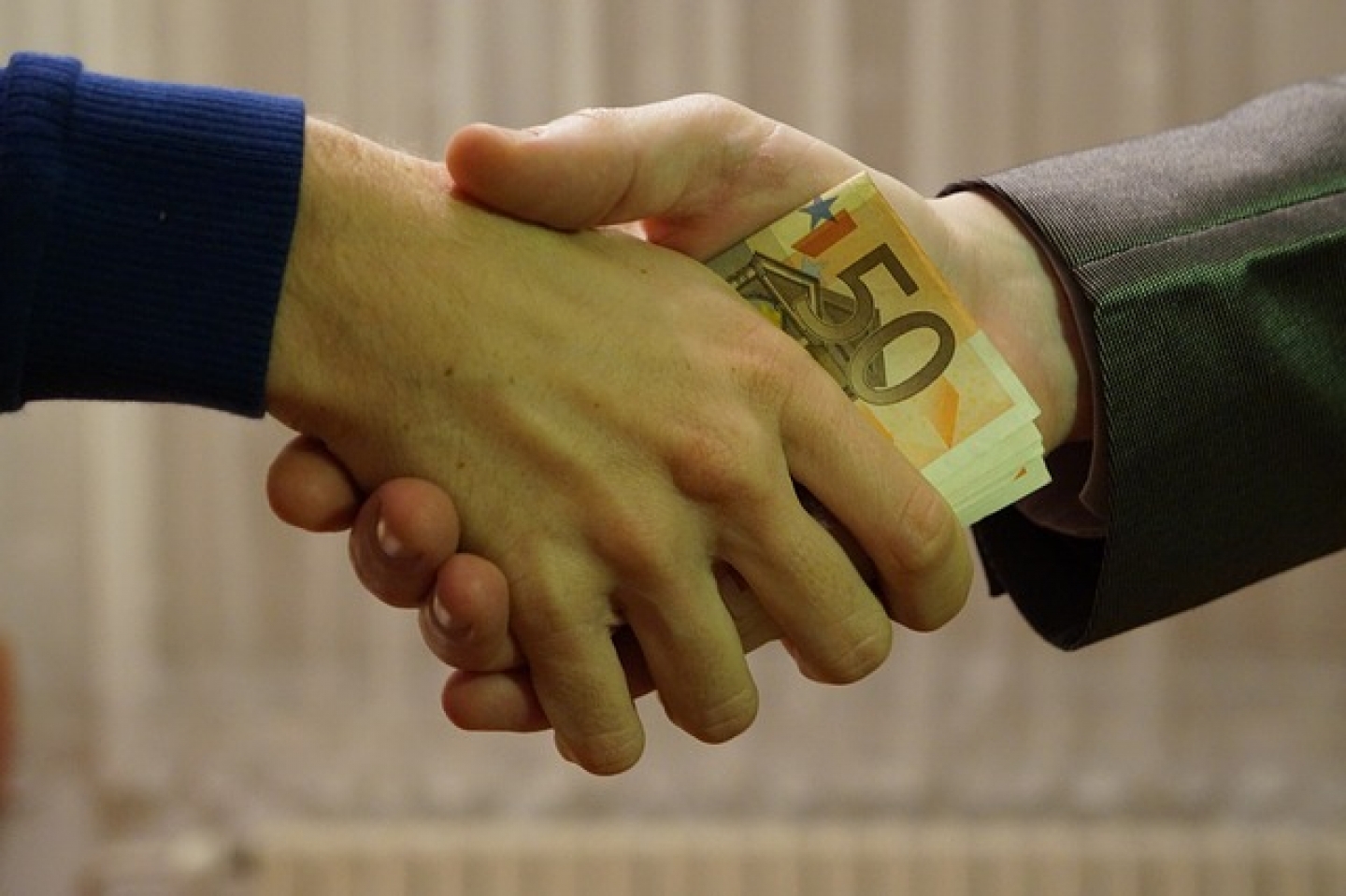 If the financial crisis turned central bankers into rock stars, there is none bigger at the moment than India's Raghuram Rajan. International investors say it is the reason they are willing to risk billions on India. At home, every speech is news, no matter how repetitive. He ranks with Bollywood actors, cricket players and Prime Minister Narendra Modi on lists of the country's most admired people.
Rajan's celebrity hasn't shielded him from an attempt from within the ruling Bharatiya Janata Party (BJP) to deny him a second term. His global fame may even have encouraged it. Subramanian Swamy, a firebrand who recently was appointed to represent the BJP in India's upper house of parliament, has written to Modi twice in recent weeks to demand Rajan's removal. Among his reasons: the leader of the Reserve Bank of India "mentally isn't fully Indian," an apparent dig at Rajan's intention to eventually rejoin the faculty of the University of Chicago.  
Rajan's term ends in September. He has stabilized the value of the rupee and he is winning his fight against inflation. He also has said there is much more he would like to do. Yet Modi has done little to silence Swamy, who claims he speaks for the majority of BJP members. The result is a media frenzy that would horrify those who believe central banking is best conducted on the back pages of the business section. The rupee fell when Bloomberg News circulated an unsubstantiated report in a newspaper from West Bengal that said Rajan had told Modi that he didn't want to stay.
It must be said that Rajan likely brought some of this on himself. He routinely courts trouble by commenting on issues that have little to do with monetary policy. For example, he questioned the premise of Modi's drive to boost factory exports by pointing out that there might be too little global demand to justify a big bet on manufacturing. Rajan's interventions always are erudite and dispassionate. But the Indian press rarely characterizes his remarks that way. The relationship between the central bank and the finance ministry has been visibly tense over the past year. (It doesn't help that Rajan was appointed by the previous Congress government after a stint as that regime's chief economic adviser.)
Some will argue that the lesson of Rajan's predicament is that central bankers should stick to the business of raising and lowering interest rates. That might work if you could erase the public's short-memory. We have witnessed over the past eight years the tremendous power these men and women possess. Rajan, U.S. Federal Reserve Chair Janet Yellen, European Central Bank President Mario Draghi and Bank of England Governor Mark Carney all have appeared on Time magazine's annual list of the world's most influential people in recent years. There is a desire to both know what these people think and to hold them accountable for their actions. There is no retreating now. A more realistic response is for central bankers and politicians to find a new way of working together.
Bank of Canada Governor Stephen Poloz is the anti-Rajan. It has become increasingly clear that Poloz had issues with the previous government's determination to balance the budget. Former Prime Minister Stephen Harper's tight fiscal policy left the central bank to combat a recession essentially on its own. We know this because Poloz has stated repeatedly since Harper lost last year's election that fiscal policy has an important role to play in turning around Canada's economy. Yet he stayed silent when Harper was in power, respecting the boundaries between the monetary and fiscal authorities. "It's really not our role to comment on fiscal policy," Poloz said during testimony at the House of Commons Finance Committee in April 2015.
Now that Harper is gone, Poloz is giving lectures on the subject. The public is better off for it. His presentation at the annual conference of the Canadian Economics Association challenged the pre-crisis notion that central banks need do little more than hit their inflation targets. Poloz argued that to ensure financial stability, monetary and fiscal authorities must listen to each other. He ran a simulation that suggests looser fiscal policy in Canada after 2010 would have allowed the central bank to maintain higher interest rates, which would have resulted in a lower level of household debt. Poloz insisted he wasn't passing judgement on the Harper era, as his findings were hypothetical. Still, he put in the public domain information that will inform the debate over the current government's intention to run deficits to boost economic growth. And he showed why it no longer is acceptable for central banks and finance ministries to stay in their respective corners: the demands of financial stability won't allow it. The Bank of Canada has identified the country's record level of household debt as one of the biggest risks facing the economy.
Poloz remains a conservative central banker. He indicated the central bank should have a say on the general direction of fiscal policy, but he isn't about to use his bully pulpit to get his way. Every five years, the Bank of Canada and the Finance Department agree on how the central bank should go about achieving its inflation mandate. Poloz said there ought to be "scope" within that arrangement to share "information and judgment between the two authorities."
That's different than Rajan criticizing the government's trade policy or Carney joining the debate over climate change or Draghi telling German politicians to back off. Still, Poloz's suggestion shows the boundaries that separate central bankers from politicians are changing. Rajan is testing them more than most. By doing so, he is risking his job. He also may be changing his profession. 
There is no retreating now. A more realistic response is for central bankers and politicians to find a new way of working together,"