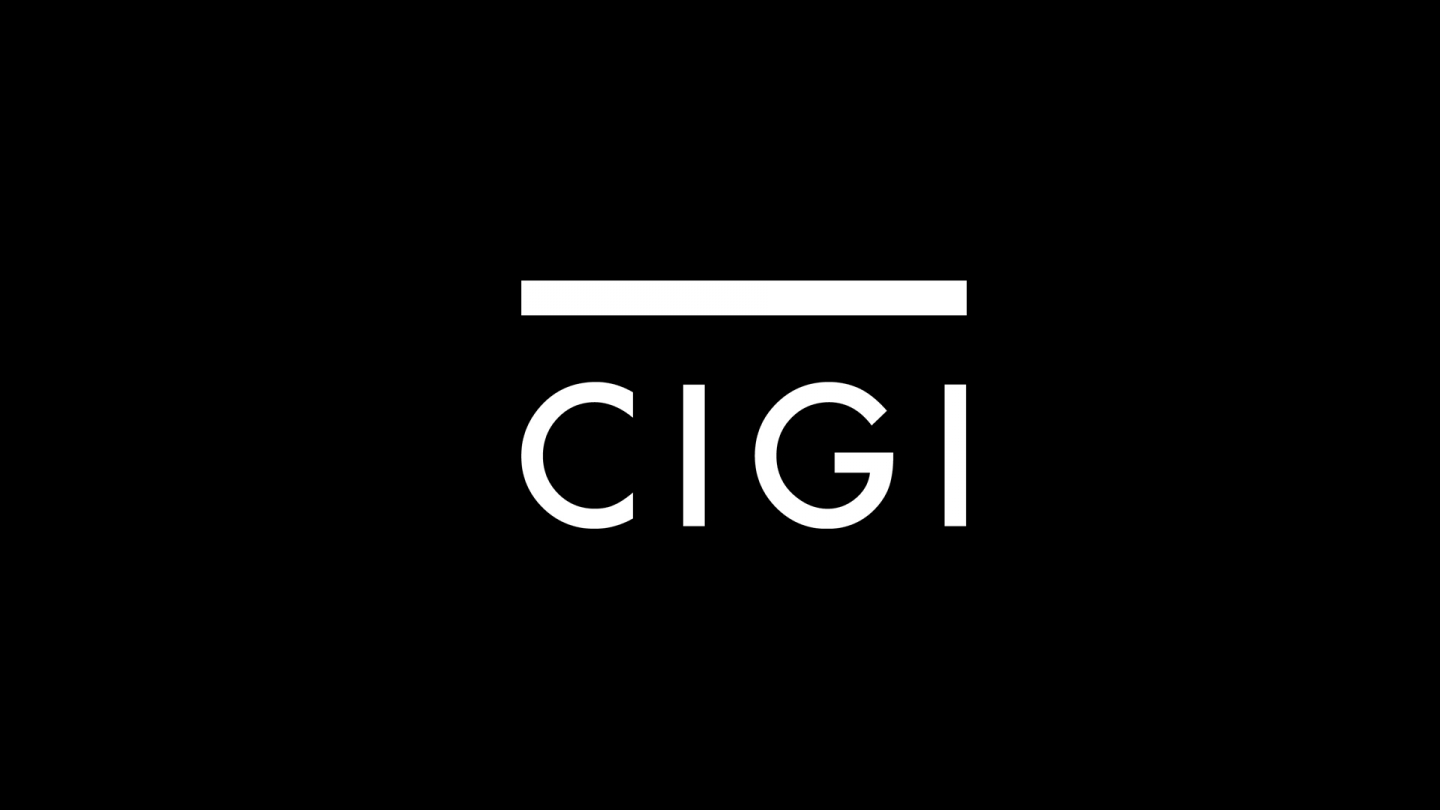 Waterloo, Ontario - April 29, 2009 - Jim and Heidi Balsillie will be recognized for their outstanding contributions to the community by the Rotary Club of Kitchener and the Rotary Club of Kitchener-Conestoga on April 30 at The Centre for International Governance Innovation (CIGI).
Mr. and Mrs. Balsillie will be become Paul Harris Fellows, the highest honor Rotary can bestow upon a person. They will receive the three emblems of appreciation given to a Paul Harris Fellow: a certificate, medallion and pin.
The honour is named after Paul Harris, a Chicago lawyer who started Rotary International in 1905. Rotarians designate a Paul Harris Fellow as a tribute to a person whose life demonstrates a shared purpose with the objectives of The Rotary Foundation: "placing service above self."
After the presentations, there will be a keynote address by Wilfrid J. (Wilf) Wilkinson, the immediate past president of Rotary International, followed by the launch of the CIGI-Rotary Africa Fund. This initiative, which is a joint venture between CIGI and Rotary district and clubs, is designed to increase an awareness and involvement in the development and humanitarian work in Sub-Saharan Africa.
EVENT:
A Rotary Celebration: Paul Harris Honorees Jim and Heidi Balsillie
SPONSORS:
Rotary Club of Kitchener and Rotary Club of Kitchener - Conestoga
DATE:
Thursday, April 30, 2009
TIME:
Reception: 6:00 pm - 7:00 pm
Dinner: 7:00 pm - 8:00 pm
Presentations, Keynote address, Launch: 8:00 pm - 9:00 pm
LOCATION:
Atrium
The Centre for International Governance Innovation
57 Erb Street West, Waterloo, Ontario
MEDIA CONTACTS:
Neve Peric
Media Relations Director
CIGI
Phone: 519.885.2444, ext. 390
The Centre for International Governance Innovation (CIGI) is an independent, nonpartisan think tank that addresses international governance challenges. Led by a group of experienced practitioners and distinguished academics, CIGI supports research, forms networks, advances policy debate, builds capacity, and generates ideas for multilateral governance improvements. Conducting an active agenda of research, events and publications, CIGI's interdisciplinary work includes collaboration with policy, business and academic communities around the world. CIGI was founded in 2002 by Jim Balsillie, co-CEO of RIM (Research In Motion), and collaborates with and gratefully acknowledges support from a number of strategic partners, in particular the Government of Canada and the Government of Ontario. For more information, please visit www.cigionline.org.
-30-