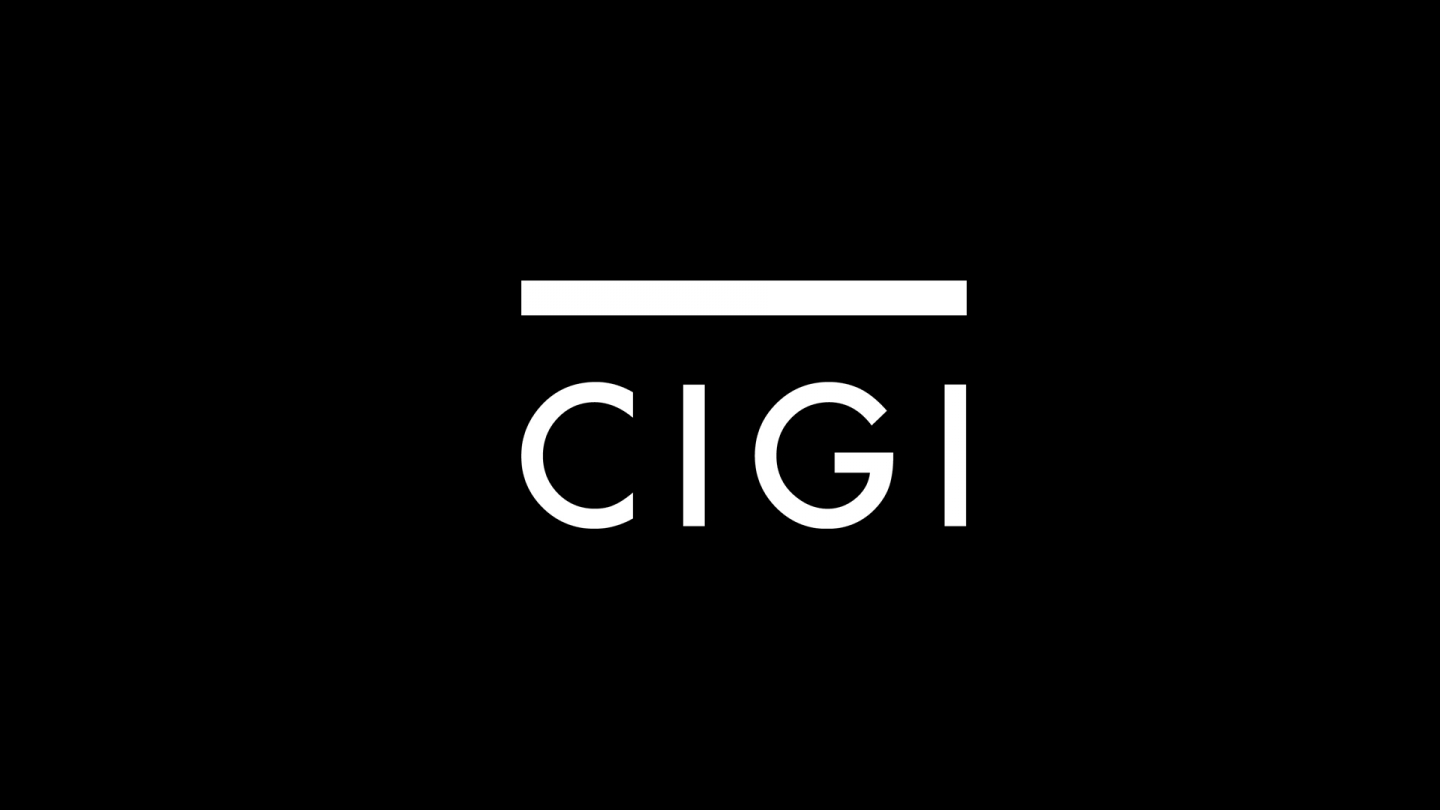 The following is an excerpt. To view the full article please visit the link below.
He has always liked investigate and defend social meaning of life. Perhaps ... this I owe to my mother, Estela Gulizzi, psychologist, humanistic wide defender in his youth.

She, along with my dad taught me Hector Cabrera (must be on the paternal Greek origin), lawyer, love for knowledge and Human Rights. The valuable meaning of Freedom, Justice; respect for the rights of the underprivileged and sustainable development. And above all, the sense of "common good": cooperate together, to achieve a bit, a more positive society for all, where the inhabitants of this planet can be happier (some enlightened, with...
* * *