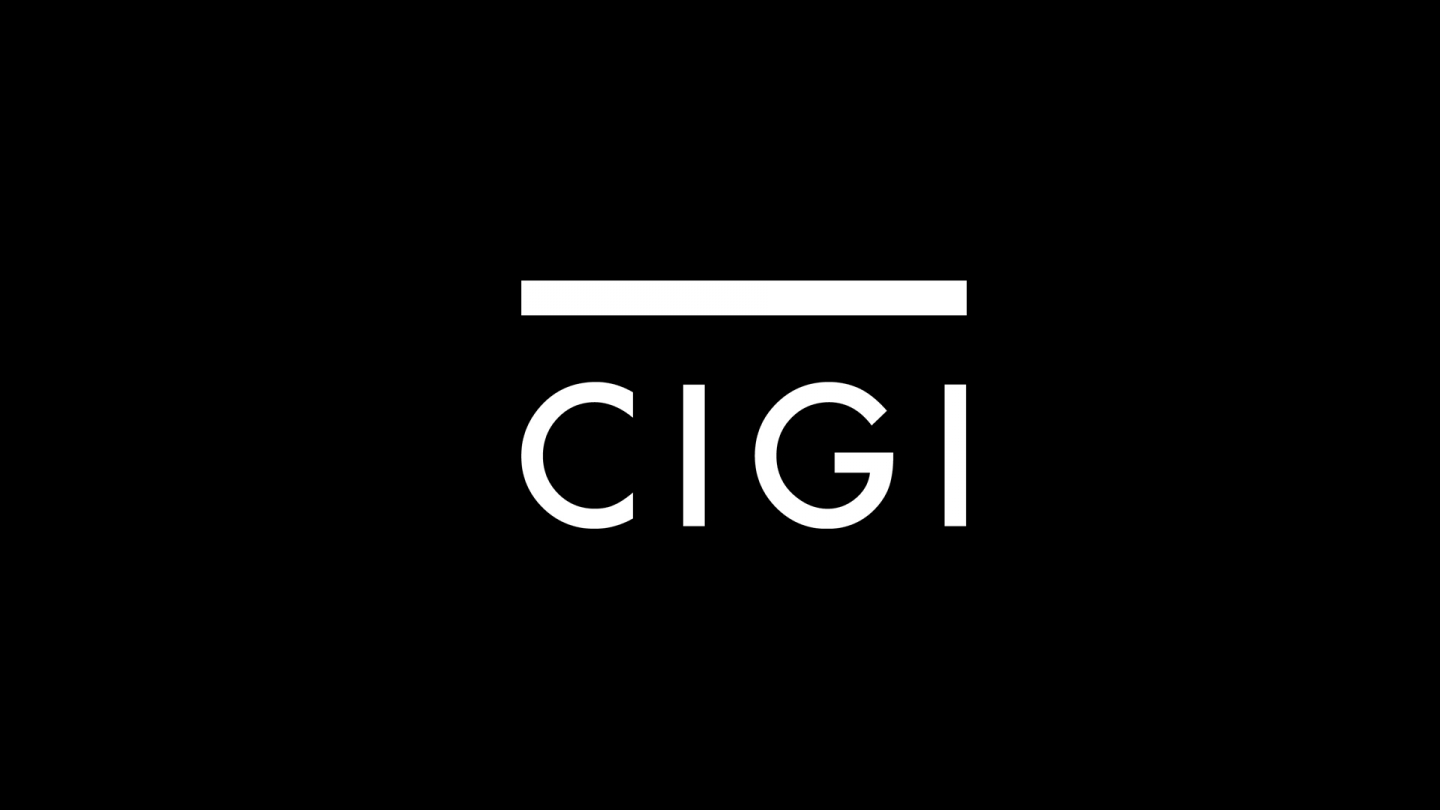 High Arctic waters could be a step closer to receiving their first environmental protections this week as representatives from more than 100 countries take a preliminary vote on rules for safe, clean shipping in the region.
The vote, expected Thursday or Friday, is happening at a meeting in London of a committee of the International Maritime Organization concerning the proposed Polar Code.
"This week, it looks as if the environment committee is going to vote to approve the environmental section of the Polar Code," said Kevin Harun, who has observer status at the meeting. He's a member of the non-governmental organization Pacific...
* * *