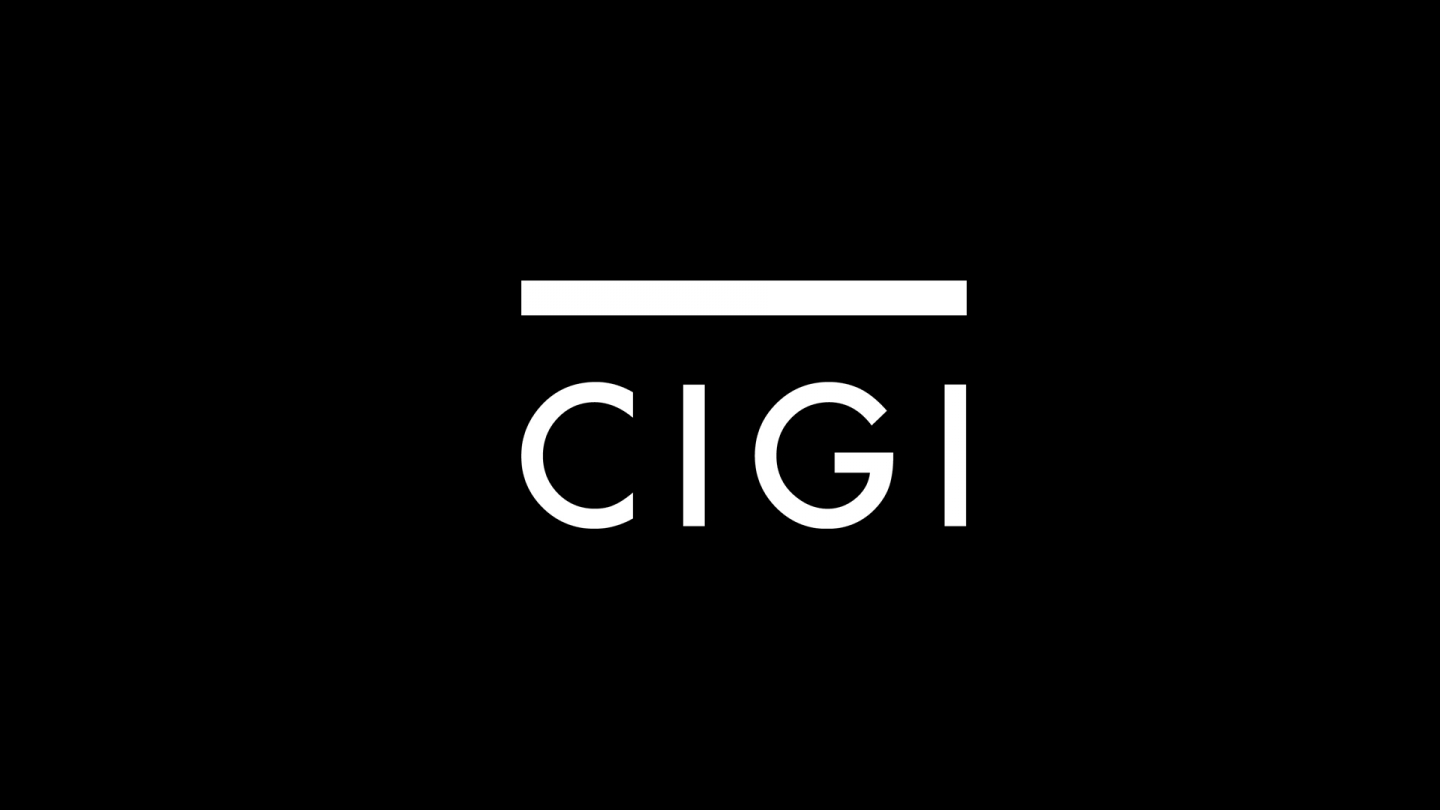 The following is an excerpt. To view the full article please visit the link below.
Prime Minister Stephen Harper warned Russia could be expelled from the G8 over its provocative military moves in Ukraine, but the possibility of expulsion is in question since booting a nation from the club requires a consensus that so far appears elusive.
In his strongest language yet on possible retaliation against a defiant Moscow, Mr. Harper told a Toronto audience on Monday that Russian President Vladimir Putin has put his country "on a course of diplomatic and economic isolation that could well see Russia exit the G8 entirely." Earlier, he spoke personally with Ukraine's new prime minister, Arseniy Yatsenyuk, and reassured...
* * *