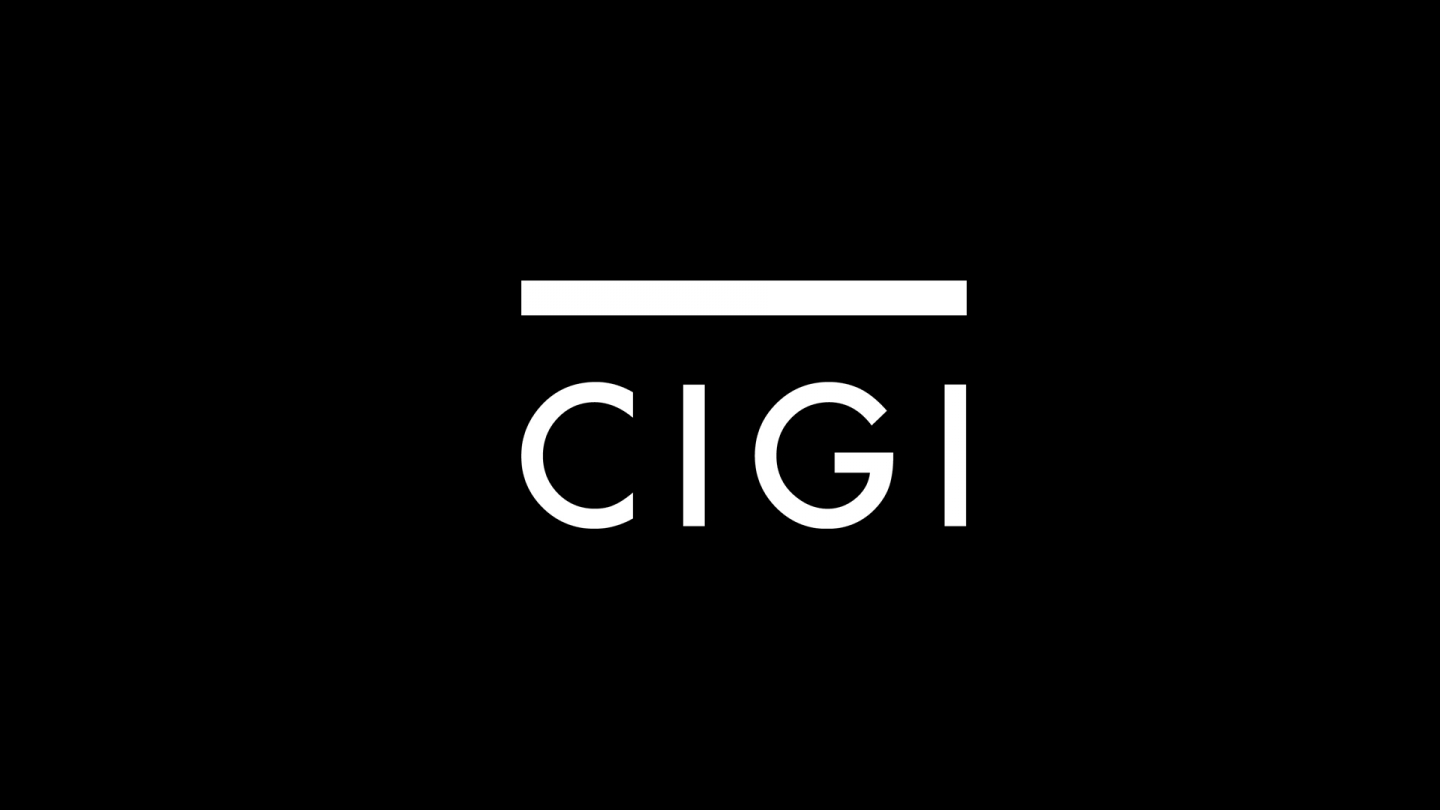 The following is an excerpt. To view the full article please visit the link below.
Russia worried that southern neighbour will fall into western orbit.
A bidding war is better than civil war. Happily for Ukraine, that's what it's come to. Unhappily, it may not end there.
In a surprising reversal after weeks of sitting on its hands, the European Union is swallowing its pride and mounting an aggressive new cash campaign to bring the Russian satellite into the western orbit.
This, despite a highly public snubbing by Ukrainian President Viktor Yanukovych, who recently reneged on an association agreement with the EU when Moscow came calling with a much-needed $15-billion dollar cheque.
But what goes around comes around.
Last...
* * *