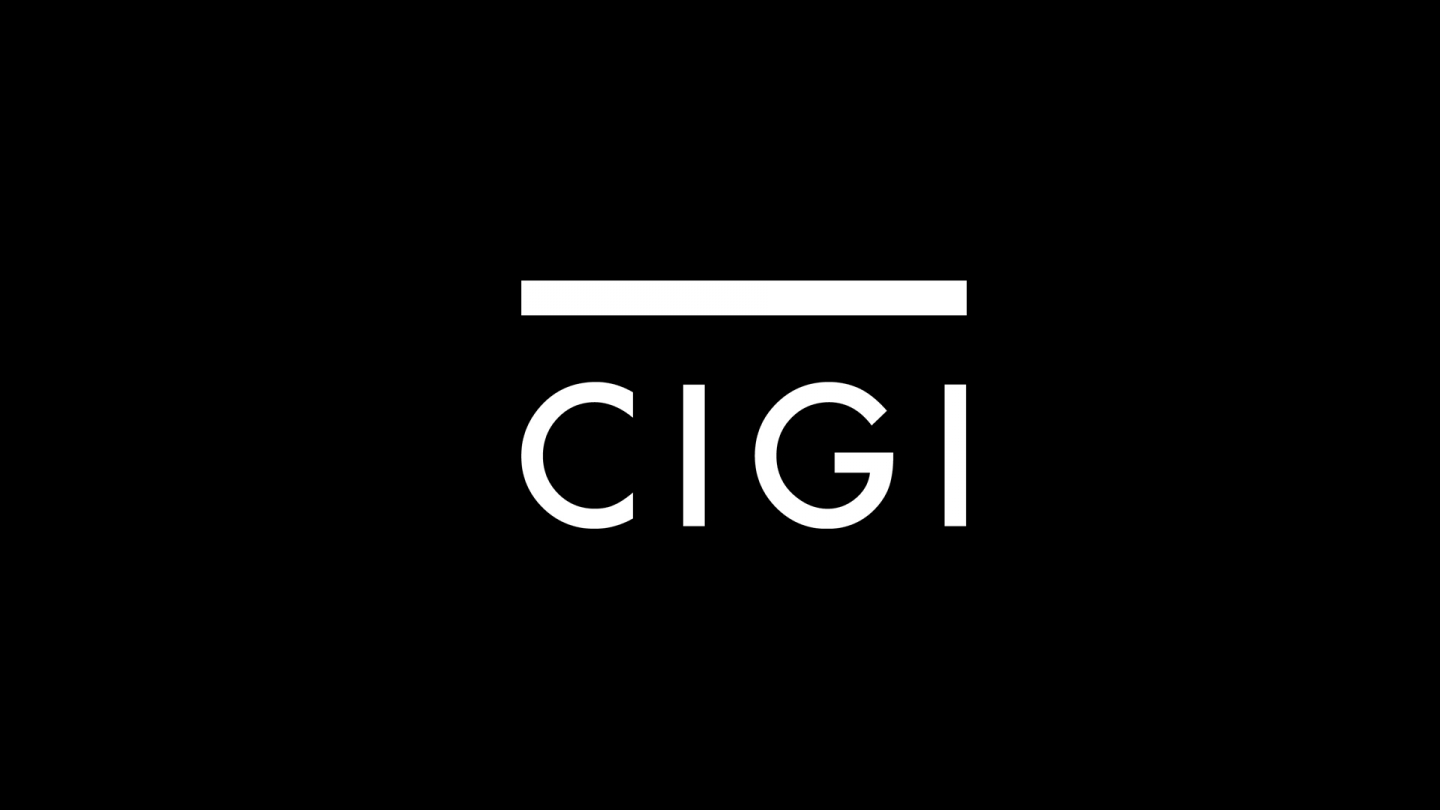 The following is an excerpt. To view the full article please visit the link below.
Escalating tensions between the U.S. and Russia have revived memories of an era many thought was long gone, when Washington and Moscow competed for influence in the Middle East during the Cold War.

These days, there are still competing interests, analysts say, but not enough to fuel a renewed Cold War front.

Across the Middle East and North Africa, the Russian footprint remains.

"The most interesting case is Egypt where Russia has stepped in with prospects of arms sale when the U.S. has cut back on arms transfer to Egypt," said Mark Katz, a professor of government and politics at George Mason University...
* * *