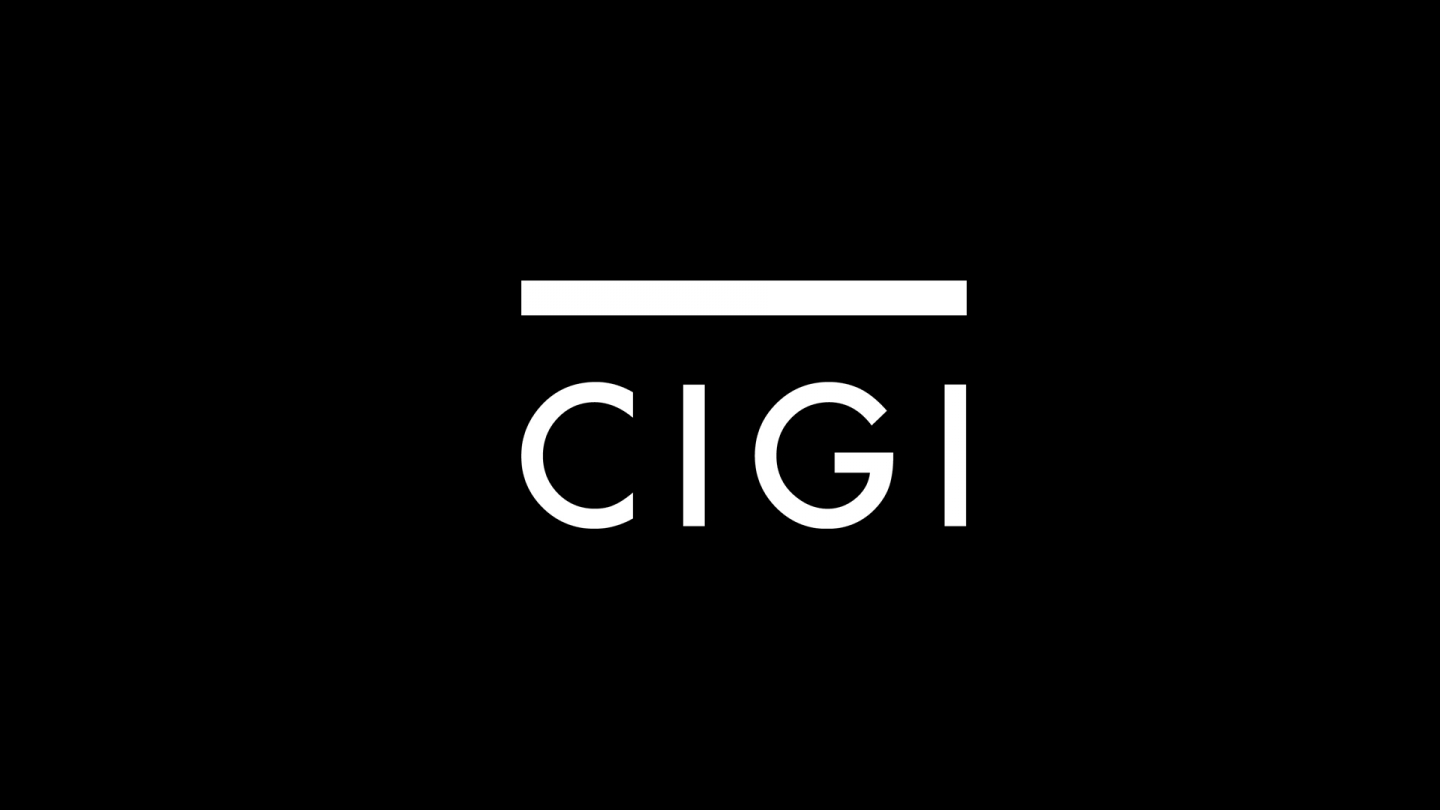 The following is an excerpt. To view the full article please visit the link below.
Georgiy Mamedov's diplomatic career was forged in some of the fiercest political fires of the Cold War.
As he prepares to depart Canada as the so-called dean of the country's diplomatic corps after more than 11 years, it is as if he's being re-baptized in those old Cold War flames all over again.
The sharp-accented, sardonic and often provocative Russian ambassador to Canada has become the target of political and public disapproval of President Vladimir Putin's annexation of Crimea and the ongoing unrest in eastern Ukraine caused by pro-Russian gunmen.
He's been called on the carpet behind closed doors in recent months by...
* * *