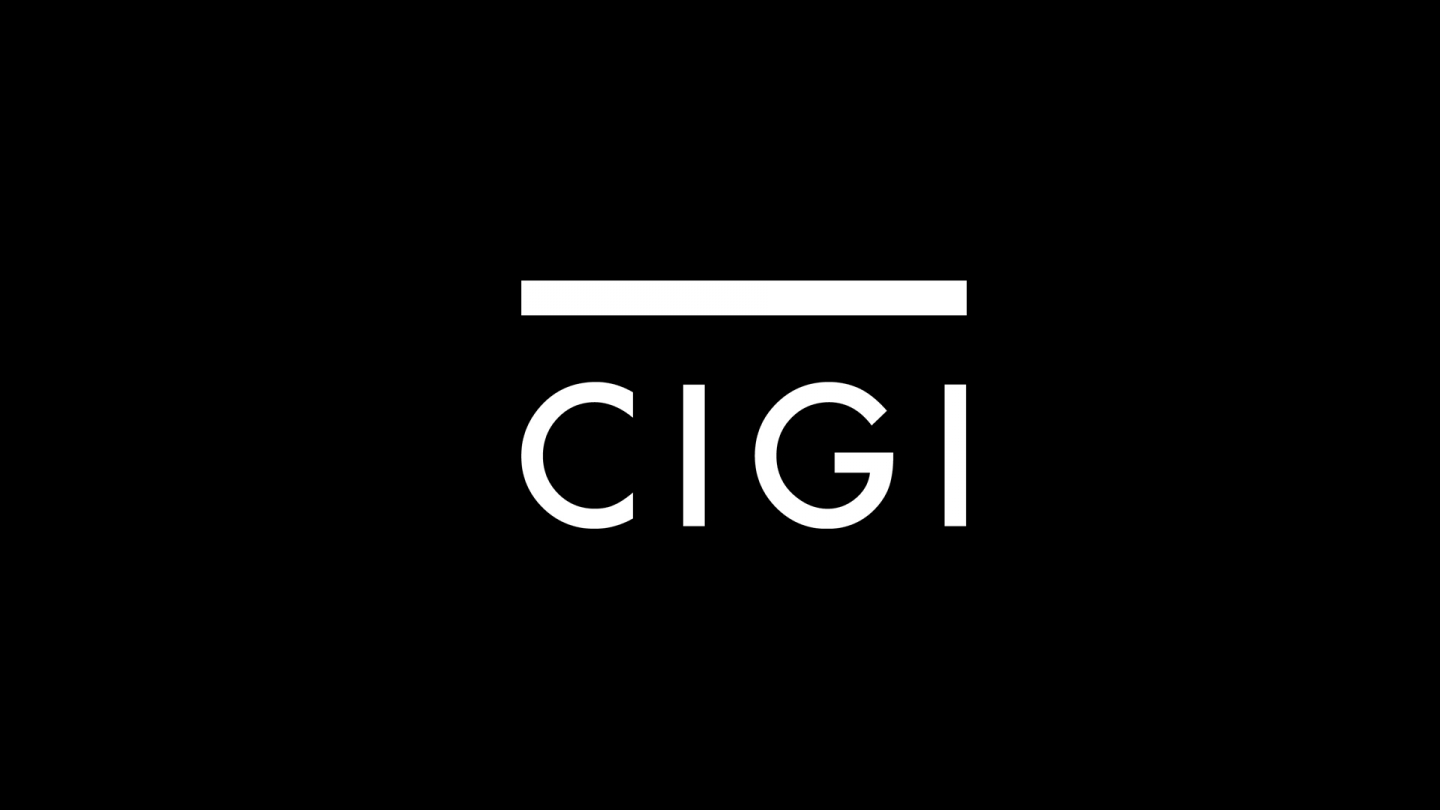 The following is an excerpt. To view the full article please visit the link below.
John Higginbotham, a CIGI senior fellow, was quoted in this Globe and Mail article on the need for Canada to increase its Arctic presence in the wake of a report that Russia's military will resume fighter patrols to the North Pole for the first time in 30 years:
"If the globalized system fragments, we're going to get a world of blocs," said Higginbotham. The blocs will have power to close international shipping channels. It's a dreadful strategic mistake for Canada to give up our own sea route."
* * *