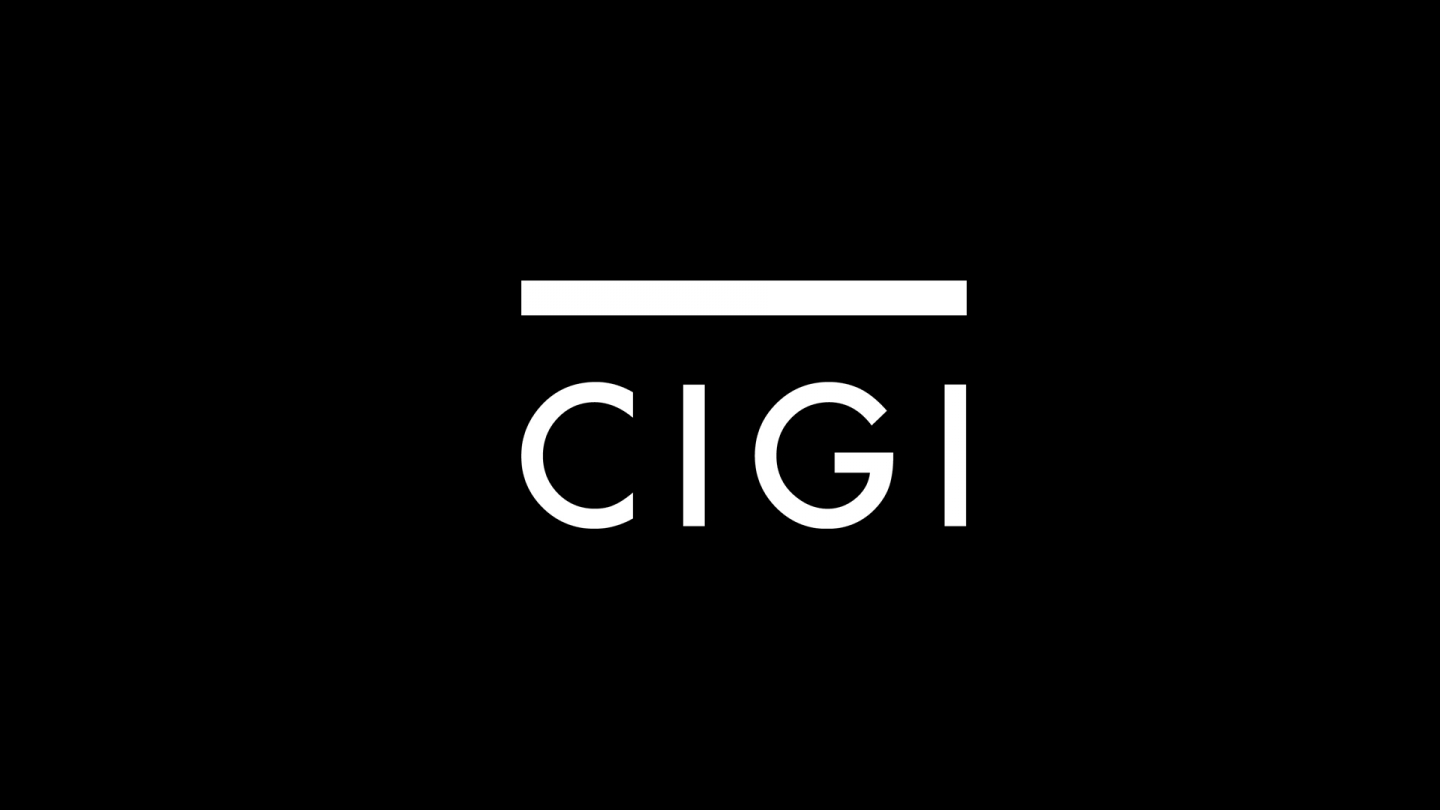 The following is an excerpt. To view the full article please visit the link below.
In an unprecedented move, Saudi Arabia has refused to take up a coveted seat at the United Nations Security Council, a sign not only of frustration with the ineffectiveness of the world body but also of a growing disenchantment with U.S. policies.

The action came just one day after Saudi Arabia was elected to take the seat for which its diplomats had campaigned for three years. It was the first time Saudi Arabia ever had sought a seat.

"It was a calculated move," said Paul Heinbecker, a retired career diplomat and Canada's last UN ambassador to sit at the Security Council,...
* * *