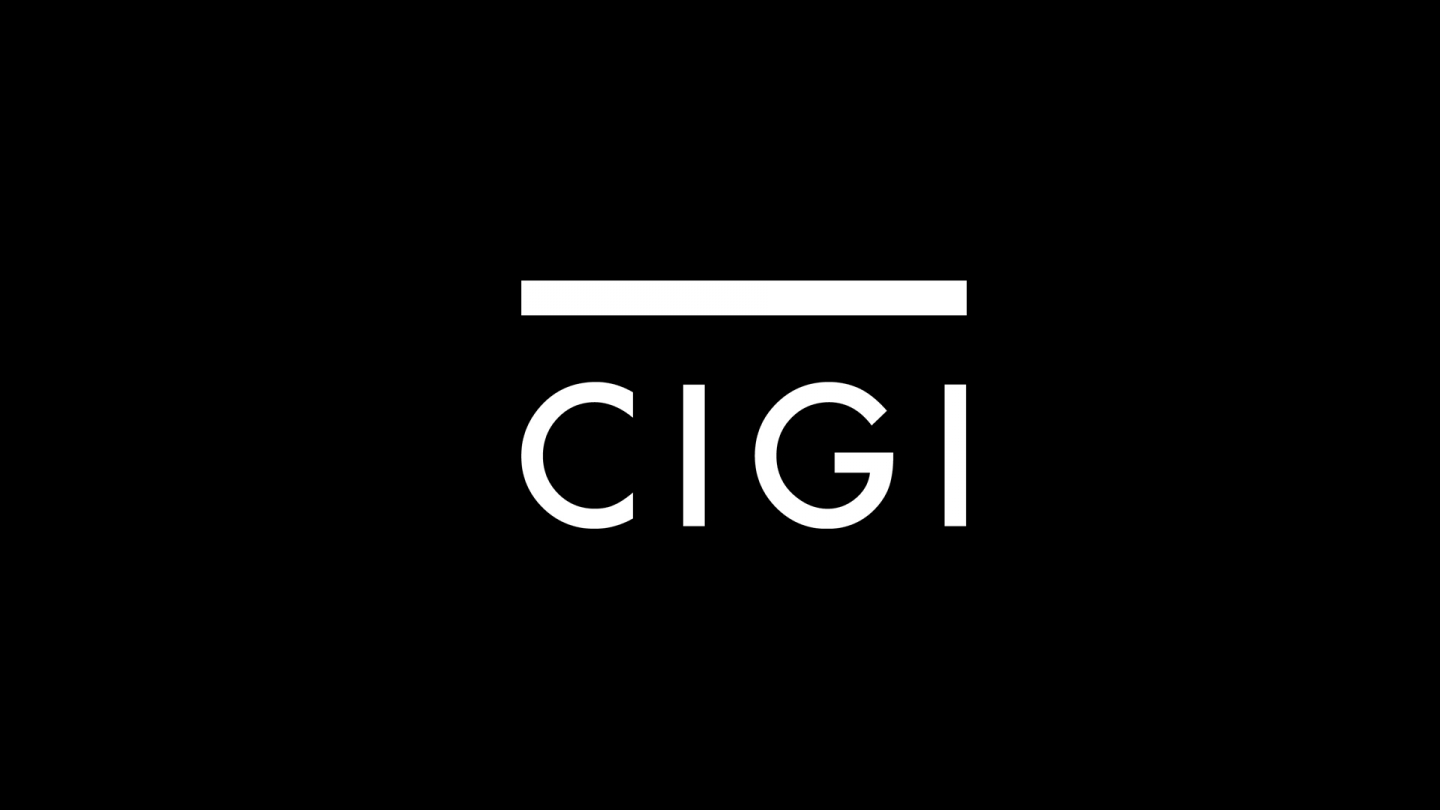 The following is an excerpt. To view the full article please visit the link below.
CIGI senior fellow Bessma Momani appeared live on Al Jazeera to discuss the arrest and subsequent referral to trial of women's rights activists in Saudi Arabia, and the potential fallout internationally:
"I would hope that the international pressure that's being put on the government will indeed push the public prosecutor to acquit these women," said Momani. "Frankly, it is not something in terms of cost of PR that they can afford at this tumultuous time."
"Those women are innocent and have done nothing but try to highlight an unnecessary and, frankly, medieval interpretation of the law."
* * *