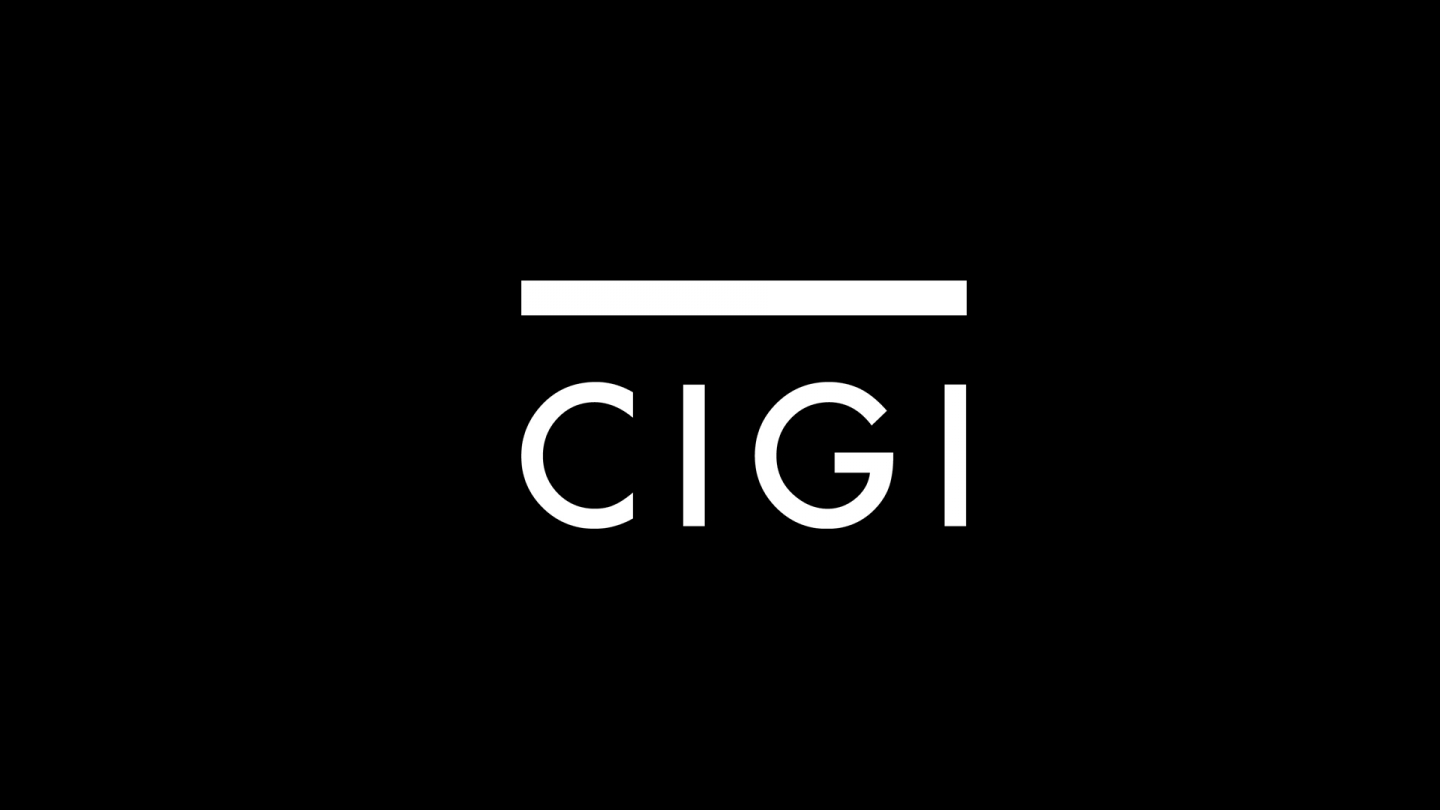 I would like to comment on the June 11 article that appeared in The Record entitled The Best And Worst Of Region's Schools.
The Fraser report cards do not actually identify "best and worst" schools. I show this in my March 2005 book, Signposts Of Success: Interpreting Ontario's Elementary School Test Scores.
My methodology does identify good schools in a meaningful way -- that is, I compare schools with a mix of students whose background, as measured by a variety of characteristics, would be expected to obtain similar scores.
Good schools get better results compared to other similar schools. It is necessary to...
* * *