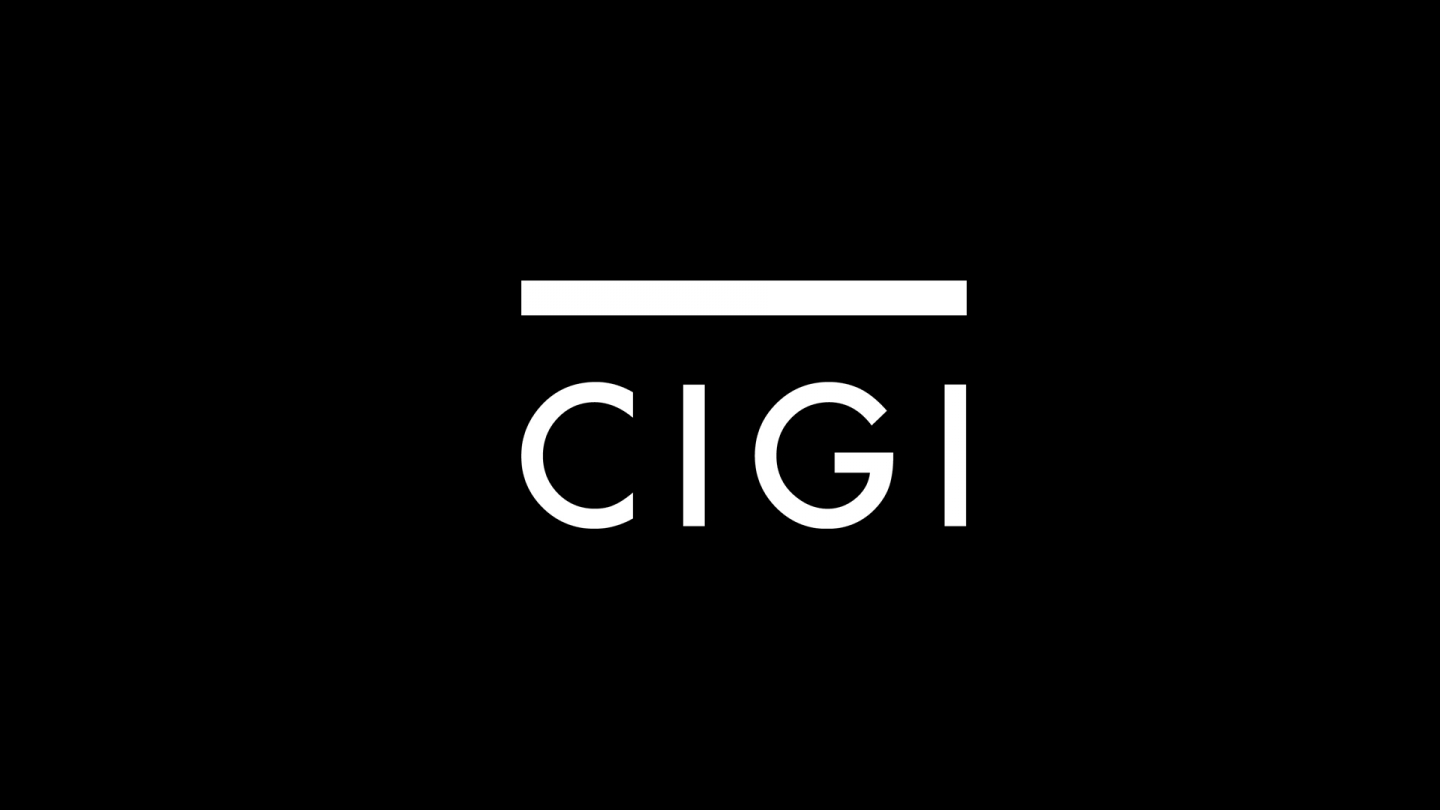 THE CANADA REPORT
He "loves Canada" and would "be back, " California Gov. Arnold Schwarzenegger brought his celebrity power to a series of cross-country visits aimed at combating global warming and boosting scientific research.
His whirlwind three-day visit to Canada was equal to the pomp and ceremony afforded world leaders and even Queen Elizabeth II.
The movie-star-turned-politician signed an agreement with British Columbia Premier Gordon Campbell on reducing greenhouse gases and conserving the Pacific Ocean.
He also made deals with the Ontario government on climate change initiatives as well as embryonic stem-cell research.
In the nation's capital, Ottawa, he received assurances from Prime Minister Stephen...
* * *