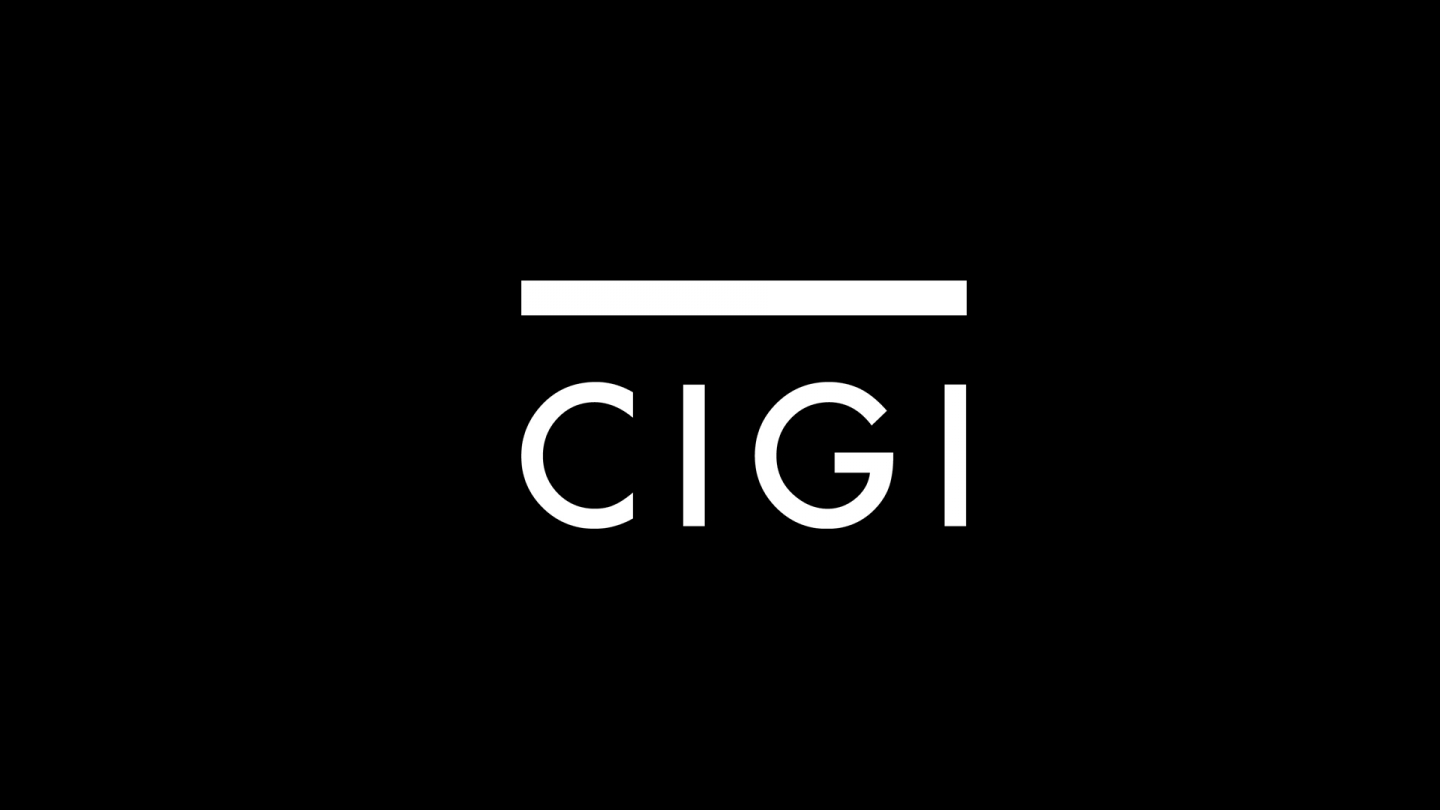 Toronto, Canada - Scotiabank today announced a three-year, $100,000 contribution toward a Centre for International Governance Innovation (CIGI) project examining alternatives for overcoming economic challenges in the Caribbean.

"By supporting the research of organizations like CIGI, Scotiabank links to our customers, employees, shareholders and communities," said Rick Waugh, Scotiabank President and Chief Executive Officer (CEO). "As a major international company, with diverse operations on five continents, Scotiabank recognizes that we can have the greatest impact at the local community level."

CIGI is planning to undertake a fresh examination of the Caribbean economy. The CIGI project will convene researchers and private and public sector leaders to scrutinize economic governance challenges facing the Caribbean region. Through workshops, public discussion papers, online collaboration and conferences, CIGI hopes to stimulate the emergence of substantive and relevant answers and policy prescriptions.

John English, CIGI's Executive Director, said "CIGI is very proud of the relationships that it has built with the private sector which funds over half of our research. The partnership between Scotiabank and CIGI allows for timely research and policy proposals in critical areas of international importance to be made available to decision-makers and the general public."

CIGI will look at the Caribbean region as a whole, including its opportunities for development, the levels of poverty and unemployment, as well as government policies. CIGI is building strategic and knowledge partnerships whose vision and mandate correspond with the project objectives of enhancing Caribbean economic and social prospects. A strategic advisory group, made up of individuals from diverse backgrounds, will provide a bridge between the project and public officials and other decision-makers within the region. Knowledge partners will lend their expertise and share their existing research related to the project.

The Centre for International Governance Innovation (CIGI) is located in Waterloo, Canada, where it was founded in 2001. CIGI conducts research and advises on issues of international governance and multilateral reform. Current areas of research focus include global institutional reform, the changing shape of international relations, shifting global economic power, regional governance, poverty and fragile states and special issues of global importance like health governance and nuclear security. CIGI's research is of interest to government leaders, public officials, civil society, academic researchers, post-secondary students, opinion leaders in the print and electronic media and the interested public. CIGI's research is supported by IGLOOTM (International Governance Leaders and Organizations Online), a research and information portal for strengthening international governance research. Visit www.cigionline.org or www.theigloo.org.

Scotiabank has been part of the Caribbean and Central America region since 1889 when the Bank opened its first office in Kingston, Jamaica. Some 117 years later, Scotiabank is the leading bank in the region, with operations in 25 countries. Scotiabank has more than two million customers, 10,158 employees, 366 branches and about 776 automated banking machines (ABMs) throughout the Caribbean and Central America.

Scotiabank is committed to supporting the communities in which its employees live and work, both in Canada and abroad. Recognized as a leader internationally and among Canadian corporations for its charitable donations and philanthropic activities, in 2005 the Bank provided more than $40 million in sponsorships and donations to a variety of projects and initiatives, primarily in the areas of healthcare, education and social services. Scotiabank is on the World Wide Web at www.scotiabank.com.