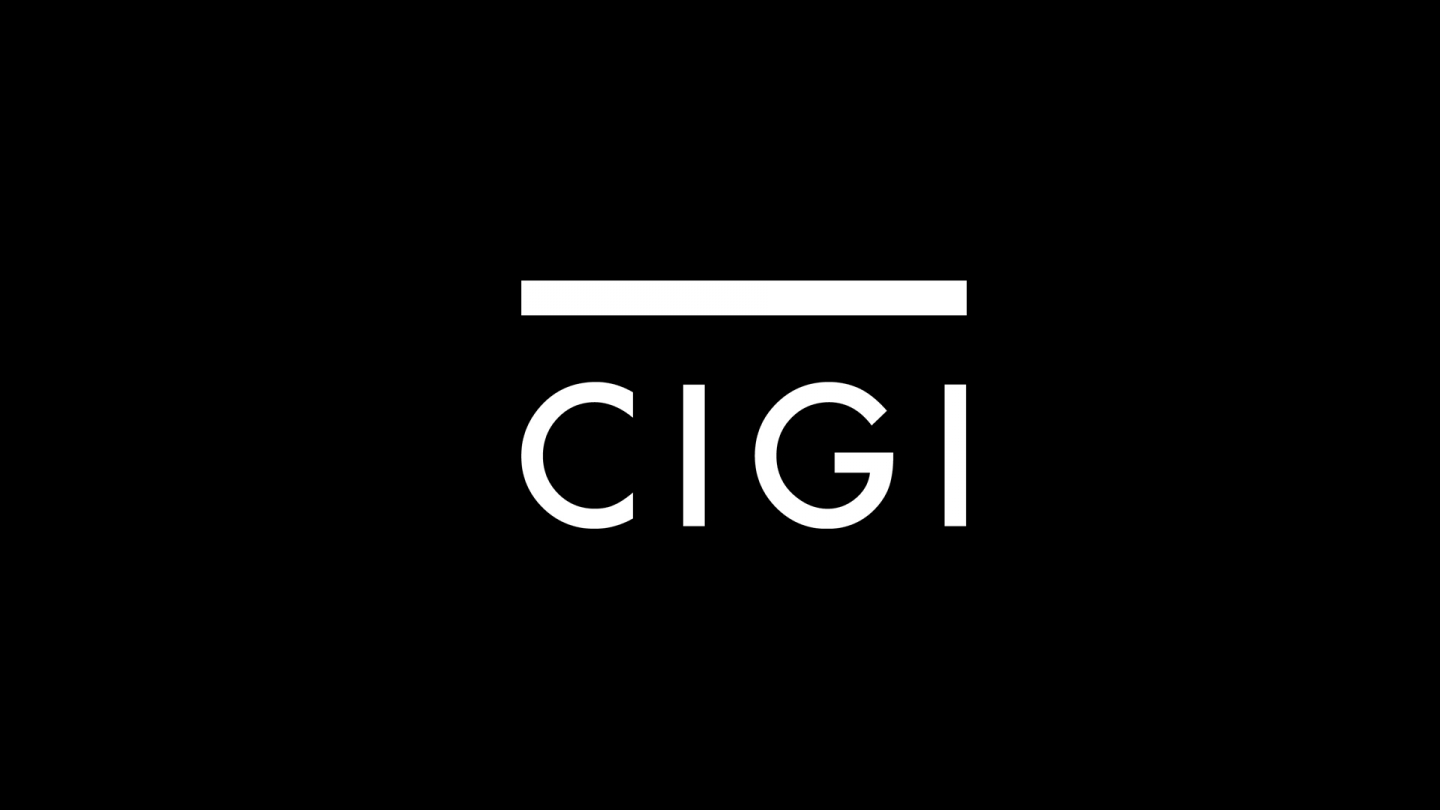 Uncoordinated security sector reform efforts have led to disappointing and incoherent results in Afghanistan, argues a new report issued by The Centre for International Governance Innovation (CIGI).
In Watching While the Frog Boils: Strategic Folly in the Afghan Security Sector, it is argued that varied international aims and approaches to security sector reform, counterinsurgency, and stabilization have been occurring in "slightly different, but at times overlapping physical and contextual spaces." The incompatibility, incoherence and fragmentation of efforts has resulted in "growing dissonance in Afghanistan."
UK Defence Academy and Cranfield University researcher Christian Dennys wrote issue No. 9 of The Afghanistan Papers series. His claims are supported by field work experience in Afghanistan and analysis of United Nations Security Council resolutions from November 2001 to October 2010.
"Donor states ... have cherry-picked projects, programs and sectors to support those that are either in their own interests or close to their perceived core competencies, rather than what might be in their own broader strategic interests or that of the Afghan state," Dennys says. "The Afghan security sector today is possibly more fragmented than at any time during the last nine years or even the last 250 years since the Afghan state emerged."
According to Dennys, the role of Western states in Afghanistan may be constructive only if they reduce, restrain and refocus interventions to be smaller and more strategically focused on "protecting civilians from ... renewed civil war." 
To access this publication, visit http://www.cigionline.org/publications/2011/10/watching-while-frog-boils-strategic-folly-afghan-security-sector.
MEDIA CONTACT:
Kevin Dias, Communications Specialist, CIGI
Tel: 519.885.2444, ext. 238, Email: [email protected]
The Centre for International Governance Innovation (CIGI) is an independent, nonpartisan think tank on international governance. Led by experienced practitioners and distinguished academics, CIGI supports research, forms networks, advances policy debate and generates ideas for multilateral governance improvements. Conducting an active agenda of research, events and publications, CIGI's interdisciplinary work includes collaboration with policy, business and academic communities around the world. CIGI was founded in 2001 by Jim Balsillie, co-CEO of RIM (Research In Motion), and collaborates with and gratefully acknowledges support from a number of strategic partners, in particular the Government of Canada and the Government of Ontario. For more information, please visit www.cigionline.org.