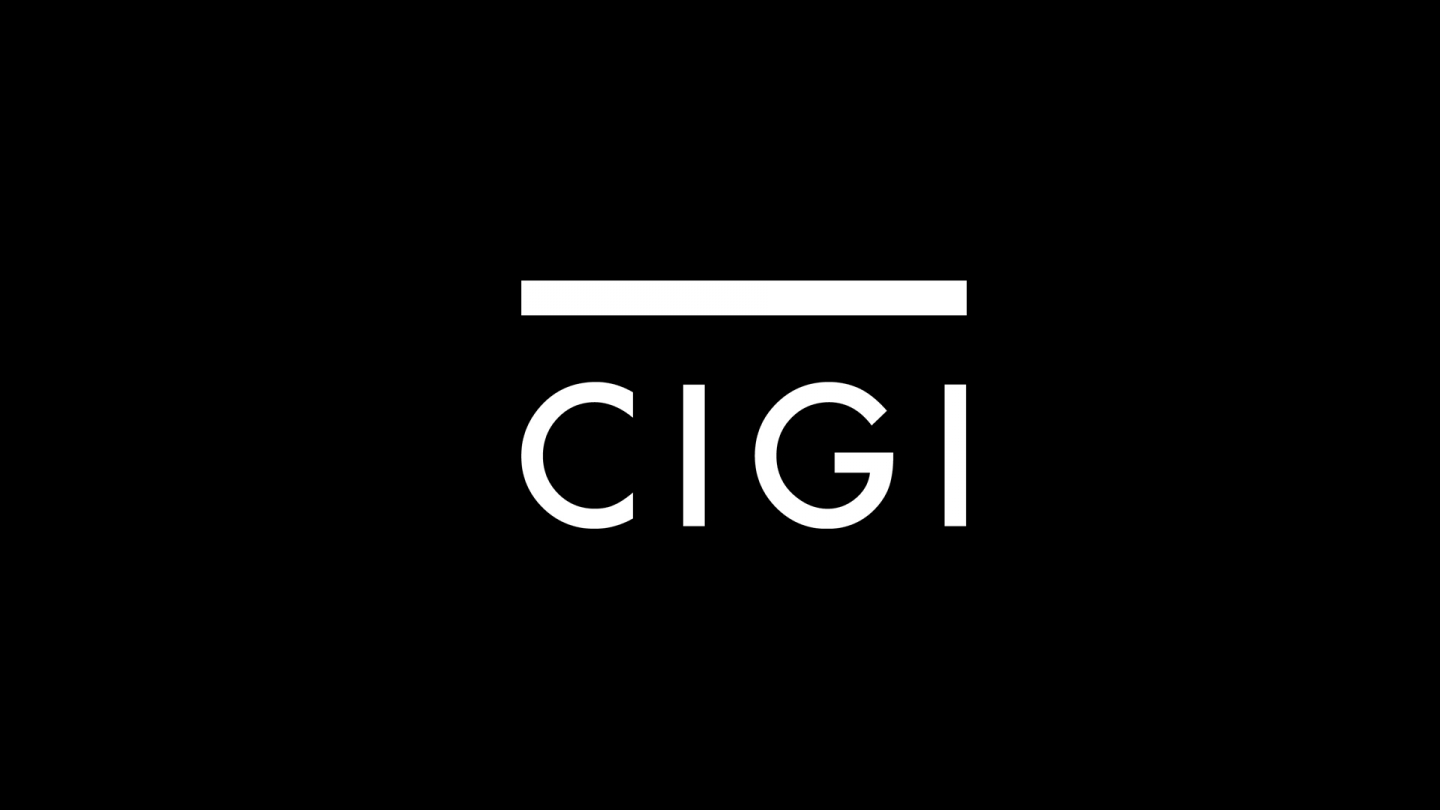 The following is an excerpt. To view the full article please visit the link below.
The trial of ousted Egyptian President Hosni Mubarak resumes today.
He's up against charges of corruption and the murder of peaceful protesters to which Mubarak has pled not guilty.

A Senior fellow at The Centre for International Governance Innovation, Dr. Bessma Momani believes the trial will end in a conviction, "perhaps a lighter sentence for him and a heavier sentence for his sons. Ultimately, everybody knows that Mubarak is aging, he will eventually have to say goodbye to the Egyptian people and I think people will want to just see formal justice handed down."

Momani believes a sentence of house-arrest will be handed...
* * *