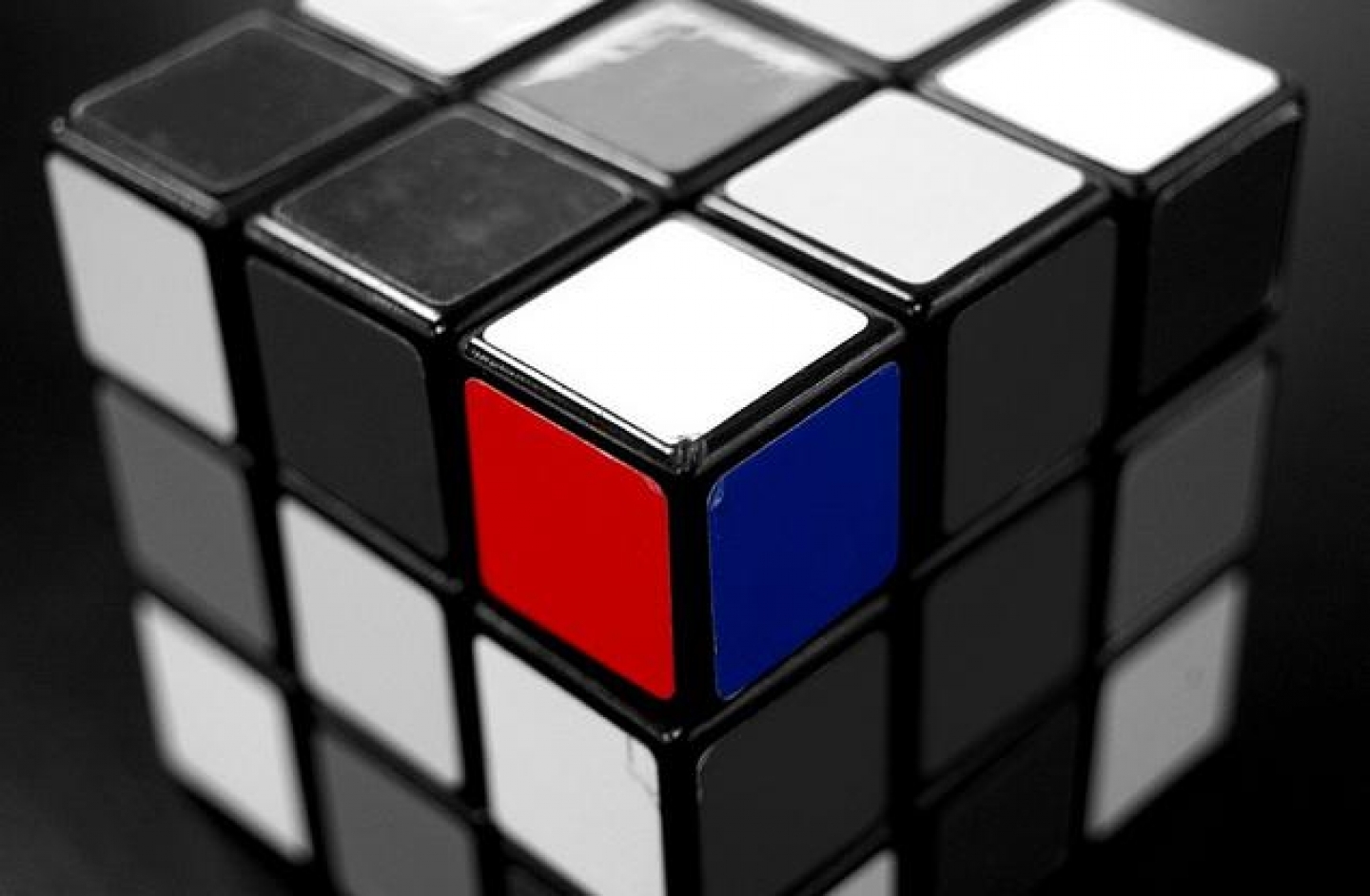 In the October 2010 issue of the SERI Quarterly on the emergence of the G20 and Korea's role, CIGI Senior Fellow Dr. Barry Carin outlines the challenges and opportunities for Korea at the upcoming November G20 Summit in Seoul in, The Seoul G20: Challenge and Opportunity.


Challenges
"Korea cannot afford to be a simple rule-taker, cannot expect to be a primary rule-maker, but can and must do the hard work to become a significant rule-shaper."
Dr. Carin notes that there are three constraints facing Korea if it wishes to shape the management of issues on a global scale:
Procedural and Institutional Constraints
Press of events
Multi-polarity
Under the pressure of high expectations and intense media scrutiny, complications arise due to institutional and procedural constraints: the lack of a secretariat and a semi-flexible invitation/participant list, which can shift depending on the needs of the host and the agenda. The agenda itself can be developed months in advance, but the G20 may also be forced to "fight immediate fires" that may happen immediately before or during the summit itself.  And with significant increases in the number of power players – with policy and ideological differences – the nature of the "age of multi-polarity" adds further complications.

Opportunities
"The world is watching and Korea is well equipped to shape new global decision making initiatives."
Korea can make the G20 effective by following up with past commitments while setting the agenda and precedents for future summits. As host, Dr. Carin writes that Korea can also work to ensure that the summit process and outcomes reflect Korean national interests.
The Korean agenda could address and advance global issues on: international financial regulation; development; energy and climate change; nuclear proliferation; global overfishing; and international environmental governance.

Related

Deanne Leifso is a research officer at The Centre for International Governance Innovation. She has her MA in political science from the University of Waterloo, Ontario.
(Image Credit: Flickr user kyliesdad777)