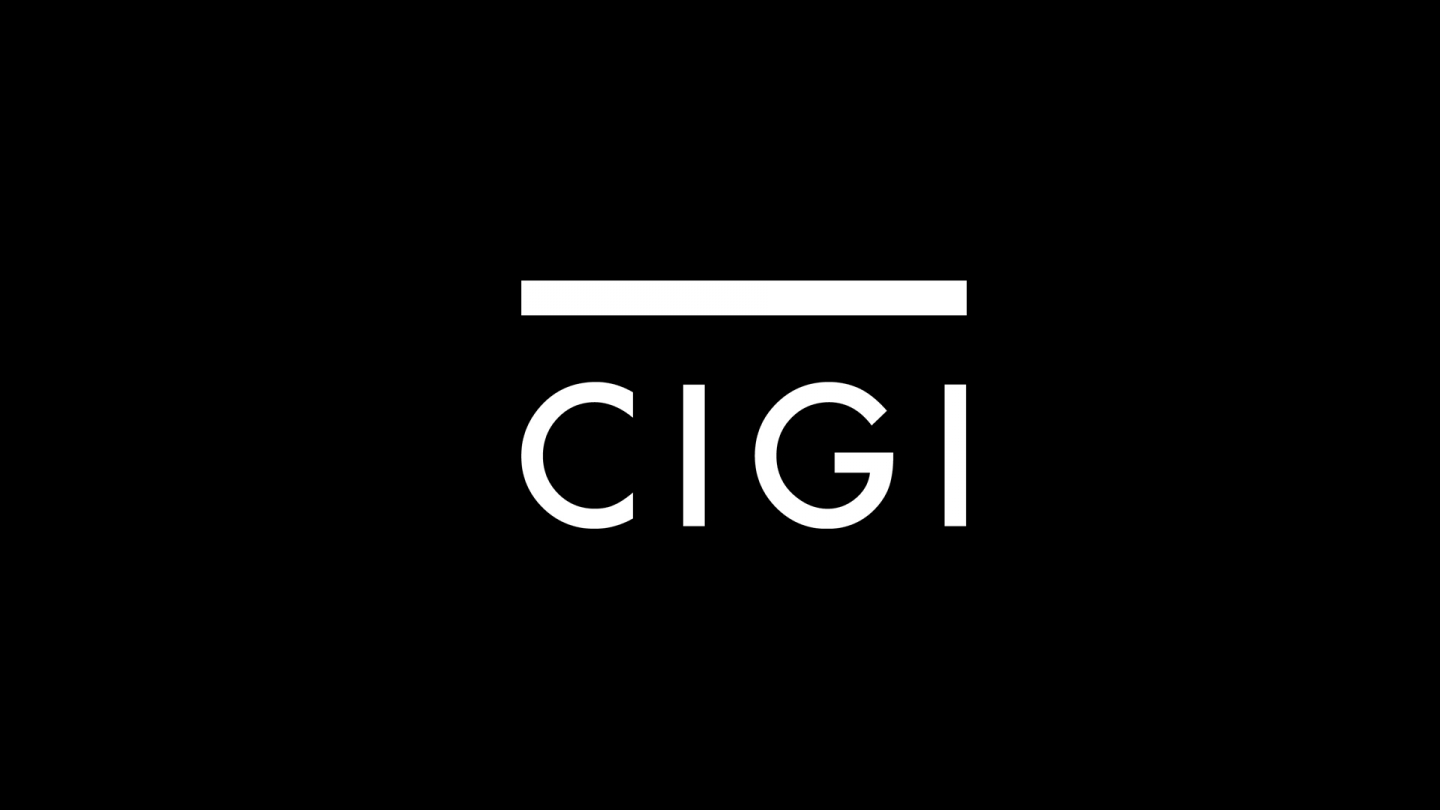 OTTAWA -- A meeting of Group of Seven economic leaders set for Friday took on greater urgency yesterday after the International Monetary Fund said the global credit crisis has become far worse than expected.
The IMF said the fallout from the financial market turmoil that started in August will result in losses of almost $1-trillion (U.S.), a greater toll than the collapse of the U.S. savings and loans industry in the 1980s and the Asian financial crisis in the 1990s.
It's a far more dour assessment than the IMF made in the fall, and one that's only just begun to unfold.
Large...
* * *