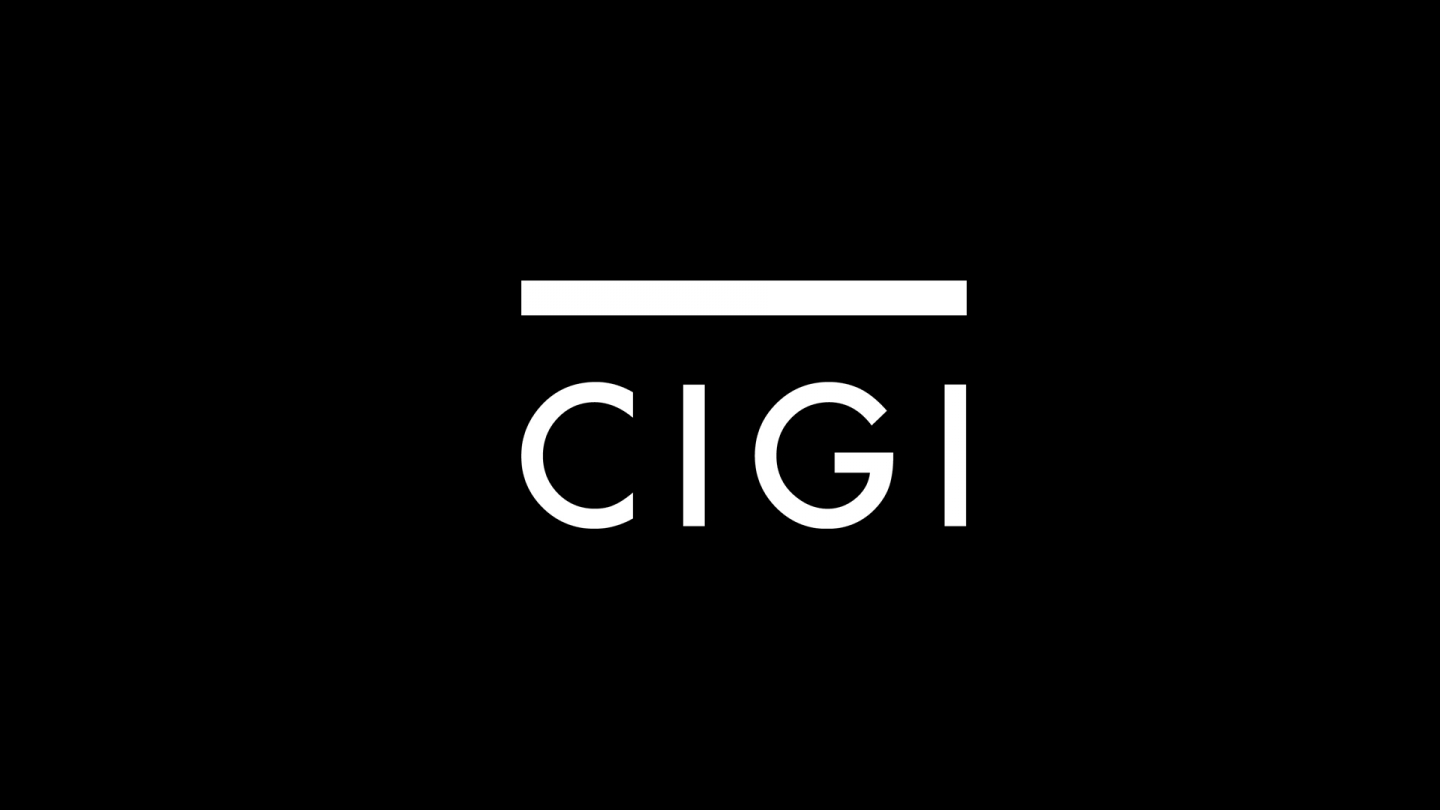 Waterloo, Canada- Scenarios of the impact on global institutions of the rise of large emerging economies such as China and India must rely on far more than simple projections of future economic size, concludes a working paper released by The Centre for International Governance Innovation (CIGI).
The paper, entitled "Economic Size Trumps All Else? Lessons from BRICSAM" is authored by Andrew F. Cooper, associate director at CIGI and Professor of Political Science at the University of Waterloo, Agata Antkiewicz, senior researcher at CIGI, and Timothy M. Shaw, professor of human security and peace-building at Royal Roads University in Victoria, British Columbia.
Continuing CIGI's research on the BRICSAM group of countries (Brazil, Russia, India, China, South Africa, ASEAN-4 and Mexico), this paper questions whether the size (economic or population) of emerging economies alone is enough to warrant accommodation in the rules and structures of the international system.
To be sure, traced through a variety of indices, the economic growth of the BRICSAM group of countries is demonstrated to be a powerful force in international economics and political economy. The global realignment of states following the resulting power vacuum brought on by the end of the Cold War is finally materializing, as a new triangular formation has taken shape: the 'first world' club of the OECD; the 'second world' of emerging economies; and, a heterogeneous 'third world' of the rest.
However, scenarios of future international institutional configuration based on call for more power on the part of BRICSAM countries become more problematic once sustainability, social development, diplomacy and factors such as the diaspora of Chinese and Indian populations are added to the typical economic scenarios. The authors conclude that while a change in the key aspects of global economic governance, the international architecture and geopolitics seem inevitable, the tensions that may appear will run along several dimensions and their resolution will not necessarily occur via the projection of sheer economic size.