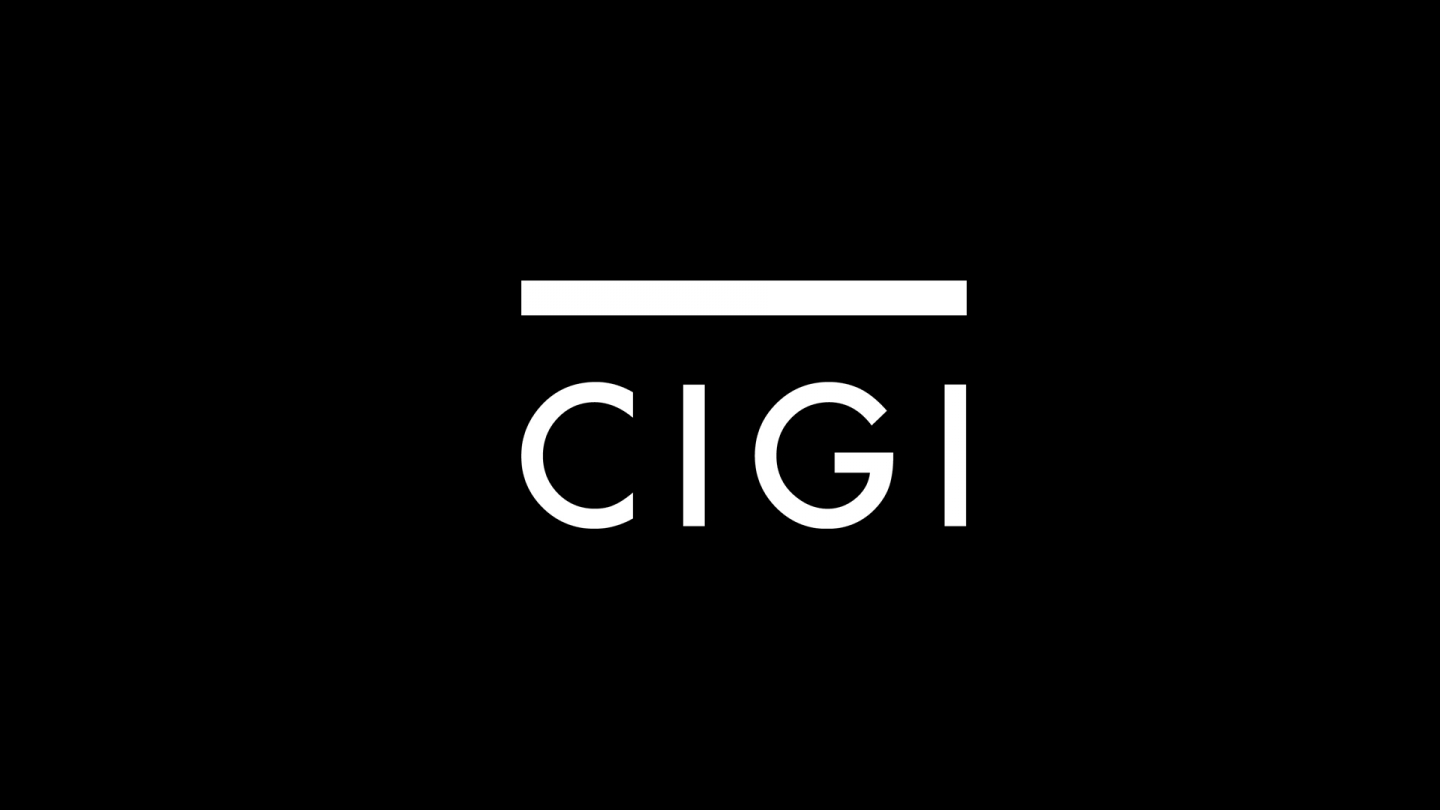 Shell Canada Ltd. on Friday named Louise Fréchette and David Galloway to its board, expanding the oil company's directors to 12.
The appointments come after Shell Canada's parent said Monday it plans to offer $7.7-billion to take the company private. Royal Dutch Shell PLC currently owns 78 per cent of Shell Canada.
Ms. Fréchette most recently served as deputy secretary-general of the United Nations from 1998 to 2006. Before that, she was deputy minister of the Canadian defence department between 1995 and 1998.
Mr. Galloway is currently chairman at the Bank of Montreal and was president and chief executive of Torstar Corp....
* * *