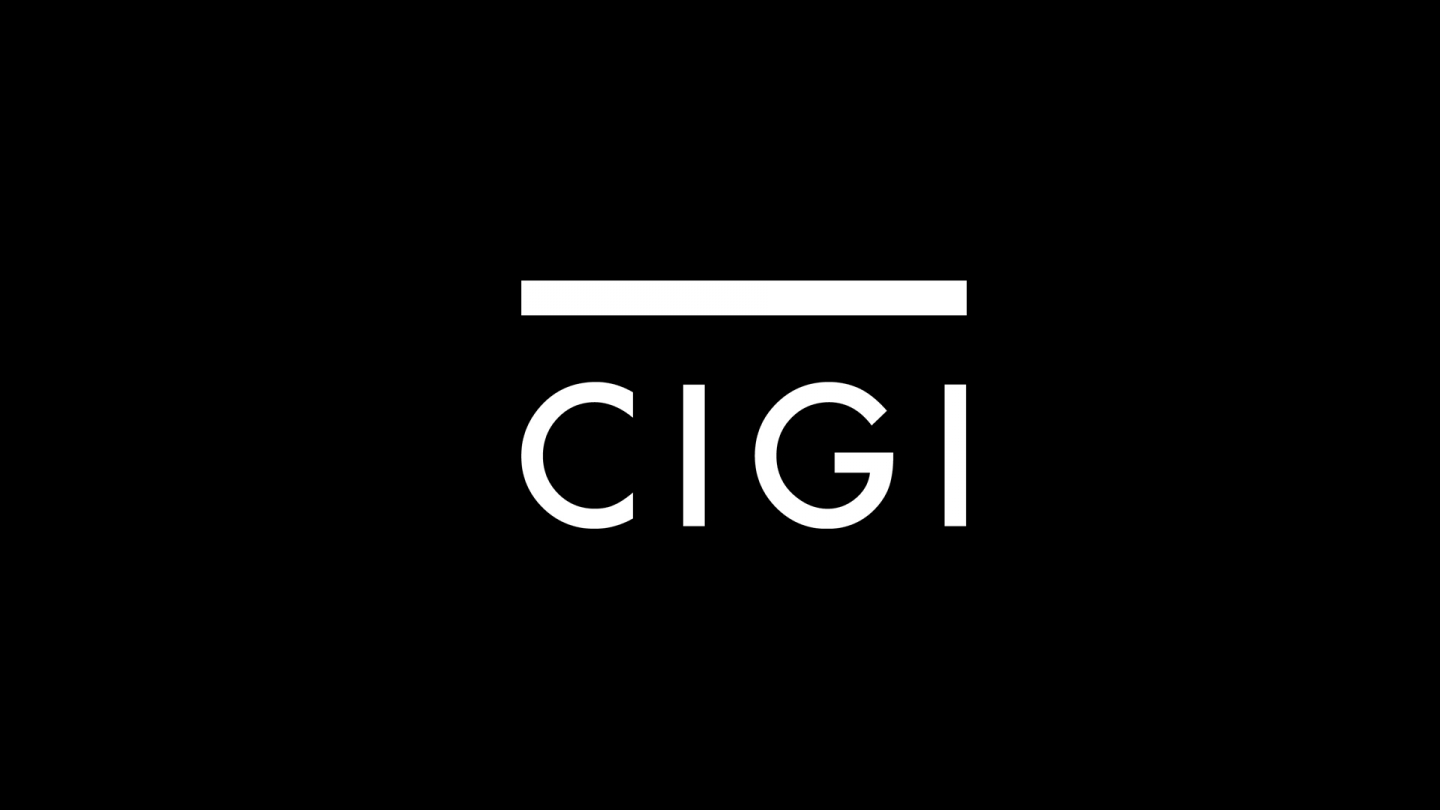 The following is an excerpt. To view the full article please visit the link below.
For centuries, explorers have tried – and failed – to traverse the Arctic, as a shortcut between Asia and Europe.
The Northwest Passage, a sea route through the Arctic Ocean, connects the Atlantic and Pacific.
In the past decade, thick ice that once prevented marine travel through the Passage has melted, opening up the possibility of the Passage being used as a trade route.
"Higher temperatures have meant that for the past few years the Arctic sea ice has virtually disappeared from the Northwest Passage," wrote Canadian journalist and adventurer Cameron Dueck in his article "Icebreak." Dueck sailed the Northwest Passage in 2009...
* * *