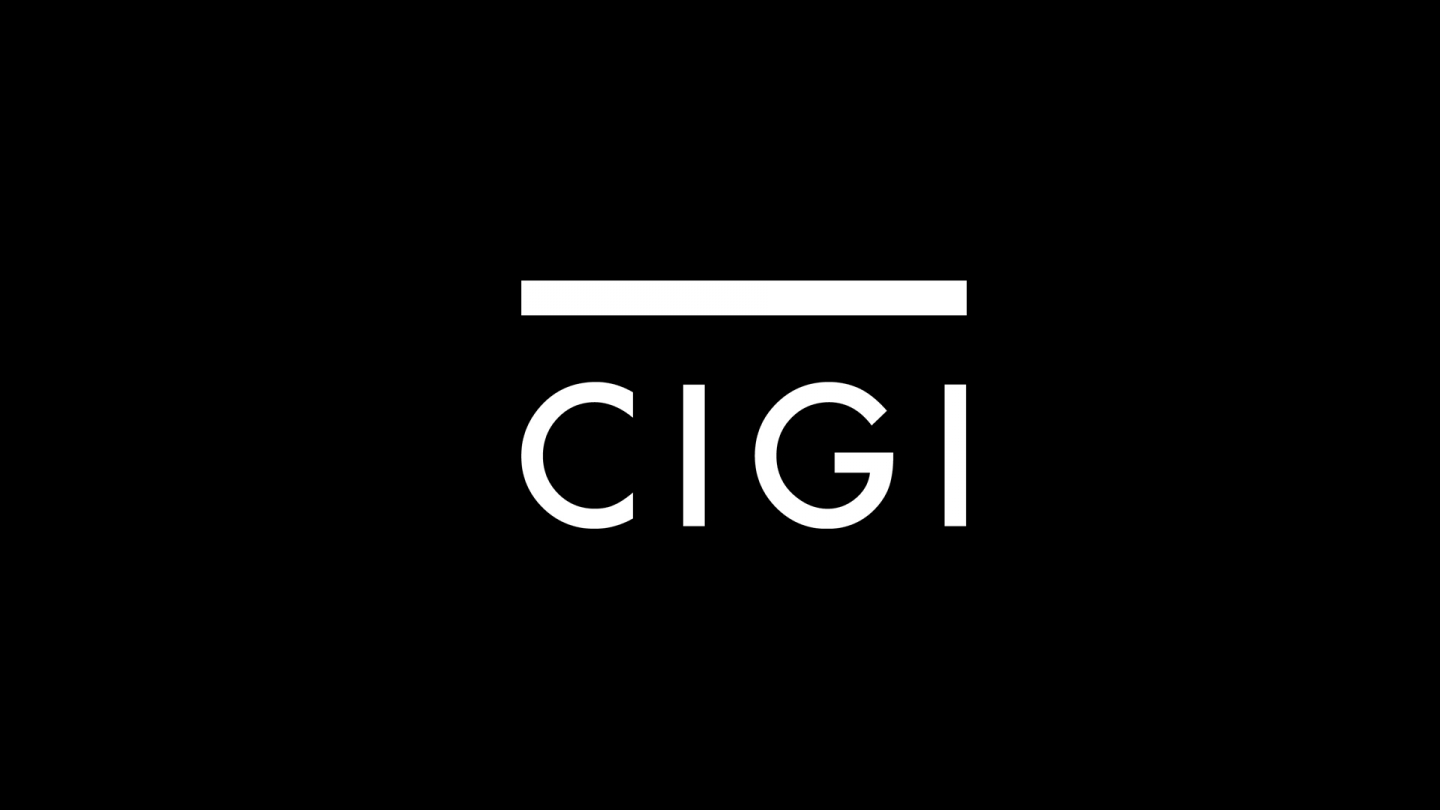 Waterloo, Canada — March 6, 2012 —Policy makers should implement short–selling bans only as a last resort, in response to financial crises, a new policy brief from The Centre for International Governance Innovation (CIGI) concludes.
In This Time Is Not Different: Blaming Short Sellers, CIGI Senior Fellow Pierre Siklos argues that coordination at a global level needs to be undertaken by fora such as the Financial Stability Board and the G20 when considering when, and what type of bans are to be permitted, given that global equity markets move more or less in tandem.
Siklos provides a brief history of short selling and its critics, and considers the question of whether a "herd-like mentality" exists during financial crises. Policy makers have repeatedly reacted to financial crises by imposing restrictions on the ability of stock market participants to short sell equities, Siklos writes, despite overwhelming evidence that these restrictions are ineffective.
Key Points of This Time Is Not Different: Blaming Short Sellers:
Short-selling bans invariably fail to accomplish their stated objectives to prevent price declines and distort equity market pricing.

Policy makers need to be clear and transparent about the economic arguments behind any desire to impose a ban on short selling.

Short-selling bans may be effective under certain circumstances, but only if policy makers around the world cooperate through fora such as the G20 and the Financial Stability Board.
To read This Time Is Not Different: Blaming Short Sellers or to download a free PDF of the policy brief, visit http://www.cigionline.org/publications/2012/3/time-not-different-blaming-short-sellers.
About the author:
CIGI Senior Fellow Pierre Siklos's research interests are in applied time series analysis and monetary policy, with a focus on inflation and financial markets. He is the director of the Viessmann European Research Centre at Wilfrid Laurier University, a research associate at Australian National University's Centre for Macroeconomic Analysis and a senior fellow at the Rimini Centre for Economic Analysis.
MEDIA CONTACT:                                                                            
Declan Kelly, Communications Specialist, CIGI
Tel: 519.885.2444, ext. 356, Email: [email protected]
The Centre for International Governance Innovation (CIGI) is an independent, non-partisan think tank on international governance. Led by experienced practitioners and distinguished academics, CIGI supports research, forms networks, advances policy debate and generates ideas for multilateral governance improvements. Conducting an active agenda of research, events and publications, CIGI's interdisciplinary work includes collaboration with policy, business and academic communities around the world. CIGI was founded in 2001 by Jim Balsillie, then co-CEO of Research In Motion (RIM), and collaborates with and gratefully acknowledges support from a number of strategic partners, in particular the Government of Canada and the Government of Ontario. For more information, please visit www.cigionline.org.